All new on-set photos and a trailer featuring scenes from Kaizaki Arata's youth have just been released for the live-action adaptation of popular Comico manga ReLIFE which is set to star Nakagawa Taishi and Taira Yuna.
Protagonist 27-year-old university graduate Kaizaki Arata (Nakagawa Taishi) joined a company after university but quit right away. Unable to find another job, he's been continuing his days of part time work at a convenience store. His life changes when a mysterious man, Yoake Ryo (Chiba Yudai), lets him know about the ReLIFE Project. Taking a pill to alter his appearance, Kaizaki will be able to return to high school for the period of one year. Completely desperate, Kaizaki swallows his medicine and prepares to re-experience his youth with a 27-year-old mind.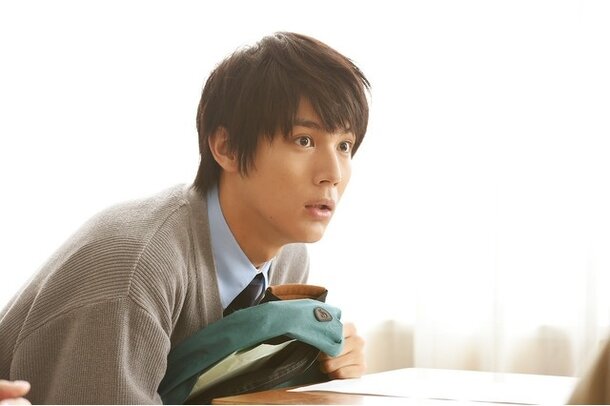 During his second youth, Kaizaki meets Hishiro Chizuru (Taira Yuna), a smart but socially awkward high school girl, as well as Oga Kazuomi (Takasugi Mahiro), a smart and good-looking but somehow unlucky high school boy, and Kairu Reina (Ikeda Elaiza), a competitive and gossipy high schooler, among many other intriguing characters. Gradually Kaizaki opens up and becomes friends with his new acquaintances, even developing romantic feelings for Chizuru despite their 10-year age difference. When the experiment ends, Kaizaki's memories will disappear making a painful end to this love story…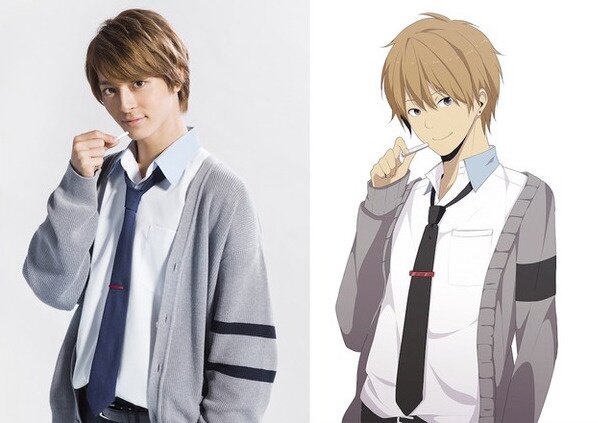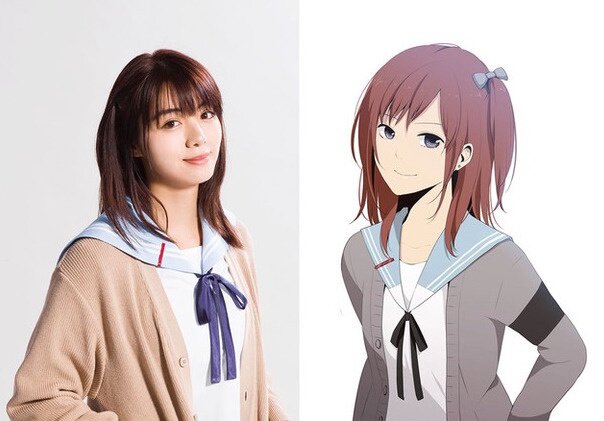 The just released trailer features a series of character-filled moments from Kaizaki's high school days including the scene in which he drops his cigarettes on the floor during class, the Chizuru/Reina "I hate you!" scene, and the scene of Kaizaki awkwardly trying to confess his feelings to Chizuru.
Inoue Sonoko has written a brand new song for the movie titled "Message" along with a cover of Ketsumeishi's "Sakura", which come together perfectly to recreate the atmosphere of those youthful days. They've also released a photo of Kaizaki's first day back at high school after 10 years alongside the "real" high school girls.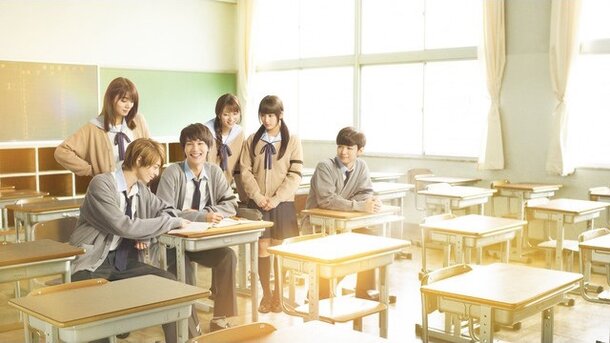 There are also a few scenes in the trailer which weren't in the original manga, so if you're a ReLIFE fan you're really going to want to check this out.
ReLIFE will be released in cinemas across Japan on April 15, 2017.