All new photos have been released from the set of March Comes in Like a Lion.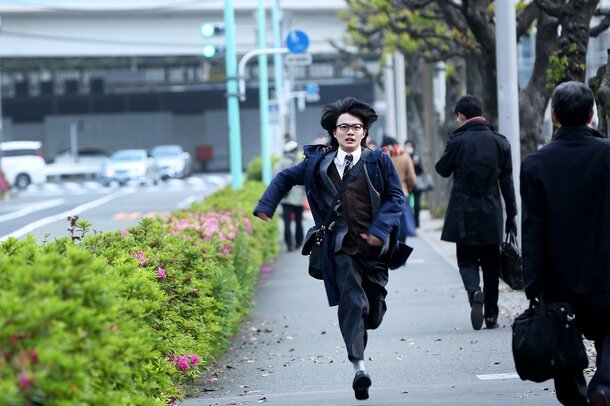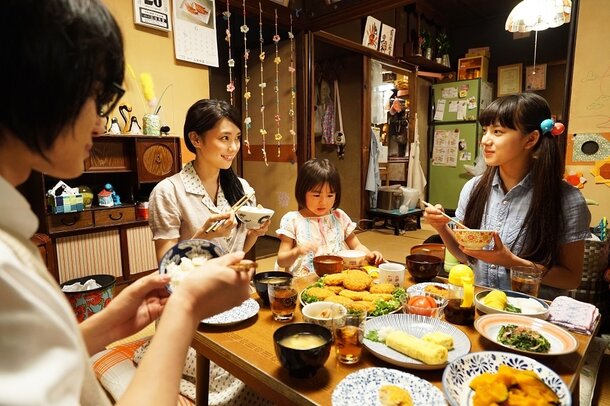 The newly released photos feature Kamiki Ryunosuke as the protagonist, Kiriyama Rei, enjoying a meal with the three Kawamoto sisters played by Kurashina Kana, Kiyohara Kaya, and Niitsu Chise, as well as Rei playing shogi at home with Shimada Kai (Sasaki Kuranosuke), and Nikaido Harunobu (Sometani Shota), and one of him facing off with Koda Kyoko (Arimura Kasumi) and Goto Masamune (Ito Hideaki), among various other scenes of Rei wrapped up in the game.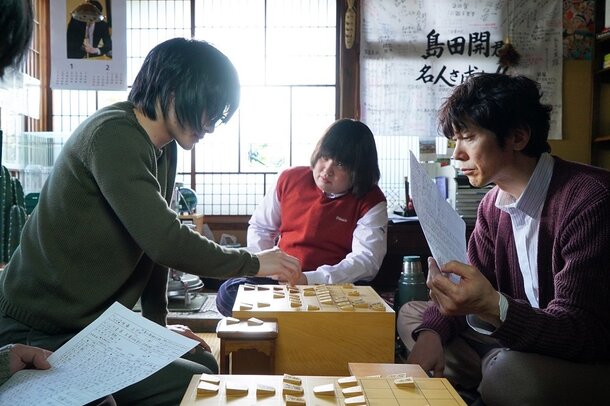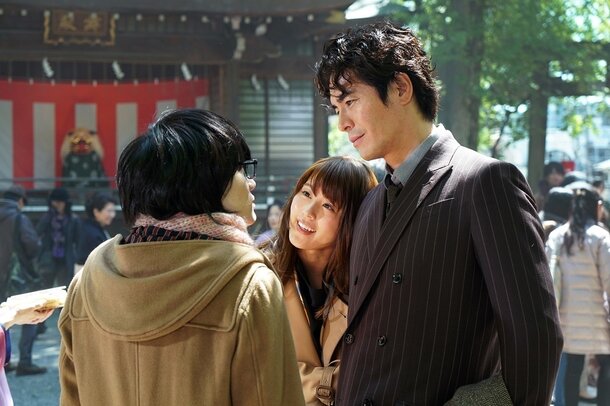 Director Ohtomo Keishi had the following to say regarding the film's release:
"Kiriyama Rei's worries about where he's going in his life and how he's supposed to live will bring back memories for everyone about the time they were young; he's definitely a protagonist anyone can find themselves in. Young people worrying about their family and school, finding their place, and struggling with romance will definitely be able to relate to some of these thoughts and actions they might not be able to talk about."
March Comes in Like a Lion Part 1 will be released on March 18 with Part 2 following on April 22. The theme song for the first film will be "Be Noble (re-build)" by Boku no Lyric no Bouyomi, with Sakura Fujiwara covering Spitz' "Haru no Uta" for Part 2.