A ton of details about Granblue Fantasy: The Animation were revealed at Cygames Next 2016 in Tokyo! This anime is based on the popular Cygames role-playing video game Granblue Fantasy on the Android and iOS first released in early 2014.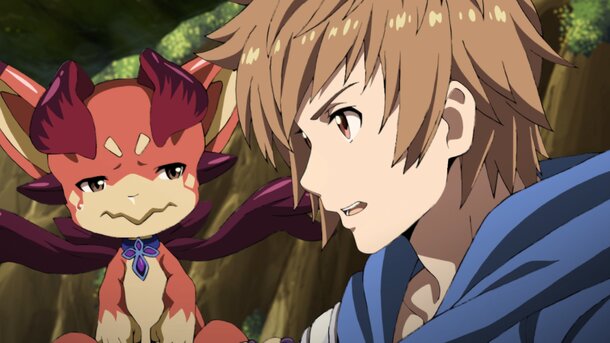 Firstly, the anime will be airing in January. This anime will be directed by Ito Yuuki (**Magical Girl Lyrical Nanoha ViVid**) and produced by A-1 Pictures with character design by Toshifumi Akai (**Kokoro Connect**) and music by Uematsu Nobuo (**Final Fantasy**) and Narita Tsutomu (**GranBlue Fantasy**). The opening will also be "GO" by BUMP OF CHICKEN!
Two other goodies were also released: the first key visual and promotional video! The key visual features the entire cast based on their appearances in the upcoming anime, and the video introduces the characters and world.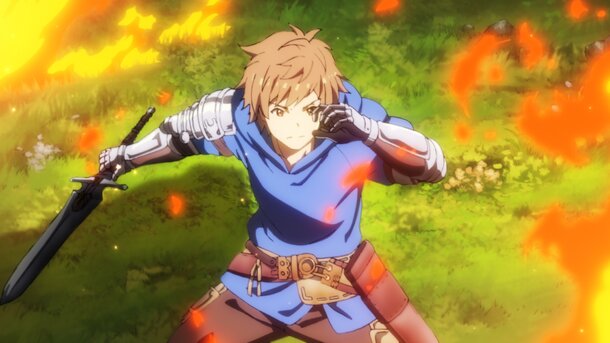 It's looking like this is going to be an incredible anime. Are you pumped?!