Disney Tsum Tsum is a ridiculously popular game developed by Konami and Line Corporation for arcades and mobile phones in which you connect and pop "tsum tsum" based on Disney characters. If you haven't played it, check it out below~
Tsumu is the Japanese word for "to stack", which makes a lot of sense, right?
Illustrator and the webcomic artist behind *World of ERA*, Irene Lee (on Tumblr as Wavechan), has paired those super cute designs with Pokémon, thus bringing the world the joy of Pokémon Tsum Tsum!
If you're ready for the cuteness, check out Eevee and its Eeveelutions below. (♥ω♥ ) ~♪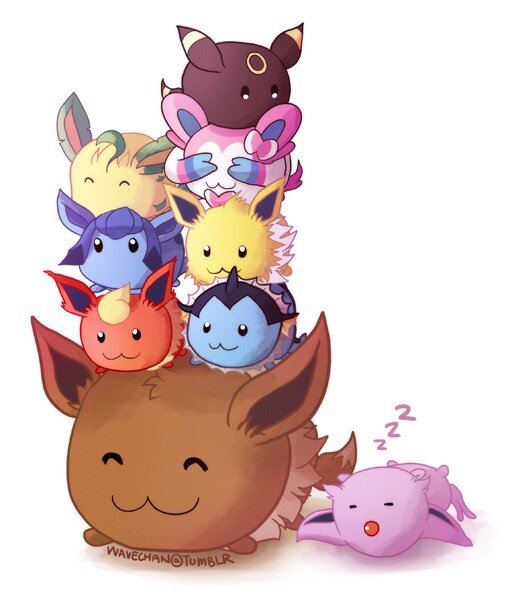 Adorable, right? That's not all, though!~ There are more~! It all begins with the first starters...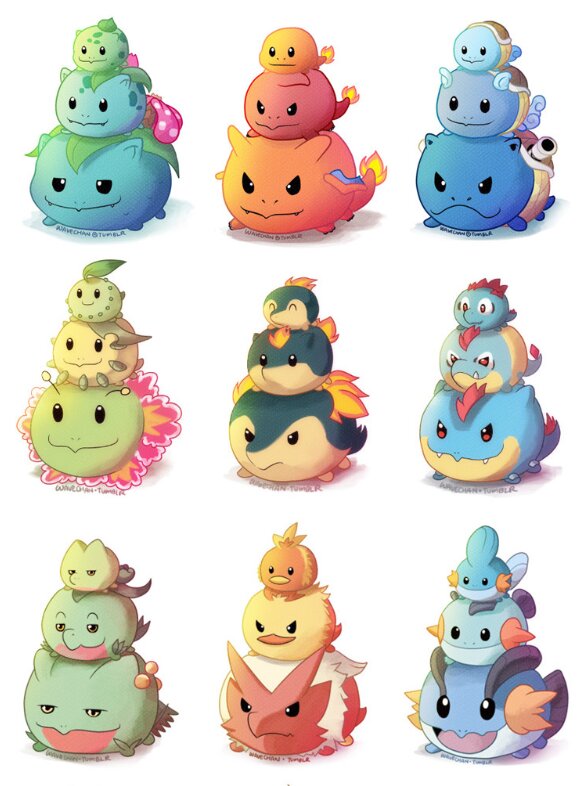 As if they could get any more adorable! Charizard would probably be pretty upset at losing its cool factor, but those wings!
Ready for more? The next 9 sets include the rest of the starters up through the Kalos region!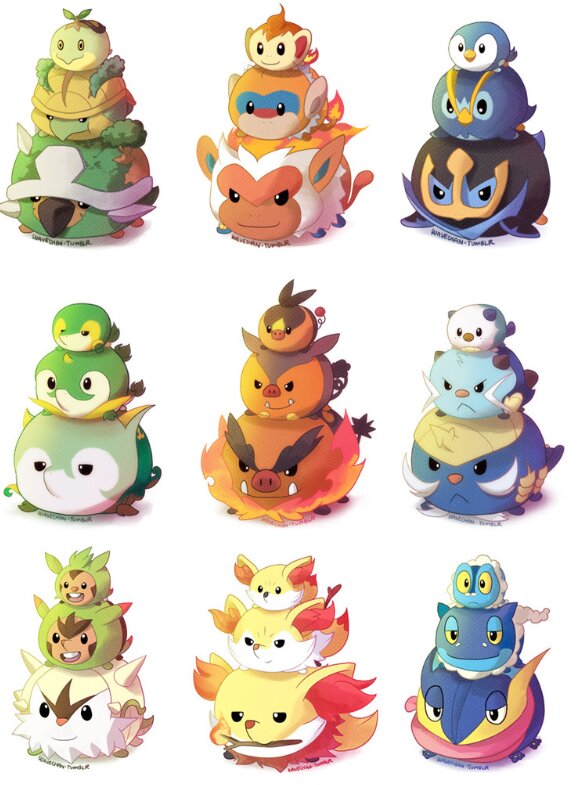 Now that we've seen all of the starters, it's time to mix it up a bit! The next 9 sets include some legendary Pokémon, as well as old favorites like Pikachu, Butterfree, and Haunter!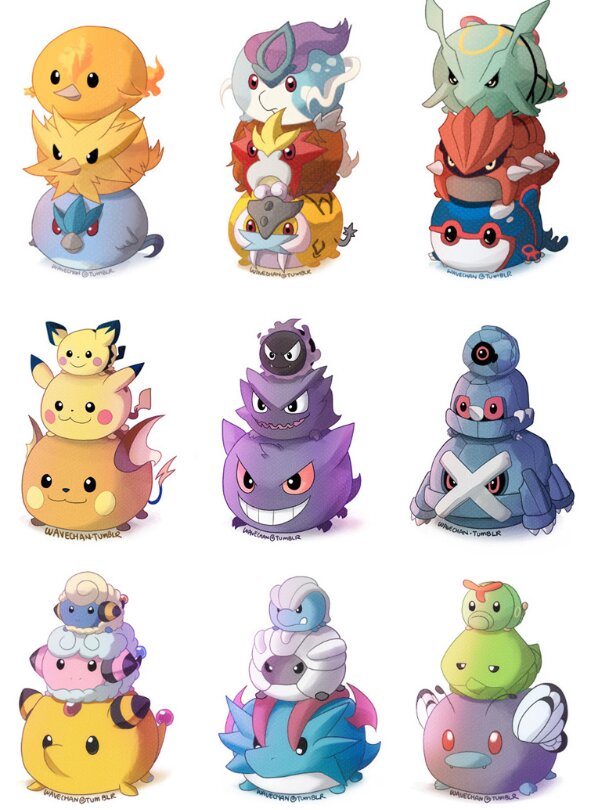 The next sets mix it up as well and includes Pokémon from many different generations. Check them out below!
Isn't the scaling between the evolutions great?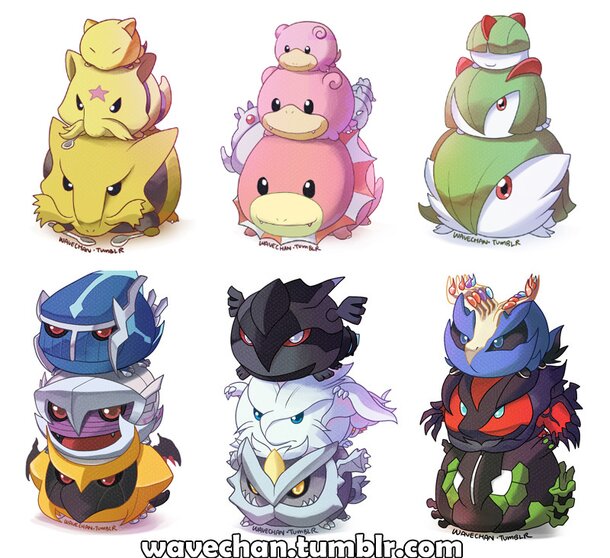 If you liked the art, please be sure to follow Wave-chan's Tumblr and the World of ERA webcomic, as well!
This is a Tokyo Otaku Mode original article by Jen Smith with permission from Irene Lee