Japan's largest retail chain for anime goods, Animate, will be celebrating its 30th anniversary this July, 2016. The rising number of female fans has spurred the anime industry in recent years to rapidly expand and orient itself to become female-friendly, in terms of both content and consumer experience. Animate was able to set itself apart from its competitor retail chains as one of the first retailers to adapt, and now has expanded to over 120 stores and 14 collaboration cafe locations domestically, as well as 4 international branches, making it one of the biggest anime and manga retail chains in the world.
It's headquarters sit in Ikebukuro, Tokyo, which not-so-coincidentally is considered the main gathering grounds for female otaku and the counterpart to Akihabara's more male-oriented environment. Animate already owns several locations inside Ikebukuro that cater almost exclusively to female fans, and is expanding in Akihabara with the opening of its third branch store within a 5 minute walk from the JR Akihabara station.
Opening on June 16, 2016, "AKIBA Girls Station", a massive 7-floor shopping center dedicated entirely to anime/manga for the female audience, conceptualizes itself as a comfortable, easy-to-access location for the less adventurous fan that may find it intimidating to scope out their favorite ikemen in the cluttered but equally wonderful hole-in-the-wall shops of the Akihabara that we know and love.
Take the tour with TOM!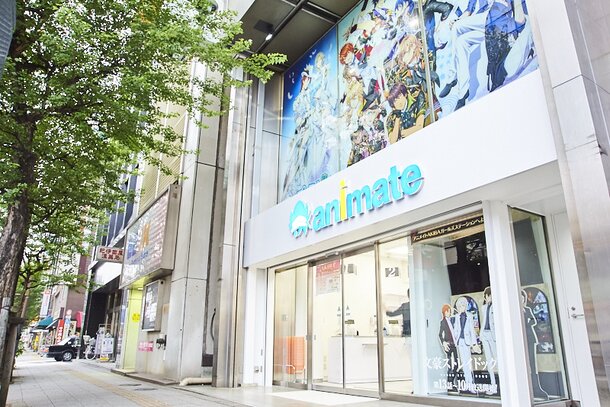 Giant visuals promoted the third sequel for Utapuri anime this fall, Utapuri: Maji Love Legend Star.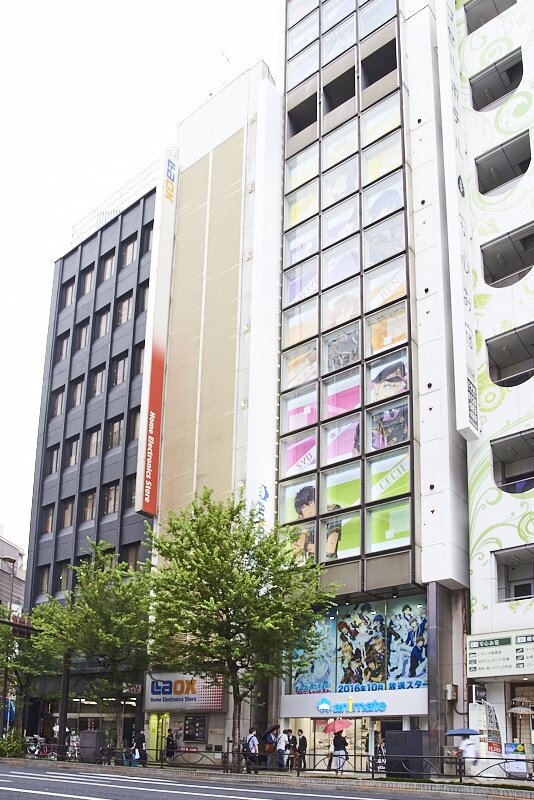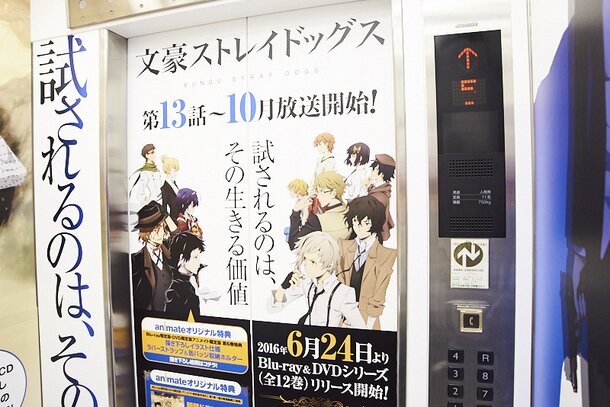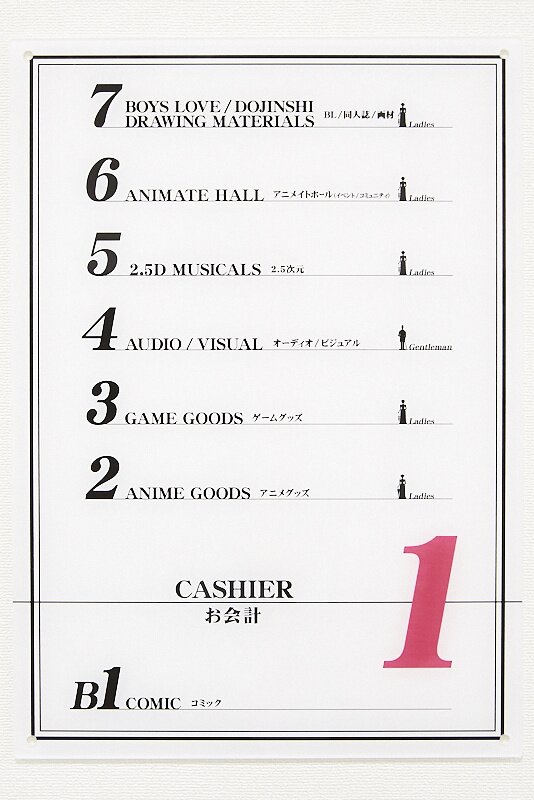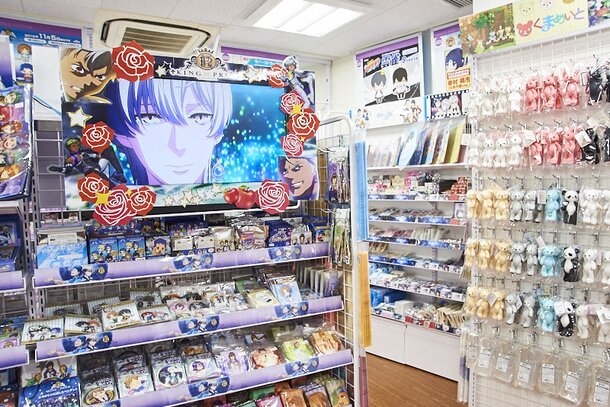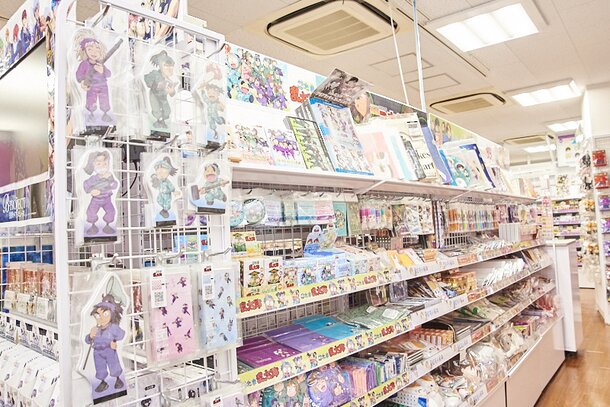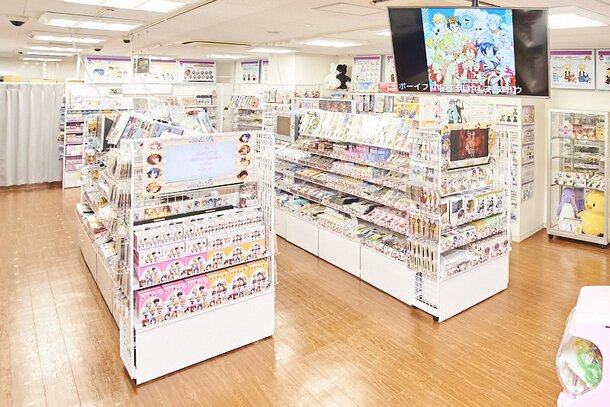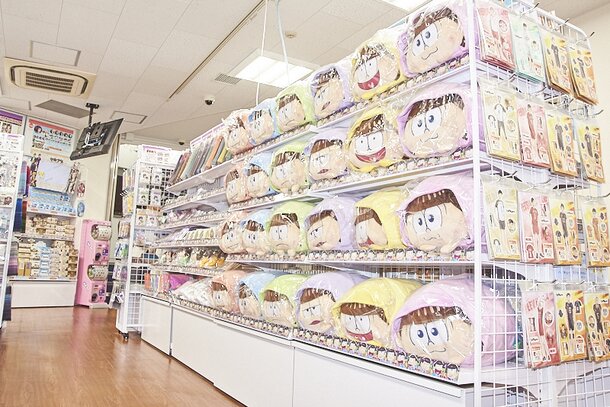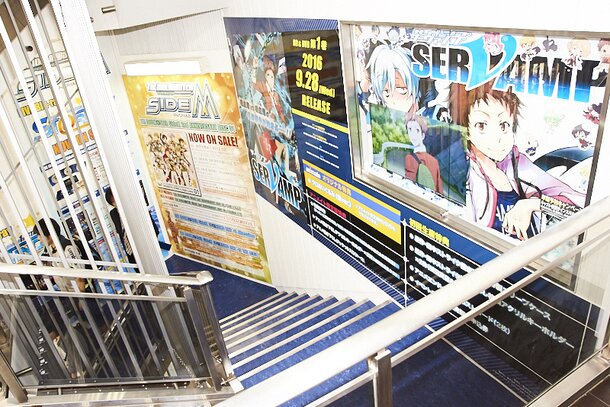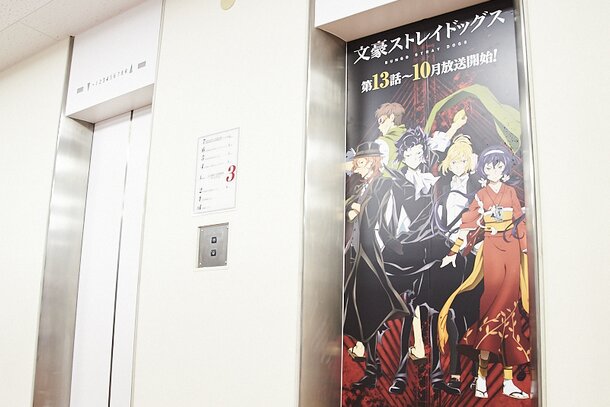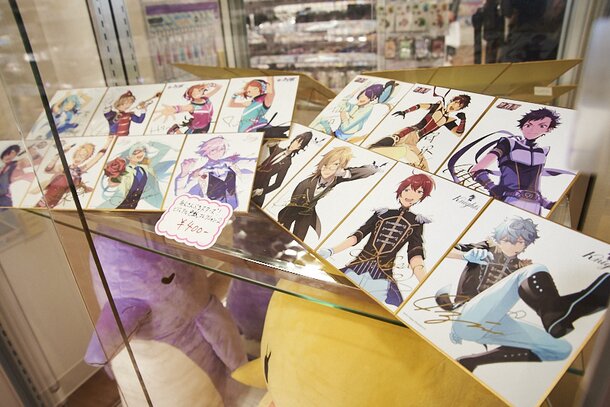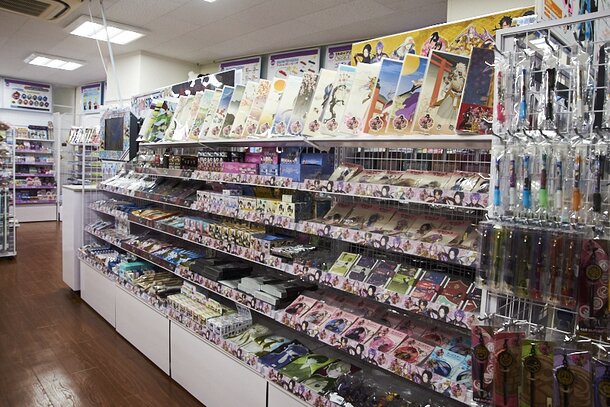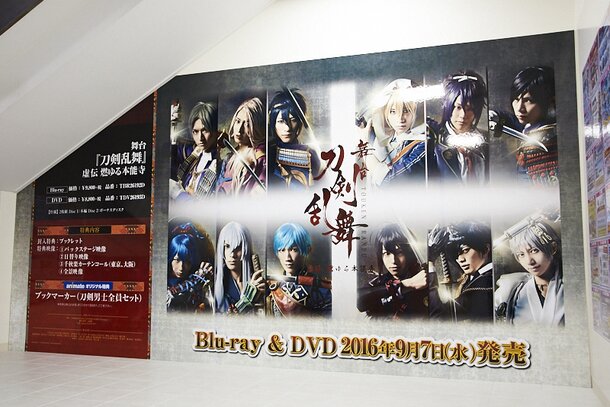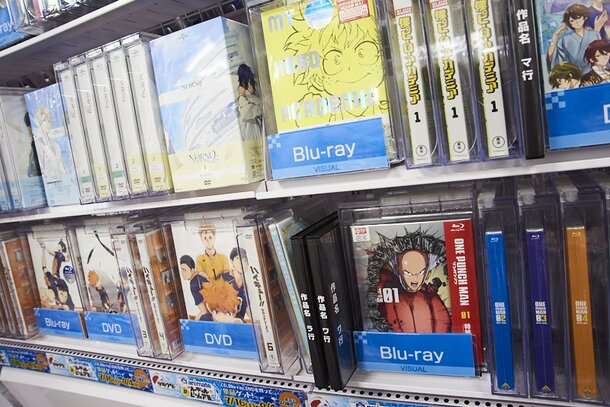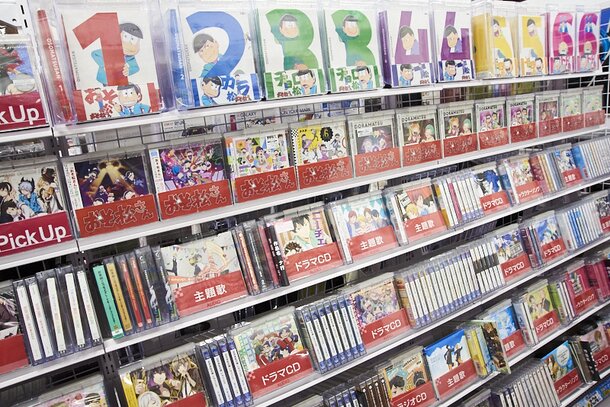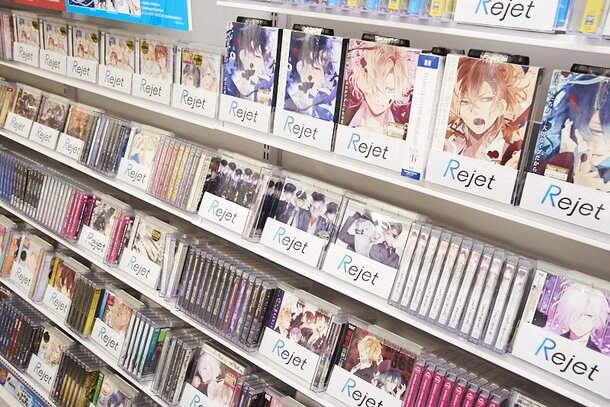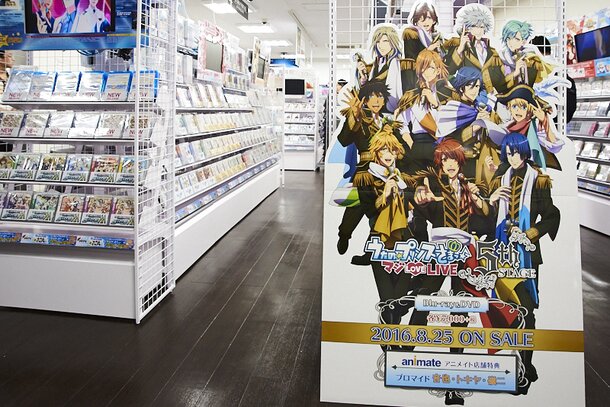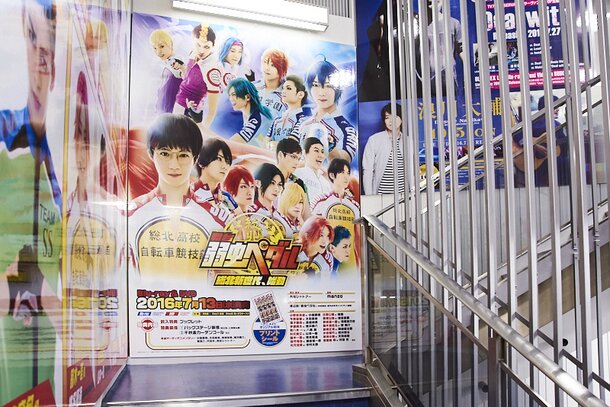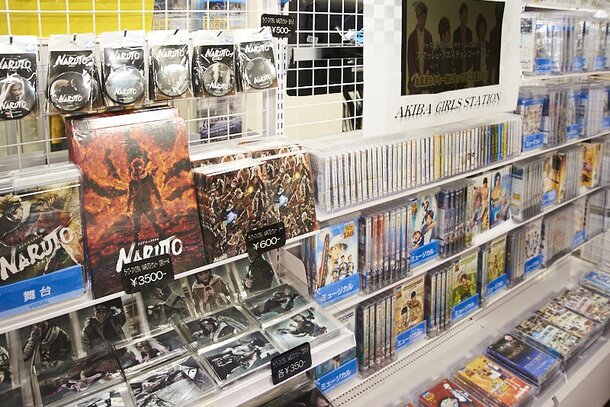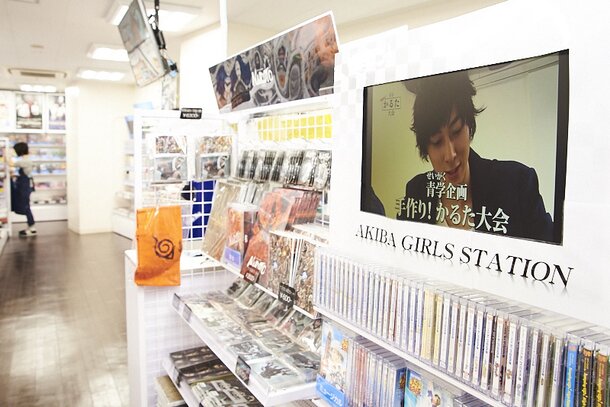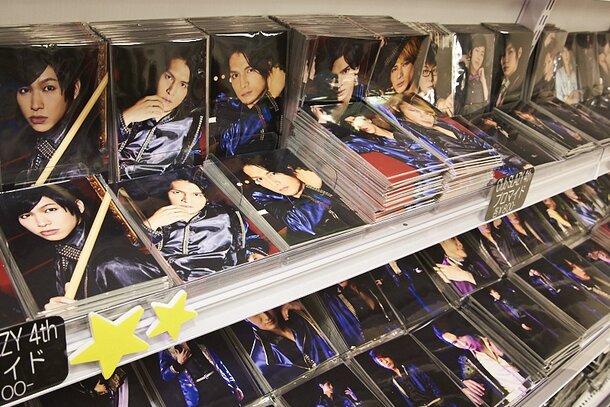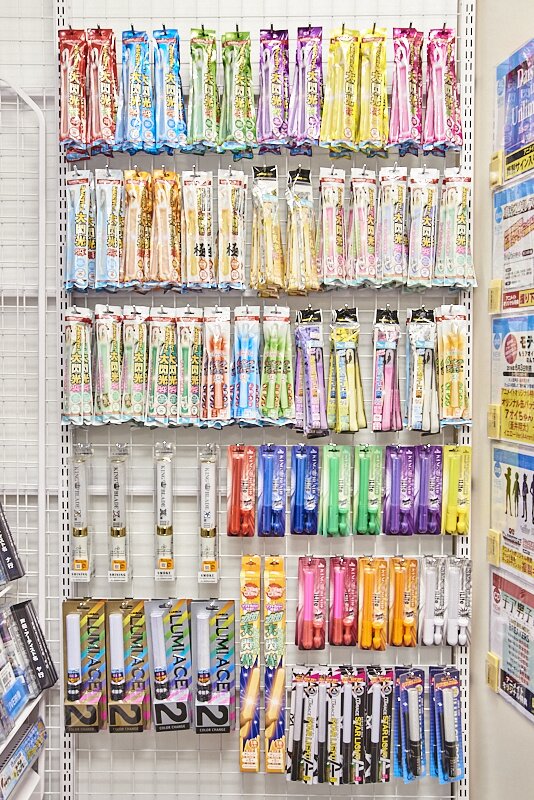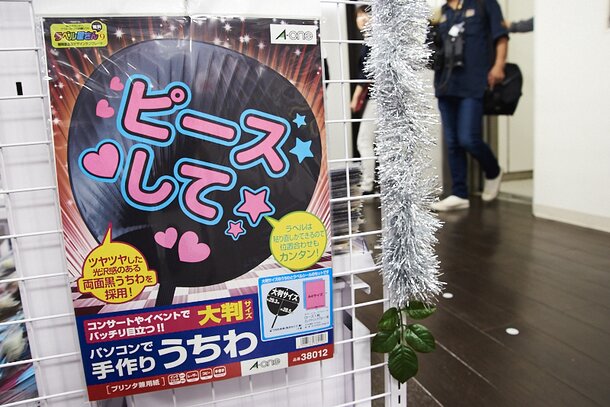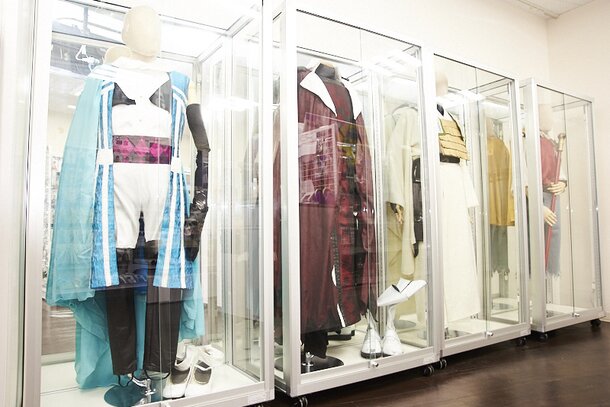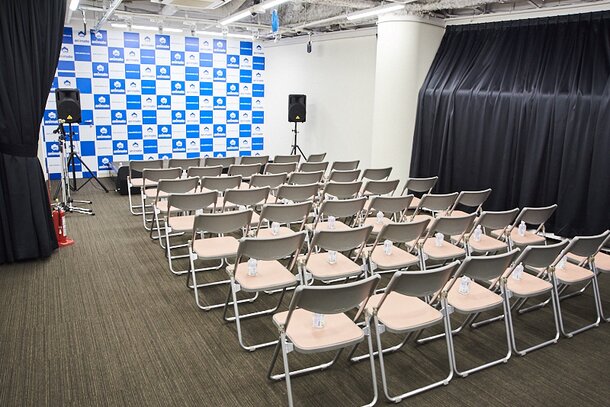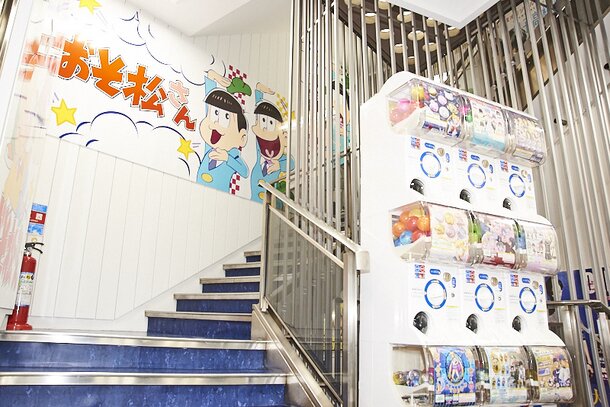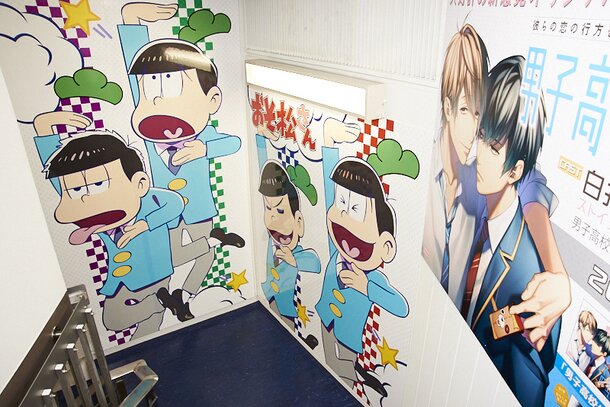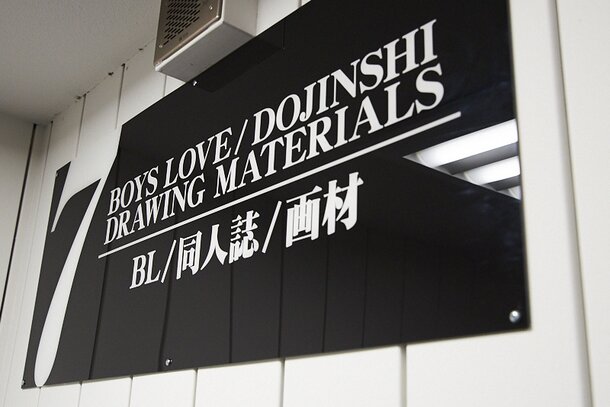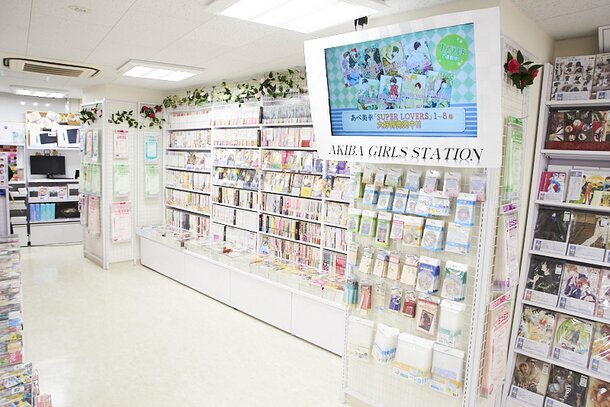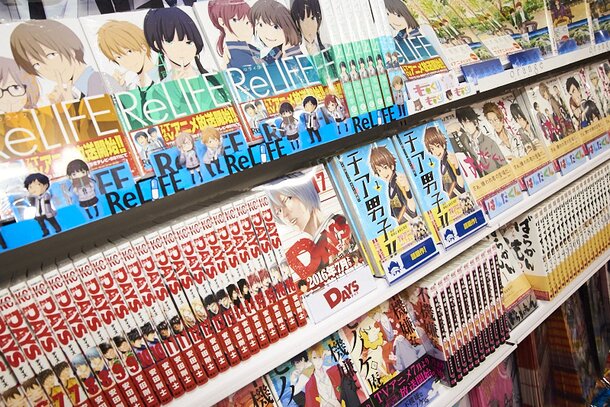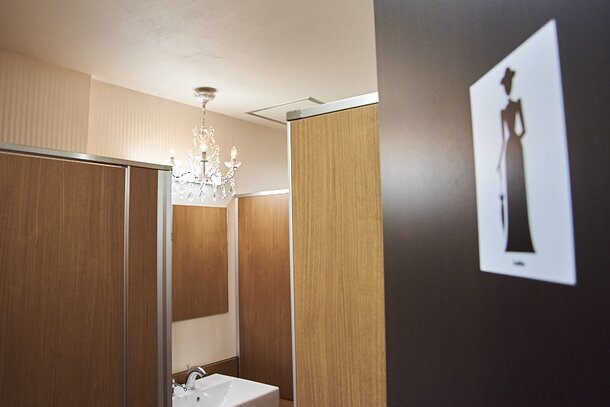 A new pilgrimage site for anime and manga lovers, Animate AKIBA Girls Station will be waiting for you the next time you stop by!
Shop information
Animate Akiba Girls Station / アニメイトAKIBAガールズステーション
Address: Tokyo-to, Chiyoda-ku, Soto Kanda 1-2-13
東京都千代田区外神田1-2-13
Open: 10 am ~ 9 pm
Animate Akiba Girls Station Official Site

*This is a Tokyo Otaku Mode original article by Jessica T. with photography by Takemori S.*