Tokyo Otaku Mode is partnering with Japan Week 2016 to share Japanese culture with NYC! NYC is becoming more and more permeated with it, from its cuisine, including ramen and sake, to its entertainment, including anime and manga. This time, we're collaborating with a certain mega popular Vocaloid to bring everyone in NYC even more to discover about Japanese culture.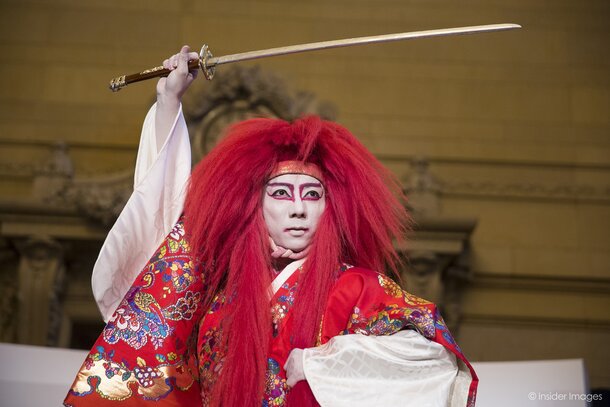 Organized by the Japan National Tourism Organization (JNTO), Japan Week is a promotional tourism event in New York City that celebrates Japan as a premier travel destination. This year, discover Hokkaido and Northern Tohoku, home to natural and man-made wonders that even seasoned travelers miss.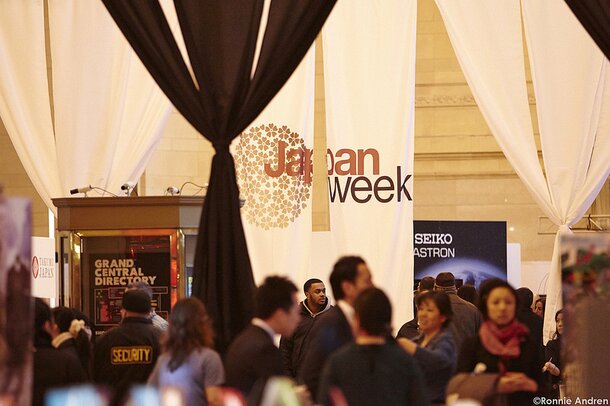 Dates: Mar. 10–12, 2016
Venue: Vanderbilt Hall - Grand Central Terminal
Japan Week Official Website: http://japanweek.us/
Mega Popular Hatsune Miku Expo and TOM to Host Stamp Rally in NYC!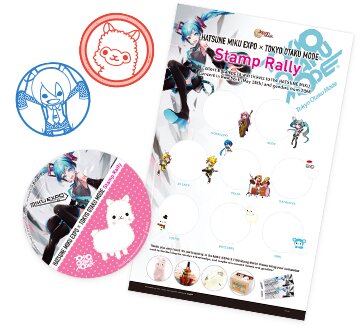 In preparation for Hatsune Miku Expo NY coming in May, we'll be holding a stamp rally in collaboration with Crypton Future Media, the creator of Vocaloid singer Hatsune Miku, throughout the venue. There will be eight stamps to collect that feature designs of Hatsune Miku and Alpacasso, the uber popular plush series available on the Tokyo Otaku Mode Premium Shop. Those who pick up a stamp rally flyer at the event, collect all eight stamps, and bring the flyer to the Stamp Rally Last Stop at the JNTO booth will receive an exclusive pin badge.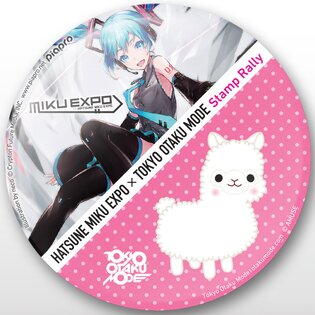 We'll also be holding raffles to give away Tokyo Otaku Mode goodies and tickets to the Hatsune Miku Expo NY concert! Anyone can play, and it's free, so join in!
Gigantic Kaiten Sushi Conveyor Belt in Grand Central Terminal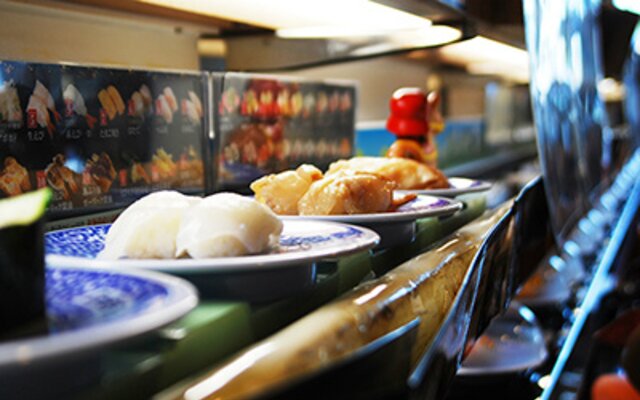 "Kaiten sushi" is a type of rotating sushi restaurant well known in Japan where chefs place freshly prepared sushi on a rotating conveyor belt so that hungry diners can easily reach for their favorite dishes as they pass by.
There'll be fresh sushi to scarf down so please stop by and experience this entertaining take on a staple food of Japan. Tokyo Otaku Mode will also hold a special 10-minute show using the sushi conveyor belt that you definitely won't want to miss!
Date & Time: March 12 at 3:00 pm
Location: Booth 5, Kaiten Sushi
Stop by Grand Central Terminal and enjoy the charms of Japan, both new and old alike!
Article written by Matt Masui and translated by Jarrett M.