Want to feel a little special in the bath? These hot guys (ikemen) in anime form can help you with that!
Anime production company TMS Entertainment has come out with a series of unique bath kits in their "Bath Time Boyfriend" (Nyuyoku Kareshi) line of products to make your bathing experience extra luxurious and enjoyable.
The Bath Time Boyfriend series has actually existed for some time now — their moe bath salts that went on sale in 2012 have been a hit with consumers. The products in the series, which include items such as aromatic soaps and moisture lip packs in addition to bath salts, each feature male anime characters that serve as your virtual boyfriend to make sure your bath time is relaxing and pleasantly fragrant.
The special bath kits, which were released earlier this month, feature four of the eight "boyfriends" in the series and come with their popular bath salts, along with a body sponge, coil-shaped plastic hair tie, and toe separators.
▼ Here's the bath kit and its contents: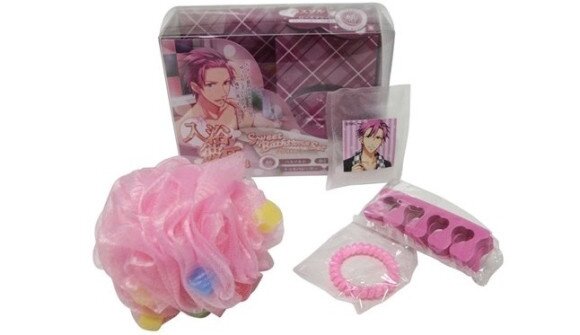 Of course, we also have to share the four bath time boyfriends. And yes, they all have their own individual profiles!
1. Shota Sugimizu (the aroma of cedar wood)
Shota is 20 years old, born April 2 (an Aries, because horoscopes are a big thing in Japan), has blood type A (because blood-type profiling is also a thing in Japan, for some reason), is a university student, and is 173 centimeters (five feet eight inches) tall.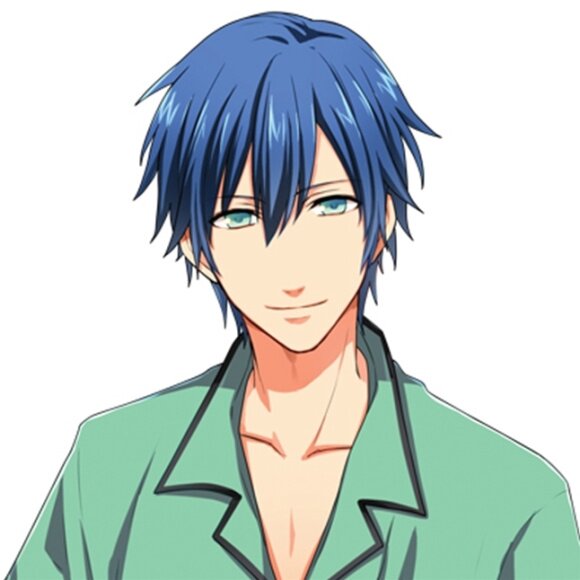 2. Riku Kikawa (lemongrass)
Riku is 18 years old, born July 26 (Leo), a high school student with blood type O, and is 178 centimeters (five feet 10 inches) tall.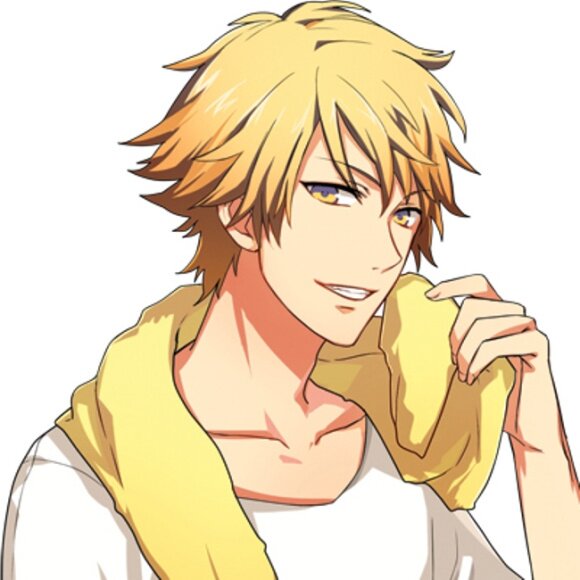 3. Yukari Yagi (eucalyptus)
Yukari is a 21 year-old university student born July 8 (Cancer) with blood type AB and is 175 centimeters (five feet nine inches) tall.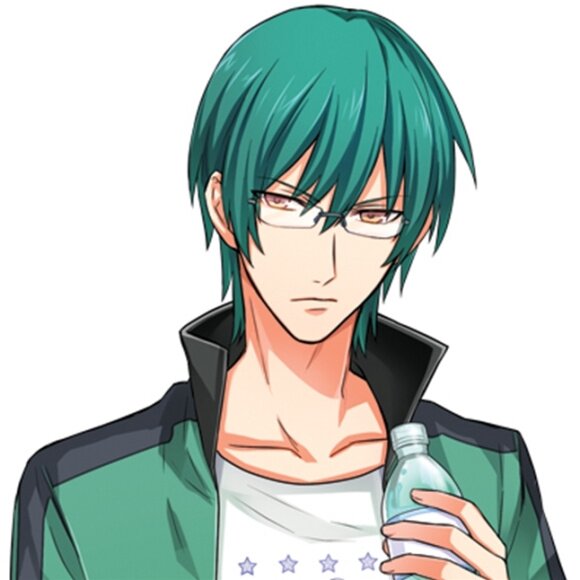 4. Kouga Konomi (rosemary)
Kouga is a 25 year-old pastry chef born April 23 (Taurus) with blood type A and is 189 centimeters (six feet two inches) tall .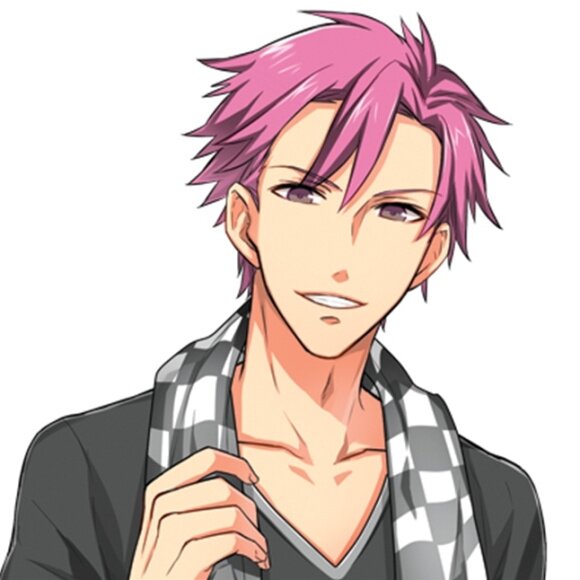 So, which hot ikemen is your favorite? Of course, you can always choose based on each character's theme aroma, but since this is the Bath Time Boyfriend line of products we're talking about, we figure it kind of makes sense to pick the kit with the guy of your preference.
The bath kits are available from Amazon Japan and also at select Village Vanguard shops for 1,620 yen (US$14.38) each. If you like feeling pampered in the bath, then this might be the perfect gift for yourself, and we're sure they can make fun presents for your (hot-anime-guy-loving) friends as well. We hope you have a great bath time with your very own ikemen!