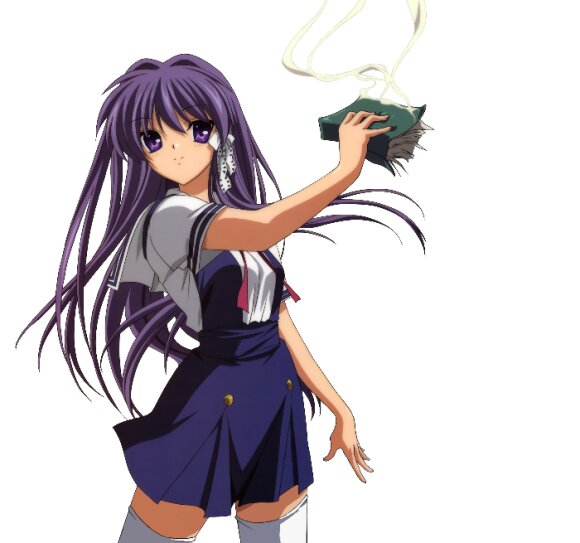 If you're stumped, ask a gearhead for help.
Given their by-definition obsessive nature, it shouldn't come as a surprise that Japan's otaku can be very particular about semantics. For example, while laymen might look at virtual idol Hatsune Miku and say she has a pair of ponytails, or perhaps pigtails…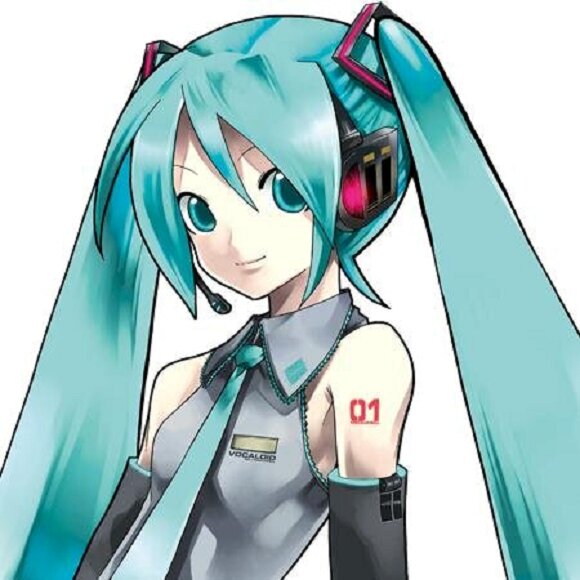 …the truly pop-culturally versed know that the preferred term is "twin tails."
As numerous as twin tail supporters may be, though, it's not anime's only iconic hairstyle. Watch enough anime, or play enough video games from Japan, and you'll repeatedly come across characters with triangular tufts of hair rising above their bangs.