DoubleL is a company that manages intellectual property including mainly manga, anime, and games and develops them globally, and they've begun fundraising for a remake project to the popular manga Magical Taruruuto-kun that uses VR titled "Magical Taruruuto Reboot." The project is open to contributions, as fundraising began on the Japanese crowdfunding platform Makuake on Jan. 14 (JST).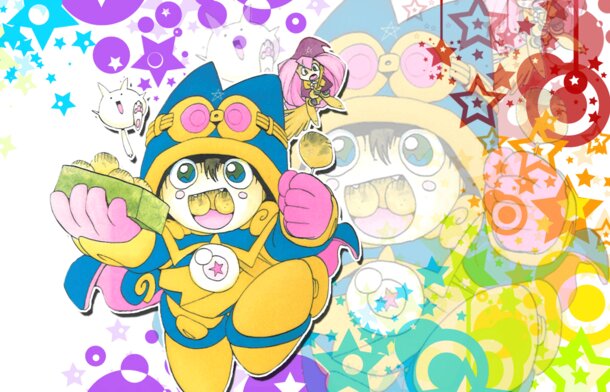 Magical Taruruuto-kun was created by manga artist Tatsuya Egawa, the author of Golden Boy. It's a popular gag manga that was serialized in Weekly Shonen Jump from 1988–92.
In this new scenario for the series, characters Honmaru, Iyona, and Harako, who were elementary school students at the time of the manga's serialization, have graduated high school and enter university to study how "highly advanced science = magic." We're in for a full-blown sequel reboot for Honmaru and the gang as they near adulthood.
In addition, VR will be used as a means to express the manga. By using the constructible cardboard VR headset Milbox Touch and your own smartphone, you'll be absorbed in a VR world, offering a chance to experience a new kind of feeling, like being pulled into the world of the manga. The manga is also distinctive for its interactiveness and users will be able to choose how the story develops.
Beginning with the "Magical Taruruuto Reboot" project, the organizers want to continue developing manga remake projects that similarly use VR technology and offer an entirely new way of enjoying manga.
Based on our coverage, we've learned that they are also currently considering whether to offer a translated English version for fans overseas. We've been told that they will make their decision once they see reactions from fans overseas regarding the project, which is currently aimed at Japan. Don't miss how this develops.
Magical Taruruuto-kun Summary
One day, Honmaru summons a magician named Taruruuto unexpectedly from magical objects found in his father's room, who's a picture book author. Honmaru makes use of Taruruuto's powers to repeatedly play tricks on people and a commotion ensues.
Comment from manga author Tatsuya Egawa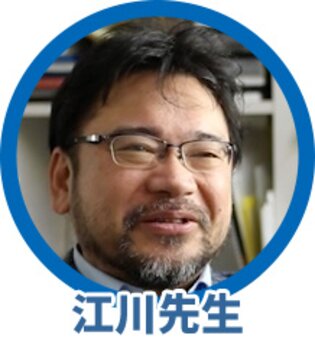 "Personally, my motto is 'Participate in fun endeavours, create what has never been seen before.' I feel infinite possibilities from VR, and I'm extremely thrilled about the VR manga 'Magical Taluluto Reboot.'"
This is a Tokyo Otaku Mode original article.