If you loved the scenery in Chihiro's train journey in Spirited Away, you'll love this unique location just one hour away from Tokyo.
Japan has some spectacular places for tourists to visit. From cultural world heritage sites like Mt. Fuji and the monuments of ancient Kyoto to places of natural beauty like protected islands and national parks, Japan is brimming with beautiful photo opportunities, just waiting to be captured and shared online.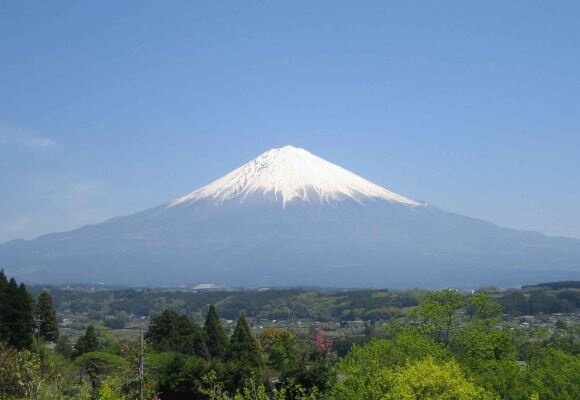 Some of the country's best locations, however, are the ones hidden away in secluded areas and kept well away from tourist guidebooks. Recently, we've been spellbound by the Venice of Japan in Kyoto and the unusual torii gates at Motonosumi Inari Shrine, and now we have another little-known location to add to the list: the Egawa Seaside in Chiba Prefecture.