On Dec. 19, Square Enix posted the latest trailer to its newest RPG World of Final Fantasy to be released on the PS4 and PS Vita in 2016.
World of Final Fantasy Jump Fest 2016 Trailer
The graphics showing deformed versions of popular characters and Summons from the FF series were a hit upon reveal. In the video, cute versions of Cloud and Lightning appear along with main characters Reynn and Lann, and the game's story and gameplay system are introduced.
A stage event showing the first live demo of the game was also held at Makuhari Messe during Jump Festa 2016 on Dec. 20. Those who weren't able to make it to the event were able to still enjoy it through a live stream on YouTube and Niconico Live.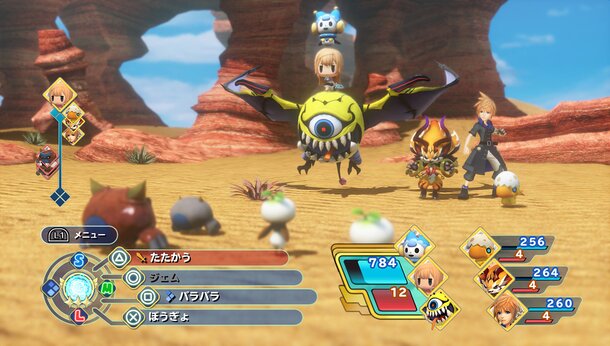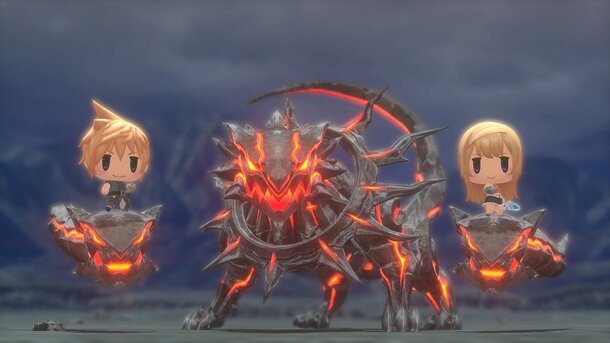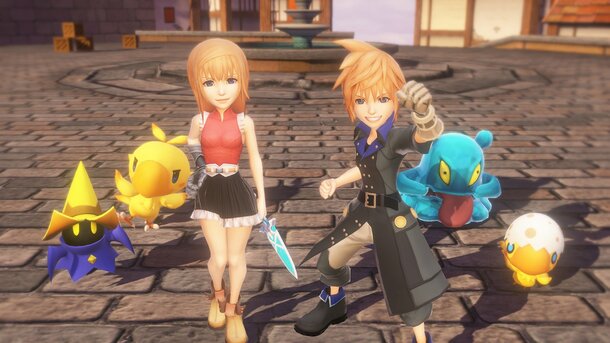 World of Final Fantasy
Trailer released at Jump Festa '16
Square Enix has released the newest trailer for its upcoming PlayStation 4 and PlayStation Vita software World of Final Fantasy.
Newest Trailer: https://youtu.be/qH60N7i1wbM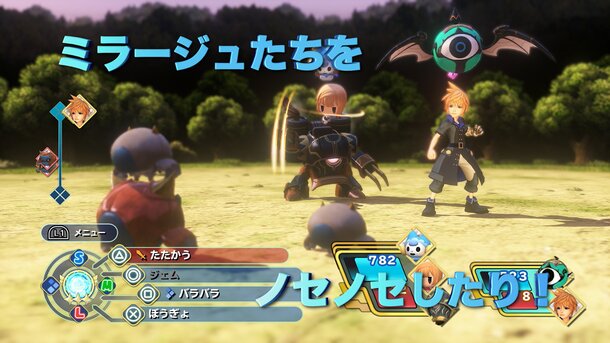 Special stage event held at Square Enix booth during Jump Festa '16!
[Date & Time] Dec. 20, 14:45
[Presenters] Hideo Ishikawa, Ayana Taketatsu, director Hiroki Chiba
Wonderful guests were welcomed, and the event mixed the first live demo with reports on the latest news! The event was also live streamed on Niconico Live and YouTube.
© SQUARE ENIX CO., LTD. All Rights Reserved. Character Design: Tetsuya Nomura / Yasuhisa Izumisawa
Source: 4Gamer
Source article written by Yousuke Arai