Sanrio has surprised us by expanding services that are beyond our image of the character company. Are we being challenged by another sudden category from Sanrio?? The sudden tweet "Nice to meet you! Sanrio Danshi Common Twitter starts today!" with an image of five illustrated boys by the "Sanrio Danshi (Sanrio Boys)" Official Twitter account astonished many Japanese Twitter users. Even though there are doubts of whether this is really an official Twitter account of Sanrio, the account continues to increase its number of followers day by day. So we analyzed the five boys using this account and the reason of their appearance!!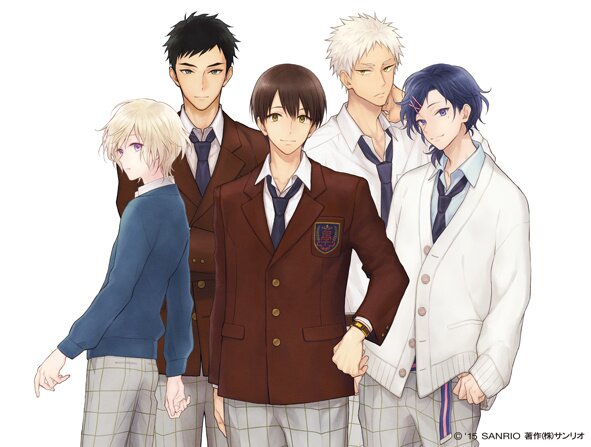 The Five Danshi Full of Girl Appeal
First, let us introduce each boy using original images!!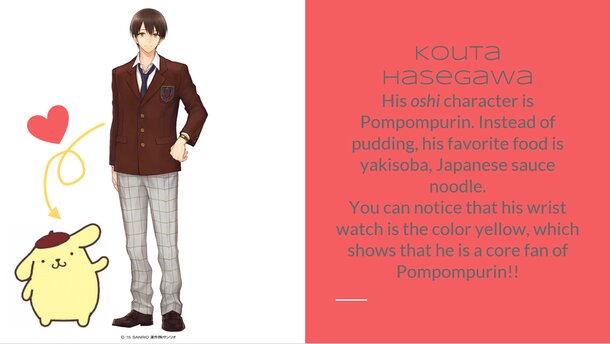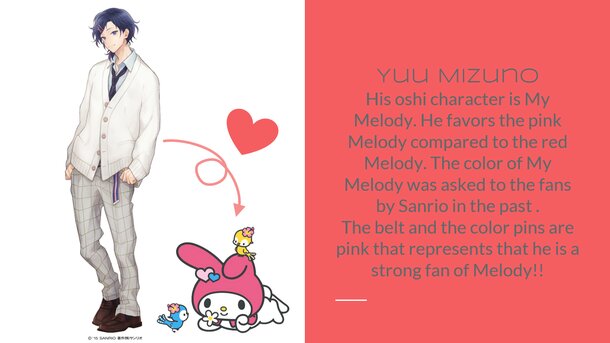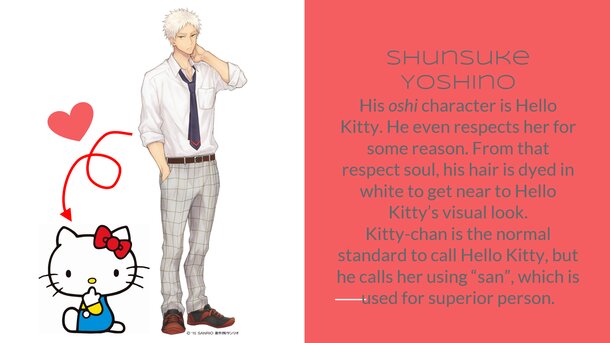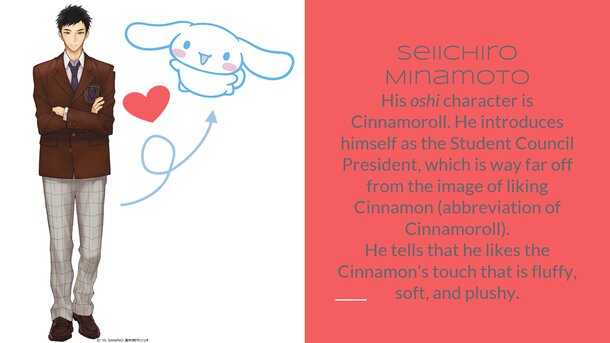 Who and What Are They For?
From the tweets, we understand how the boys are very close to each other and spends time a lot together. It is rare that character tweets together in a same account. For example, occasional Twitter account of Uta no Prince Sama was made for each characters.