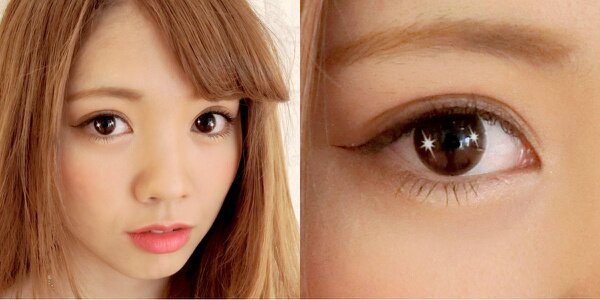 Your eyes can look twinkly and sobby just like anime characters?! Sales begin for unique product line "Anime Contacts."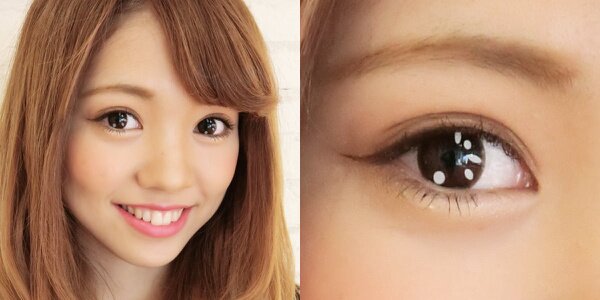 The "twinkling eyes" that previously could only be expressed in 2D are now contact lenses. The lineup was created around the entirely new concept of expressing in 3D "those eyes" that are often seen on anime characters and includes three versions: "Sobbing Eyes," "Twinkling Eyes," and "Shimmering Eyes." Their versatility means you can use them to suit your mood or scene for the day or as part of a cosplay. Also, the packages are designed by woodblock artist Mai Ishikawa who is really popular right now for her all-too-lovely art.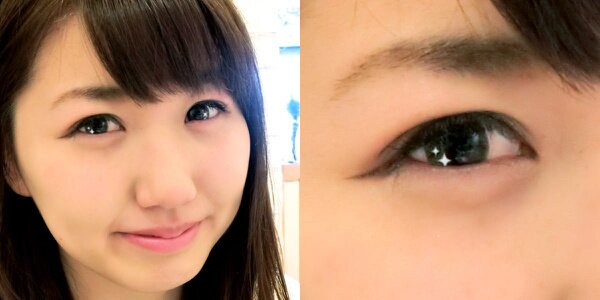 This Halloween, why not get a pair of these twinkling eyes from shojo manga and have even your eyes be part of your cosplay?
Anime Contacts
Versions: Sobbing Eyes, Twinkling Eyes, Shimmering Eyes
Price: 3,300 yen each (plus tax)
Wearable for: up to one month
On Sale at: Anime Contacts official online shop
Source: Gadget Tsushin
Source article written by HARAJUKU KAWAii!! STYLE