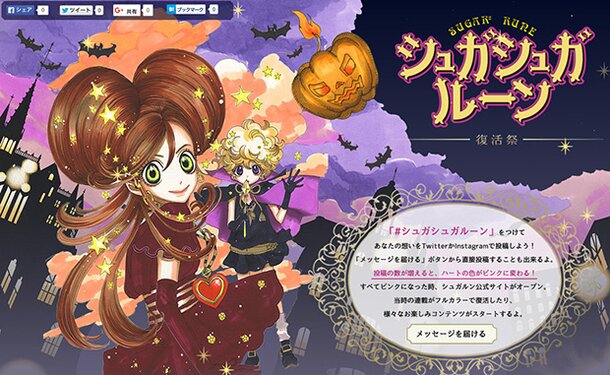 A special website was launched on Oct. 20 based on a "rebirth" event for Moyoco Anno's original manga, Sugar Sugar Rune.
The website features photos and illustrations posted by fans on Twitter and Instagram of the protagonists, Chocolat and Vanilla, in their Halloween outfits.
As the number of posts increase, the color of the hearts on the site will change from yellow to pink and when all of the hearts have turned pink, the official Sugar Sugar Rune website will be launched with each of the 43 chapters available in full color.
What is Sugar Sugar Rune?
Sugar Sugar Rune is a magical girl fantasy manga published in the shojo manga magazine Nakayoshi from 2003 to 2007. It's a story of love in which the magical girls Chocolat Meilleure and Vanilla Mieux come to the human world as a test to decide the next queen of the magical realm.
In 2005, Sugar Sugar Rune won the Kodansha Manga Award in the children's category and even now, eight years after it ceased publication, is still loved by many fans.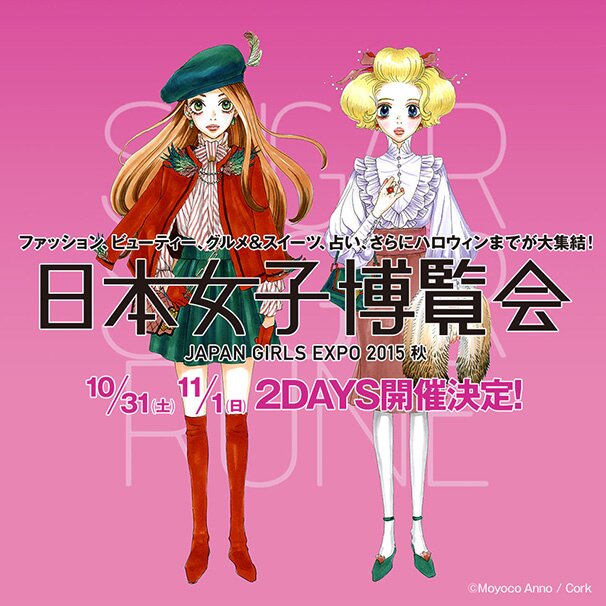 A special collaborative project "Otona Sugar Rune" (Grown up Sugar Rune), will be exhibited at Japan Girls Expo Autumn 2015 which will take place on Oct. 31 and Nov. 1 at Intex Osaka Hall 5. In conjunction with the project, the event's main visual also features grown up versions of Chocolat and Vanilla.
Sugar Sugar Rune Revived After Eight Years
Anyone can participate in the "Sugar Sugar Rune Fukkatsu-sai" project by posting on Twitter or Instagram and attaching the hashtag #シュガシュガルーン.
When enough posts have accumulated and the hearts change from yellow to pink the official site will be unveiled and will feature previously unheard of character anecdotes and backstories alongside various other kinds of content.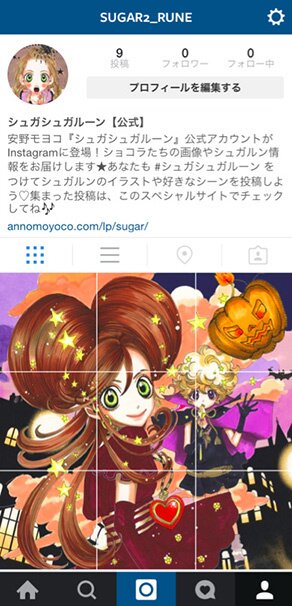 When the special website launches, an official Instagram is set to launch too. Previously unseen rough sketches and original merchandise for the "Otona Sugar Rune Project" will also be rolled out.
Source: KAI-YOU
Source article written by Atsushi Kamata