A luxurious The Legend of Zelda-themed bathrobe is hitting shelves. What's more, it's an official product.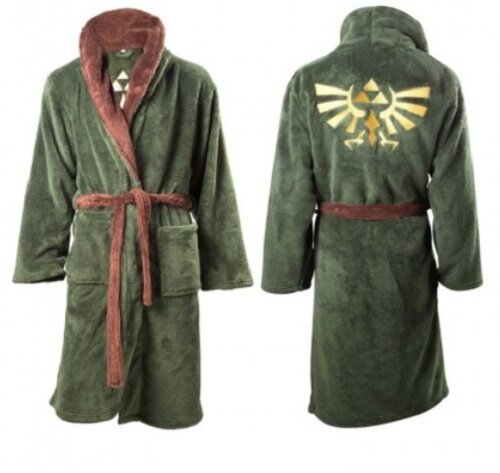 So cool!
If you wear this bathrobe when you want to relax at home after coming back from the adventure called everyday life, it will restore your MP to full at once. The deep red collar and belt against the dark green fabric gives it a grown-up, refined impression. Its back is decorated with the great golden triangle of the Hyrule Royal Crest appearing in The Legend of Zelda series.
The English EC site Merchoid is accepting preorders. The price is $79.99. Shipping is free of charge even for orders from abroad. The products will be shipped sometime around August.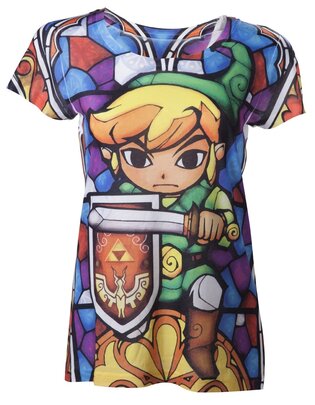 They also have T-shirts like this (?)Wow...
Source: Netlab
Source article written by Ayumu Takagi