Are the exhibited works sexy, fetishistic, or otaku content?
The exhibit Aimai Bishoujo Art Exhibit began on April 29. The venue filled with nothing but shocking works was lively from the very first day with many males and females in attendance.
Aimai Bishoujo Art Exhibit is the second free gallery event sponsored by Bacon Co., Ltd. Five artists are participating in the exhibit, and there are over 150 works on display including girls wearing knee-high socks underwater, a front-zipper swimsuit, bare legs, and the Hikaru Skirt that lights up the absolute territory.
When we visited on the first day, the venue was lined with works inviting the judgement of viewers. We were also told that among them there are works born out of collaborations among the exhibitors. "The theme is ambiguity. We wanted to entrust the judgement of the artworks themselves to those viewing them," explained PR representative Mr. Asaoka. "There are those who think that certain works are pretty, but conversely there are also those who really dislike them. What do we feel when we freely appreciate a work? To me, that is art, and that is what we tried to implement in a straightforward manner. Are the works on display erotic, fetishistic, or self-satisfaction on the part of the creator? We thought to test this out at the last minute, and five creators gathered to participate."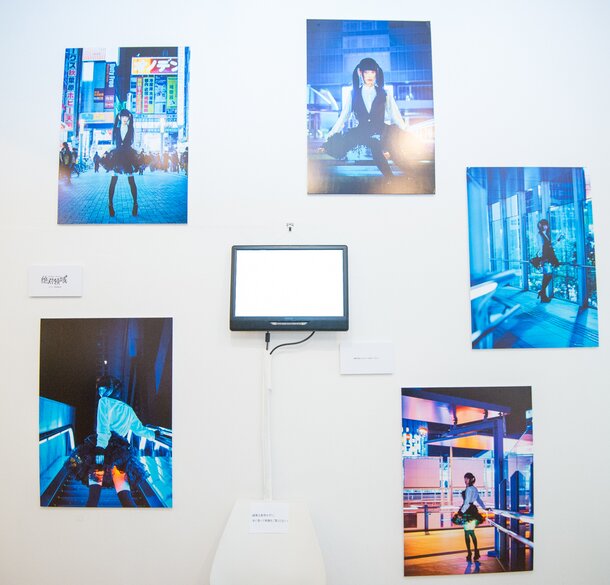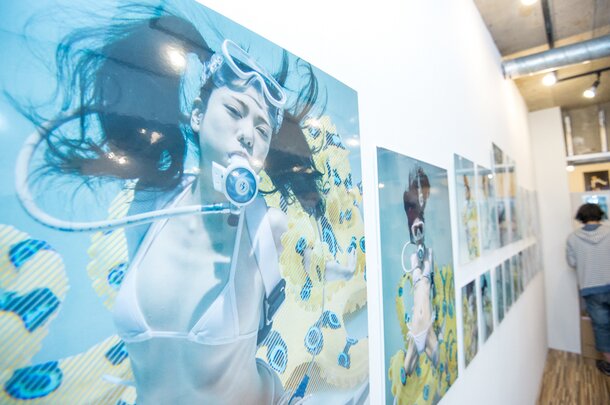 The gallery's supervisor, Mr. Numajiri, appealed to attendees with the following: "Is this otaku or art? We want visitors to judge the works by seeing these borders. What exactly is an otaku? If you're startled by these works, that may be your own fetishism. We want viewers to react honestly to their own impressions of the works without feeling shy."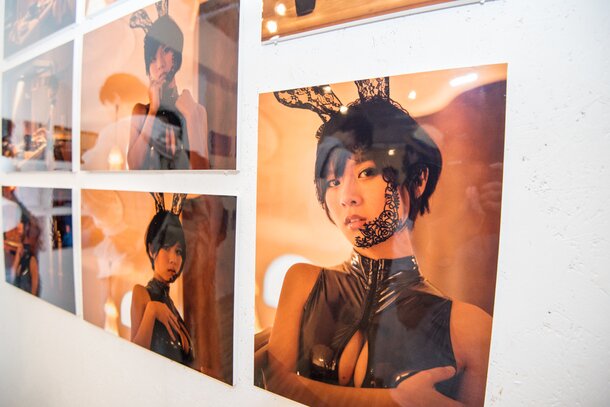 The exhibit will be open until May 10. Keep your eyes on this new trial themed on fetishism.
[Event Info]
Dates & Times: April 29 (Wed.) to May 10 (Sun.), 2015
11:00–19:00 (closes at 18:00 on the final day)
Venue: Todays Gallery Studio
〒111-0053, 5F 5-27-6 Asakusabashi, Taito, Tokyo
Entrance Fee: 500 yen | comes with an original postcard set to first 2,000 visitors
Official Site
© Aimai Bishoujo Art Exhibit
This is a Tokyo Otaku Mode original article.