Today (Dec. 18, 2014), Square Enix announced that the smartphone app Mevius Final Fantasy will release on iOS and Android in spring 2015. The price is still undetermined.
The app is an RPG being created by Yoshinori Kitase, producer of Final Fantasy VII (PC / PS4) and Final Fantasy XIII (PC / PS3 / Xbox 360), along with the development team in charge of the series' numbered titles. The concept of the app comes from the question "What would be created if the Final Fantasy development team put all their effort into creating a smartphone-based RPG?", and the studio's seriousness about the title can be seen in its staff lineup, which also includes Kazushige Nojima, scenario writer on Final Fantasy VII and Final Fantasy X.
There is no news to report at this time, except that the game will be set in the land of Paramitia.
Introduction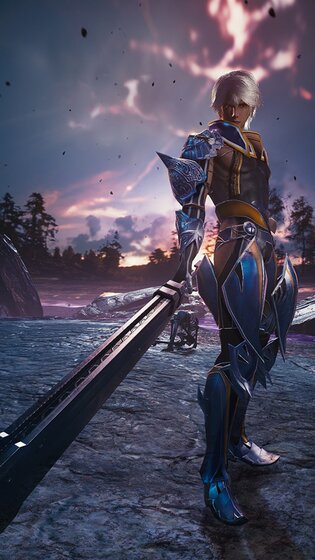 You wake up in a strange world with all your memories lost.
You start walking, not knowing where you came from or where you're going.
A mysterious voice then informs you––"This is the land of Paramitia, a place devoid of any hope. The light of hope does not shine on those here, who wander in despair."
© Square Enix Co., Ltd. All Rights Reserved.
Source: 4Gamer
Source article written by Gueed