Monster Hunter Collaborates with Dresscamp for 10th Anniversary
**Development of Original Monster Hunter x Dresscamp Collaboration Items Confirmed!**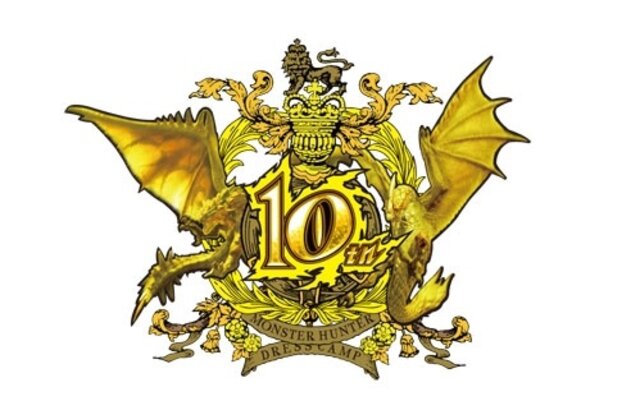 A collaboration with Monster Hunter and fashion brand Dresscamp in celebration of the video game series' 10th anniversary has been confirmed! Since its launch in 2002, Dresscamp has released ornate and fresh collections with free use of print patterns in unique color schemes, leaving a shockwave impact on the world of fashion to become a brand that represents Tokyo. This is a long-awaited collaboration between Dresscamp and Monster Hunter, two brands from completely different realms. They will be releasing items that appeal to both Dresscamp fans and Monster Hunter fans.
More details are forthcoming and will release on the official site.
© 2013, 2014 CAPCOM Co., Ltd. All Rights Reserved.