Square Enix announced at the Japan Amusement Expo 2015 its new arcade title Dissidia Final Fantasy.
The game was unveiled at the company's booth today (Feb. 14, 2015) during a stage event. That means that this is the game hinted at on the teaser site that launched on Jan. 30.
The first generation Dissidia Final Fantasy released for the PSP in 2008 and is an fighting/action game starring characters from throughout the Final Fantasy series. A sequel titled Dissidia 012 Final Fantasy was then released in 2011.
The announced arcade edition is the first new game in the series in four years. The released promotional video confirms 3v3 battles and gives a look at the improved graphics.
Further information will be announced at a presentation to be held on April 10. Series fans can look forward to this date.
Dissidia Final Fantasy Teaser Trailer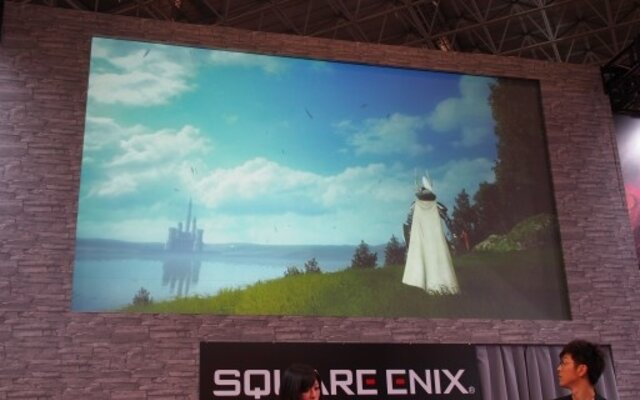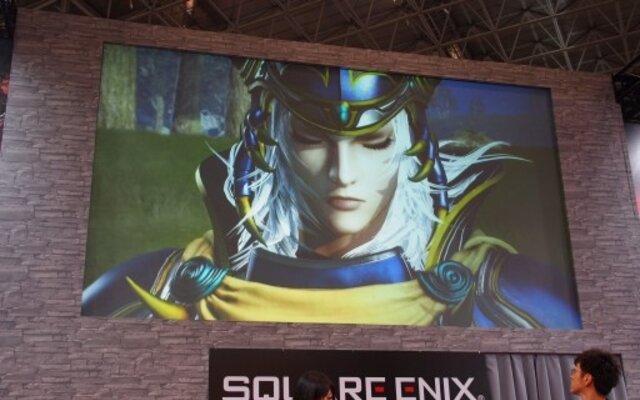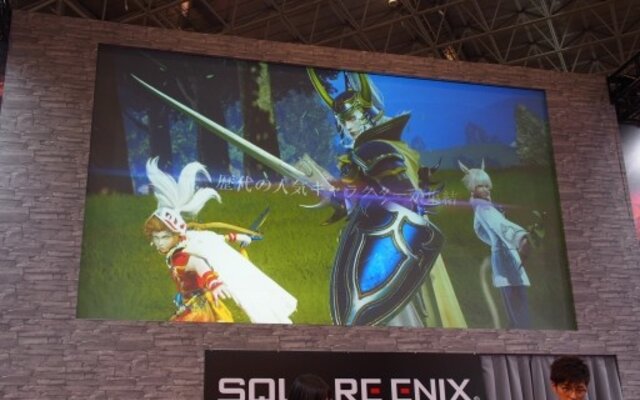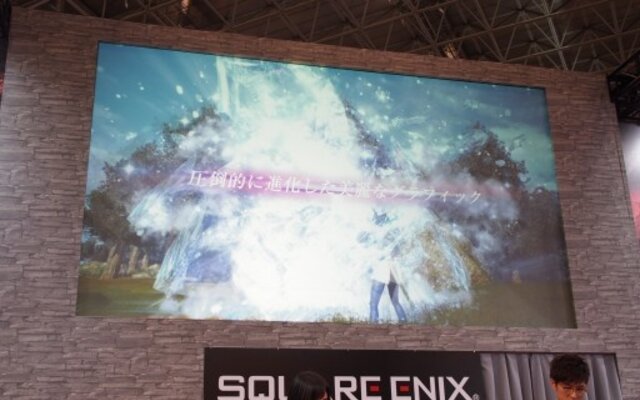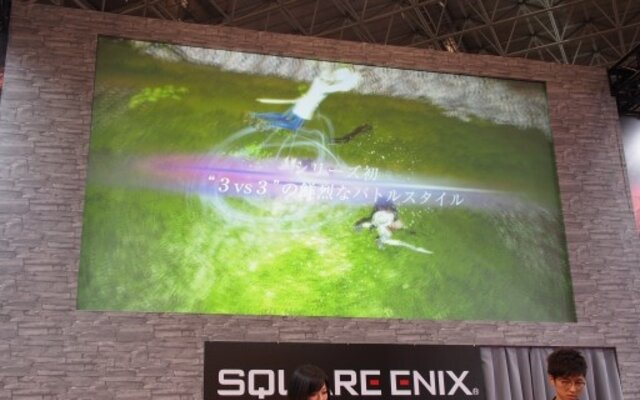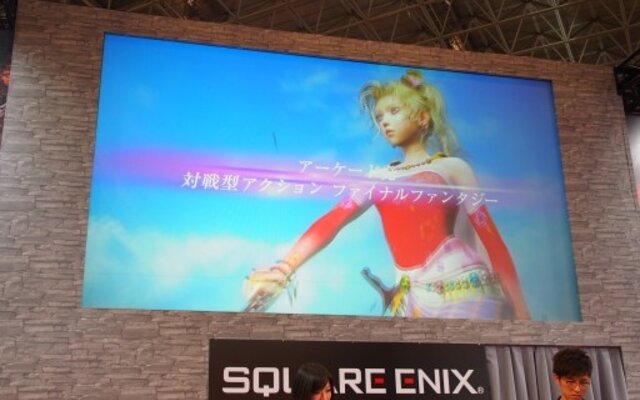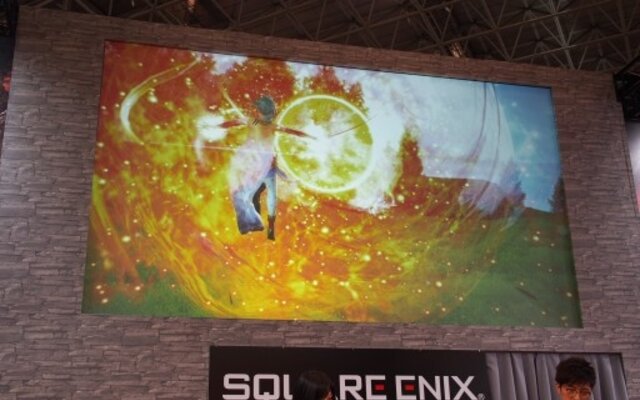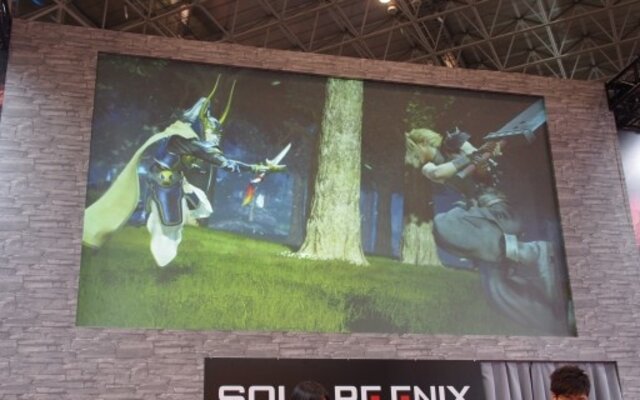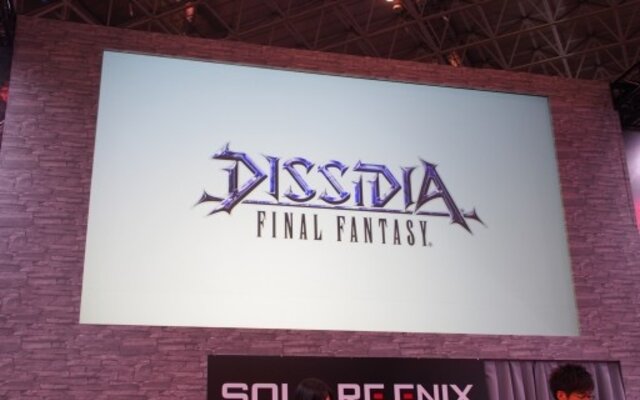 © SQUARE ENIX CO, LTD. All Rights Reserved.
Source: 4Gamer
Source article written by touge