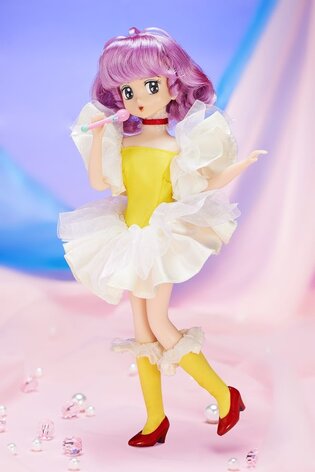 Pre-orders have begun for "Rikaraizu Creamy Mami, the Magic Angel," the newest addition to the character doll brand Rikaraizu from Takara Tomy which faithfully recreates the idol Creamy Mami, main character of Studio Pierrot's magical girl anime series Creamy Mami, the Magic Angel which began broadcasting in 1983.
The doll is available for pre-order now on Takara Tomy's official online shop, Takara Tomy Mall. It costs 8,500 yen (excluding tax).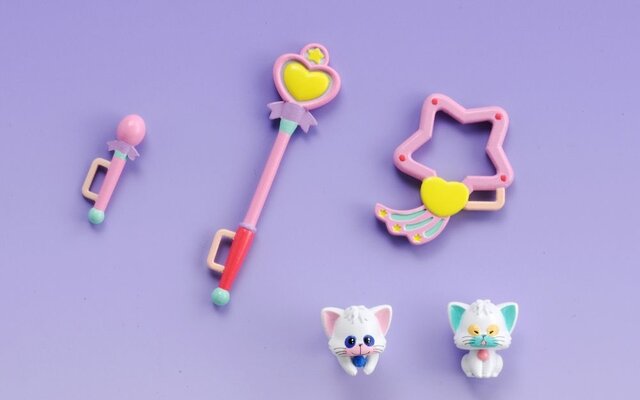 "Rikaraizu Creamy Mami, the Magic Angel" has characteristically fluffy hair, a fluttering stage uniform, and enigmatic eyes - it has been skillfully created down to the tiniest details. It also comes with an abundance of accessories including the magic stick well known in the anime, a microphone, the Lumina Star, Nega's & Poji's chokers, high socks, and more. These accessories can be held in her hand or placed on her shoulders. Fans can also enjoy changing her into the included dress.