The Kitan Club 10th Anniversary Exhibition opened on Dec. 11, 2015 and is currently running at Shibuya Parco in Shibuya, Tokyo. Here's our report of this must-see event just for all you fans of Fuchico and mini figure lovers out there!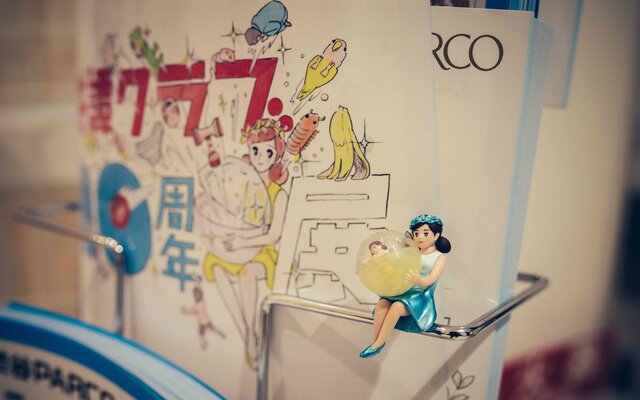 Kitan Club is the well-known toy manufacturer behind Fuchico on the Cup—a series of small figures which decorate the rim of your cup—as well as various other delicate figures of living creatures. The Kitan Club 10th Anniversary Exhibition marks 10 years since the company's foundation and features over 2,500 different types of gashapon toys including Fuchico on the Cup and Nature Techni Colour dioramas as well as offers limited edition merchandise and talk show events.
Our very own Tasogare and Alex from Tokyo Otaku Mode who are both big fans of Fuchico personally went to check out this hotly anticipated event on the very first day! Let's take a good look at how the event turned out! (It's just for work, honestly!)
Entrance
When we got through the doors of Parco…the girls at the reception were wearing Fuchico's outfit…
Excitement levels were rising for both of us.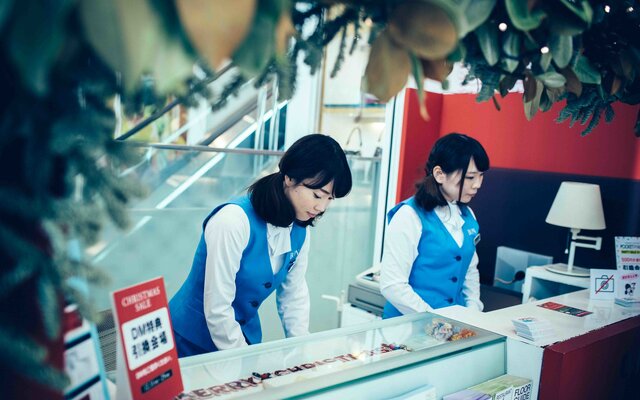 Champagne Tower
Just as we were about to take the escalator, there was a champagne tower to our left. (So many Fuchicos!) Looking kind of like a Christmas tree, the tower had a nice, festive feeling just right for this time year.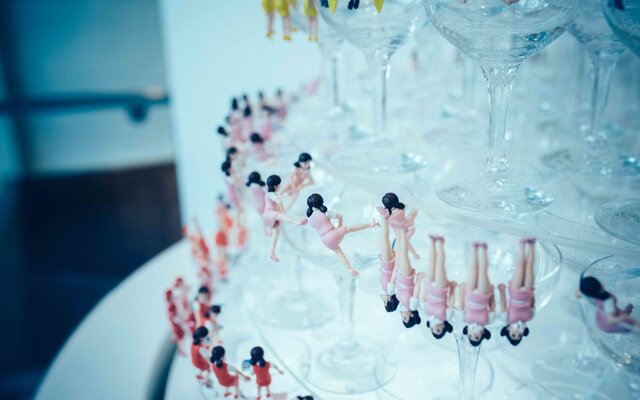 It was Seita "Koho" Shiki, the man behind Fuchico's PR and marketing campaign, who designed and constructed all of this. (You can tell it's a guy because you can see his hairy legs!)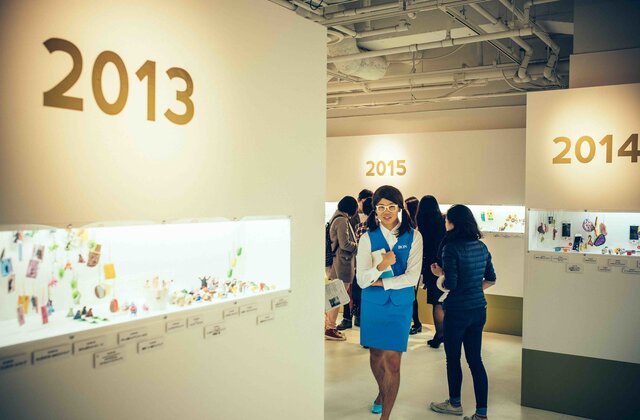 Tickets
The exhibition is on the third floor of the Parco Museum. Incidentally, if you don't pay the 500 yen entrance fee, you can't go into the gashapon corner either. The entrance fee does cost 500 yen, but the ticket itself is really cute, and you get a sticker too. The sticker is a gold hologram on a shiny card!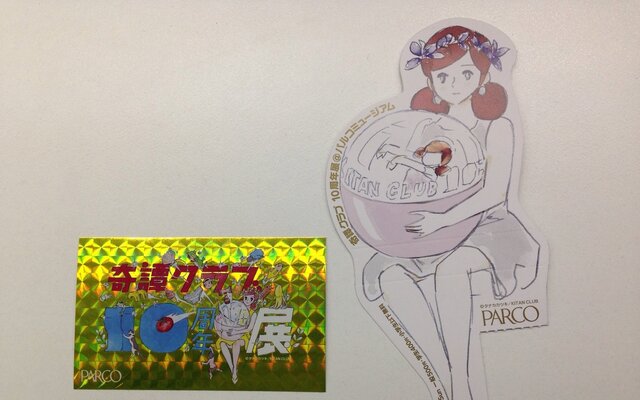 Once you're inside photos are A-OK, as are posts on social networks. This area is Kitan Club's showcase. They really want to push their marketing and publicity into the hearts of their customers.
===============================================
Readers beware: spoilers from here on in.
===============================================
Photo Spot
As soon as you go in there's a life-size statue of Fuchico. We were both feeling kind of excited and had a photo taken. (It's just for work, honestly!)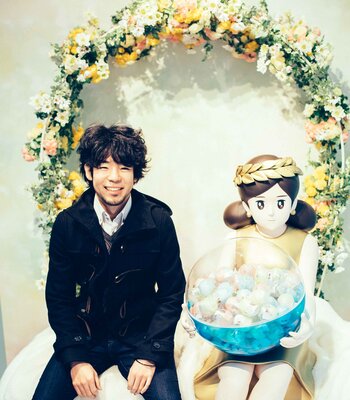 Kitan Club Merchandise Exhibition
Kitan Club Gashapon Toy History
Kitan Club has produced numerous charming figures aside from Fuchico herself. They've completely revolutionised the quality of the gashapon toy in terms of the fineness of the figures and the ideas behind them.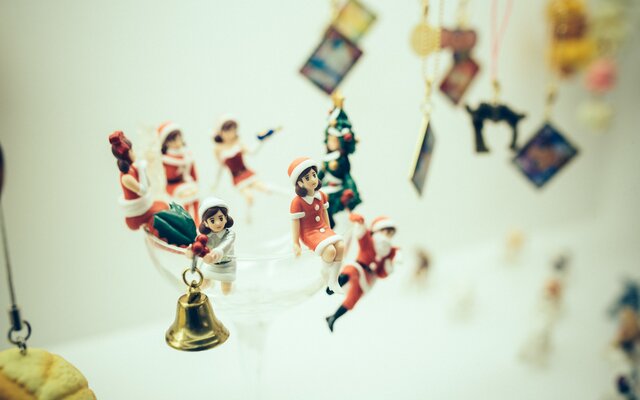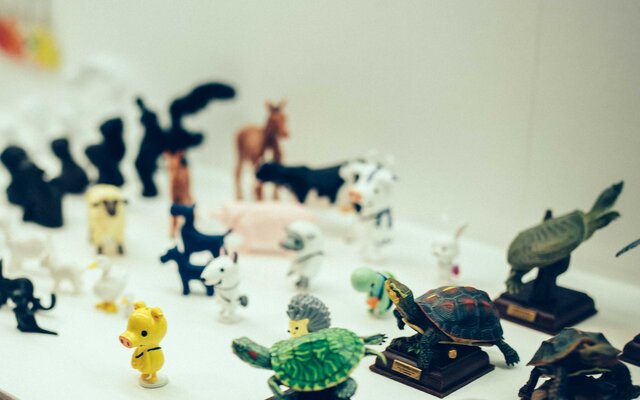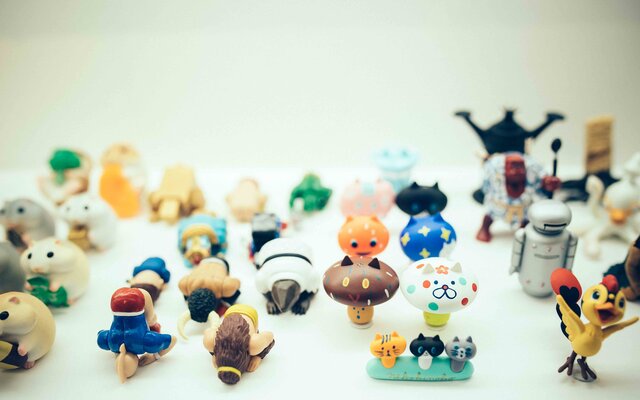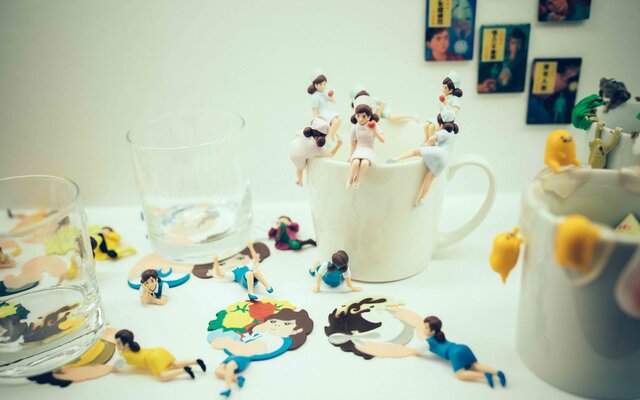 There were so many visitors the exhibition corner was a roaring success!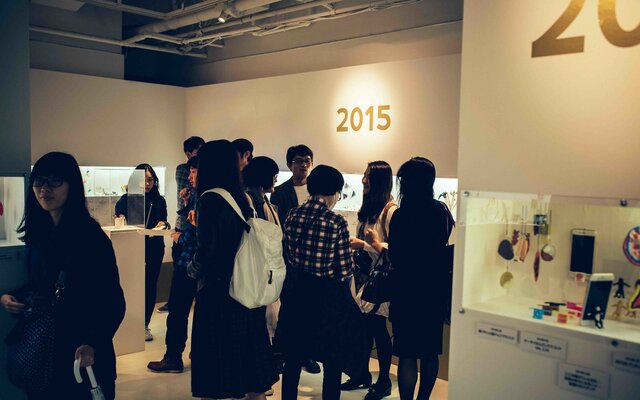 New Fuchico figures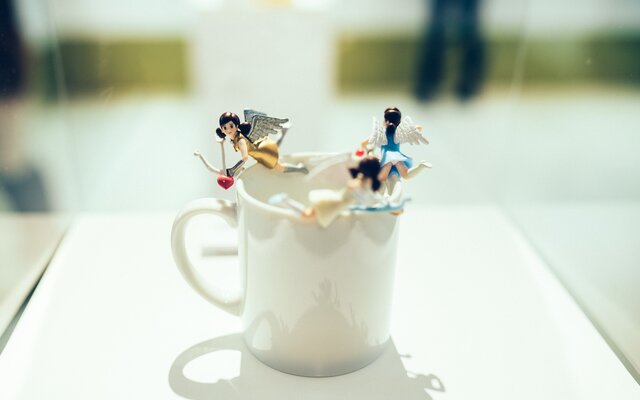 Diorama Corner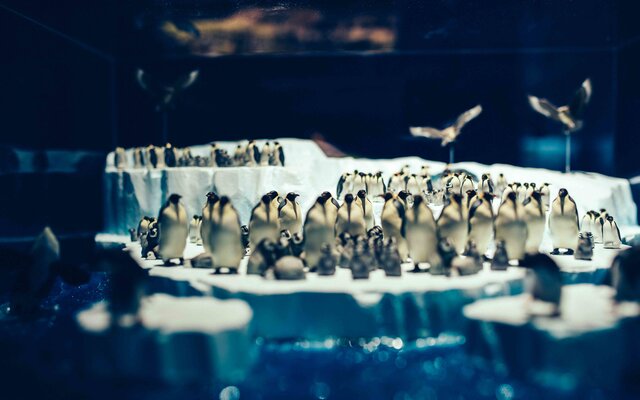 A room completely covered in Fuchico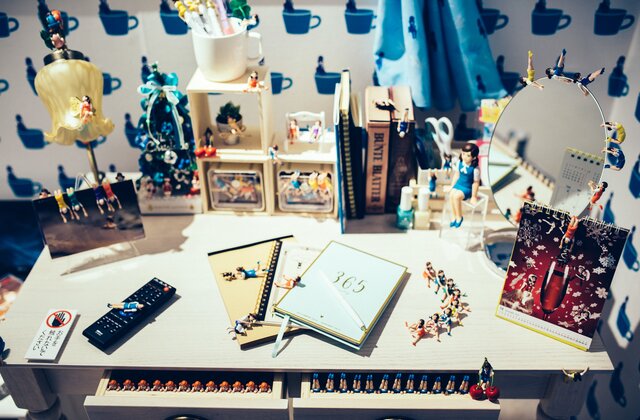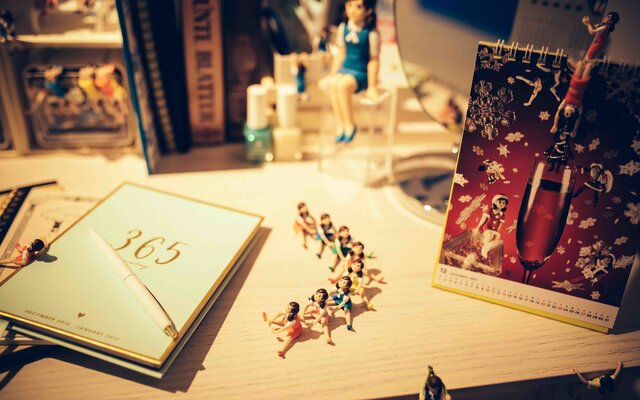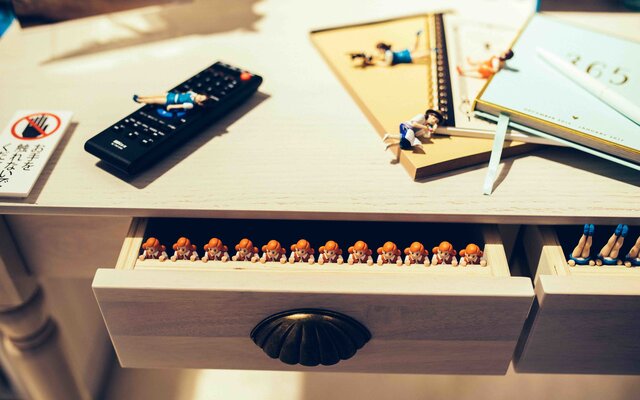 Original Artwork
An exhibition of original artwork by Katsuki Tanaka.
It's a little different from the figures with more of a grown-up, yet cute, atmosphere.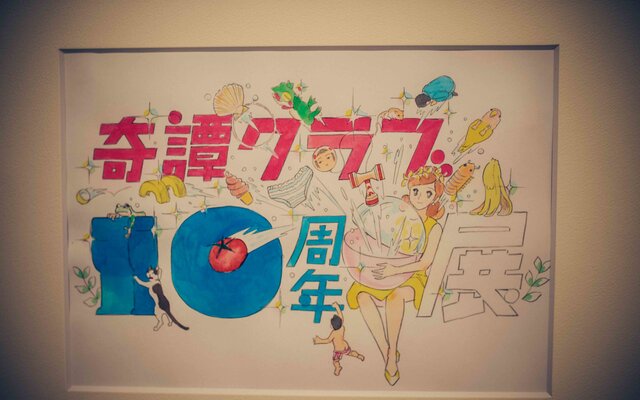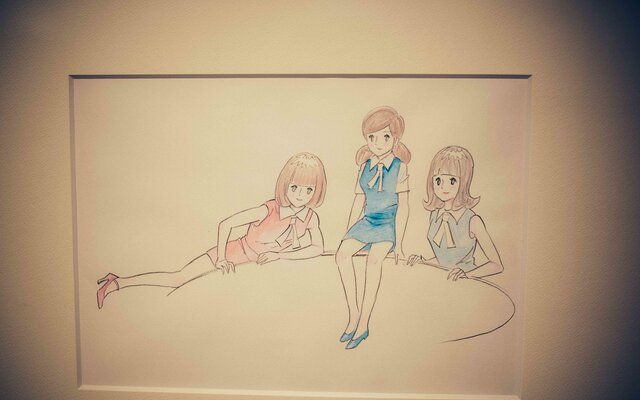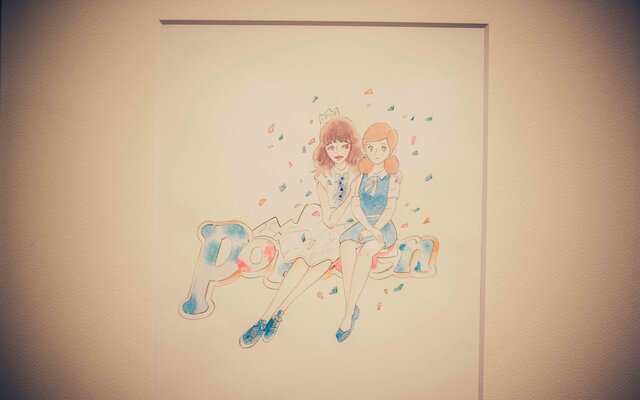 There was a picture of Fuchico with Funassyi too.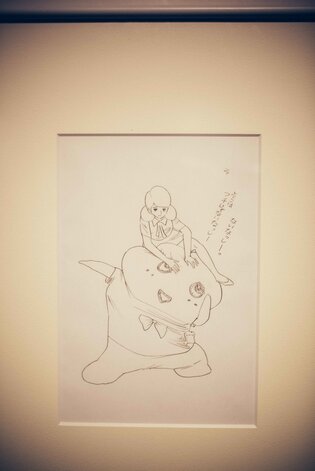 Gashapon Corner
Alex (Engineer) who's the commanding officer of this Fuchico raid went through the Gashapon Corner non-stop without taking his eyes off the exhibition! (He was being very thorough, but it really was just for work, honestly!)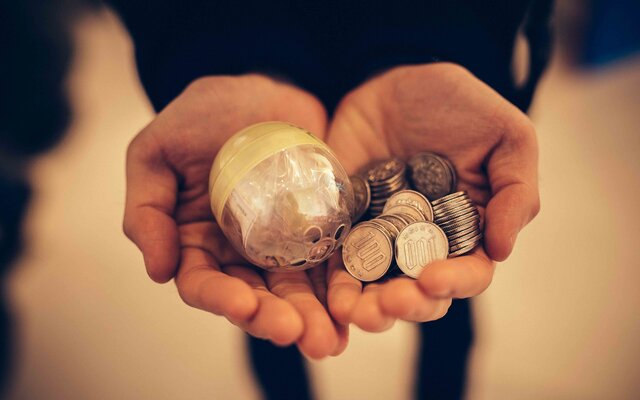 Gachapon Recommended by Shiki

Even if you can't make it to the exhibition at Shibuya Parco, you can still get your hands on the limited edition exhibition Fuchico (red) which comes as a special bonus with the book.
The book published by Pony Canyon, titled Kitan Club Hon - Cup no Fuchico to Yukaina Nakamatachi (Kitan Club Book, Fuchico on the Cup and Her Lovely Friends) feels kind of like a photo book or an exhibition catalogue.
TOM Online Store
Epilogue
Our enthusiasm still hadn't cooled so we stepped outside and started taking photos of the limited edition Fuchico in front of the general public (work, just for work honestly!).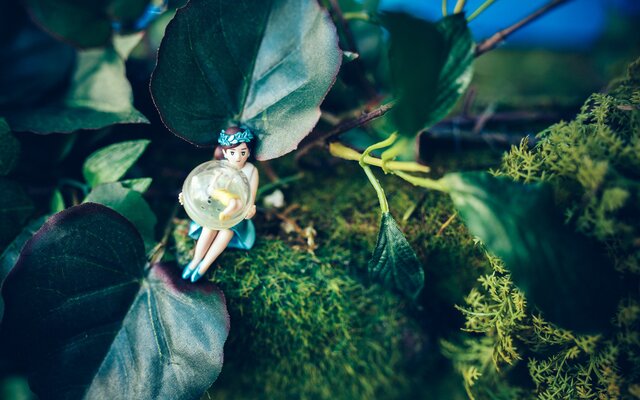 Even during lunch…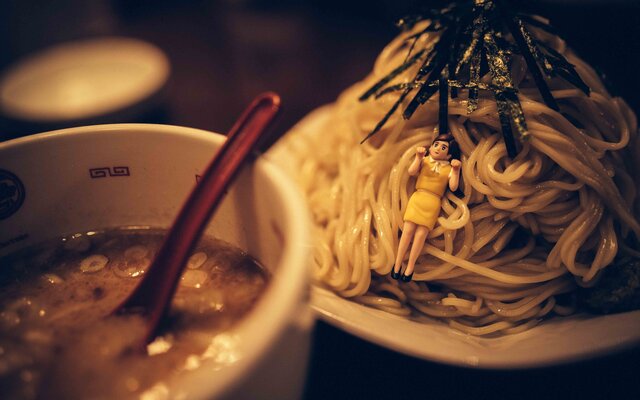 We all love Fuchico so much and we sell the regular versions on the Tokyo Otaku Mode Premium Shop. If you can't make it to Japan you can't get your hands on one of the limited edition Fuchico toys from this event, but there are plenty of other great products up on TOM so do make sure to check them out!
https://otakumode.com/shop/label/KITAN%20CLUB
Event Information
Venue:
Parco Museum, Part 1, 3rd Floor, Shibuya Parco
Duration: Dec. 11–27, 2015
Hours: 10:00–21:00 (Last admittance 30 minutes before closing / Event closes at 18:00 on the final day)
Entrance Fee: 500 yen (general), 400 yen (kids)
*Kids under school age get in free
This is a Tokyo Otaku Mode original article written by Tasogare & Alex and translated by Hayley S.