"Hobby Round 11," an interactive event for customers of long-time hobby goods manufacturer Volks, was held in Hamamatsuchō, Tokyo on April 20. The event took place on the third and fourth floors of the Tokyo Metropolitan Industrial Trade Center Hamamatsuchō Building.
Hobby Round is not only a place to see and buy the latest Volks injection kits, figures, and scale models, but also includes interactive elements such as contests and assembly workshops. The theme of the 11th Hobby Round was "Up and Coming: New Challenge." A long line of people wanting to get in and see the sought-after products formed early in the morning. Even on the guest floor, people crowded in front of the amazing figures, and the sounds of camera shutters was unending.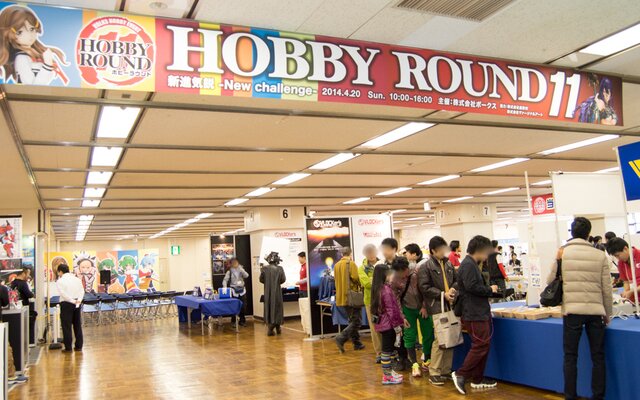 The main attraction in the venue were the company's latest products. A variety of new figures were revealed, including 1/7th scale figures of Himawari Shinomiya from Vividred Operation, Ledo and Striker from Gargantia on the Verdurous Planet, and Fei-Yen the Knight from the video game Virtual On.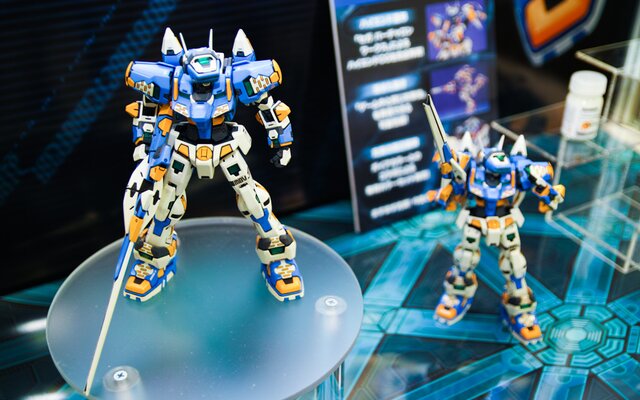 There were also advance sales of a Zettai Ryōiki x Charagumin series Kanu Unchou from Ikki Tousen Great Guardians, the third season. They cost 50,000 yen. As a 55-centimeter tall 1/4th scale color resin kit, it drew quite a few eyes at the venue.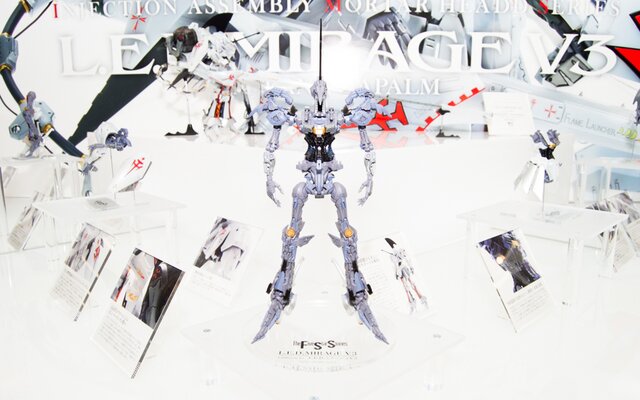 Manufacturer booths and free market booths were set up on the third floor. A well-received Volks 40th Memorial Mini Museum was also organized as a joint event. With over 200 pieces and a focus on figures and dolls throughout the years, event attendees flocked to the exhibit in large crowds.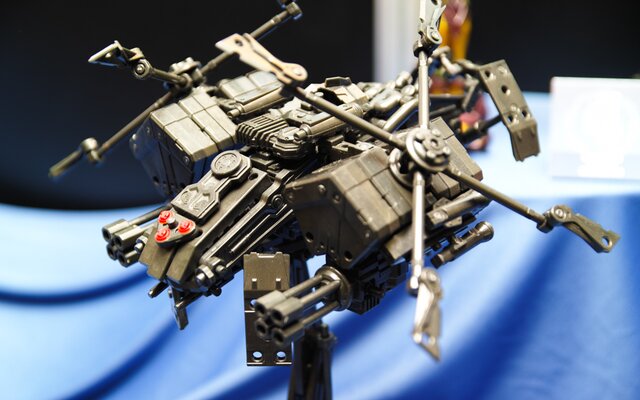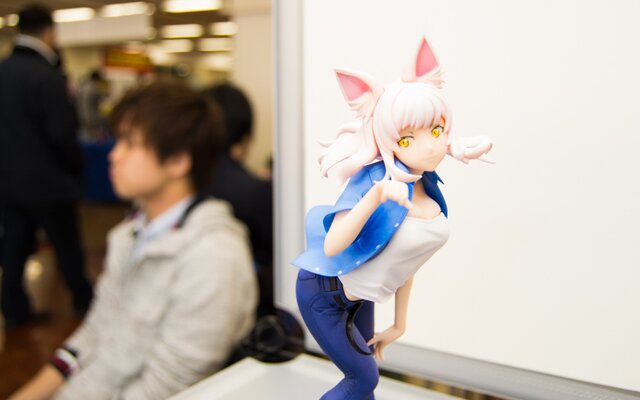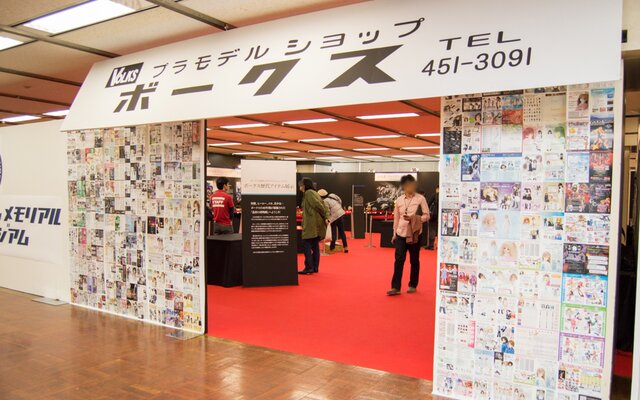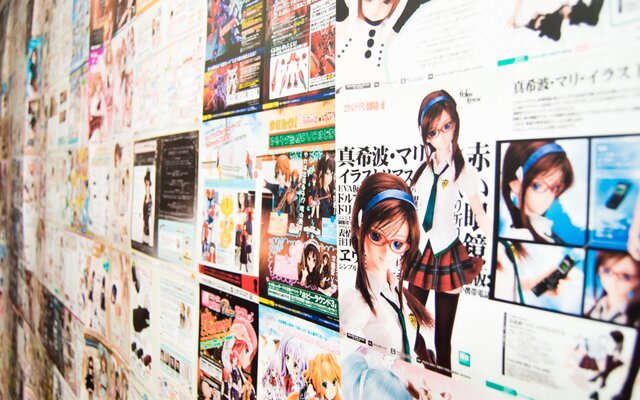 Volks continues to provide new products that enthrall fans. Be sure not to miss the trends of Volks, which continues to lead the Japanese hobby world!
© Oceanus / Gargantia on the Verdurous Planet Production Committee 
Form Production © Volks, Zoukei-mura
This is a Tokyo Otaku Mode original article.