KLabGames has been distributing games to 155 countries and regions around the world for ten years! In this anniversary year, they've reached more than 1.5 billion downloads!
Some of the KLabGames titles are holding in-game campaigns to commemorate that!
Make sure to check the official site for more information on the titles and campaigns!
To the KLabGames 10th Anniversary Celebration Site

KLabGames has some wonderful gifts for TOM fans!
50 winners will be chosen to receive KLabGames 10th Anniversary Celebration Campaign limited edition merchandise!
Please participate!
Giveaway Period: Oct. 7 - Nov. 30 @ 11:59 pm(PDT)
To the Giveaway Page
Giveaway Items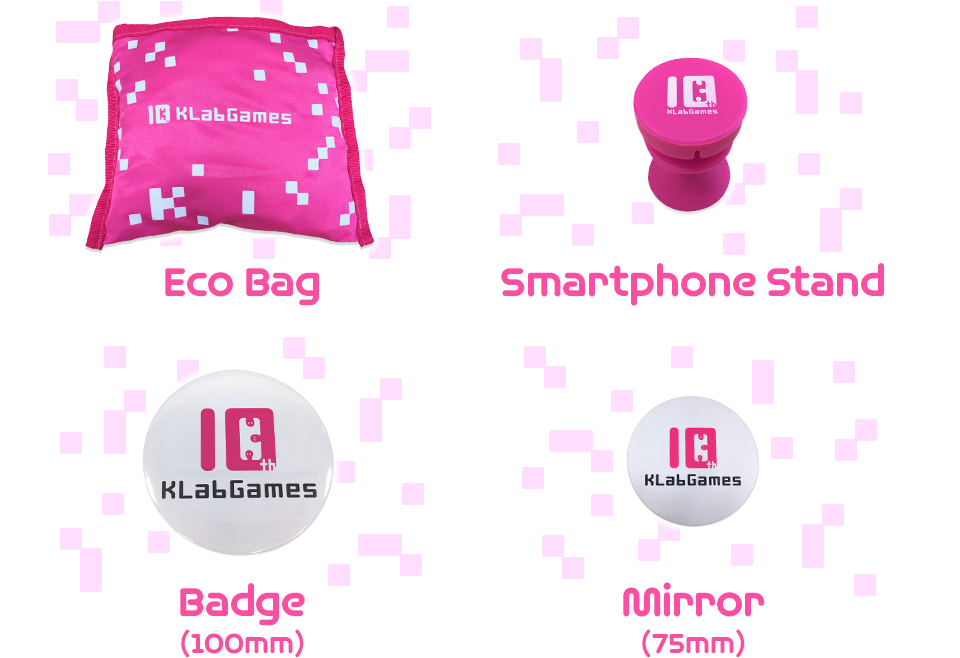 © KLabGames