How to Enter
Post a figure photo with hashtag

#tomphotocon1
Don't use Twitter or Instagram? Enter via Google form instead!
Entries close at 11:59 pm on April 2, 2020 (PDT)
Results to be announced on April 10, 2020 (PDT)
Multiple entries permitted (go for it!)
Photos must be your own original work
Photos that have been submitted or posted anywhere in the past are ineligible
Photos must feature officially licensed figures—no bootlegs
No photos that include identifiable people
No photos that others might find disturbing or derogratory
Post-contest, entries may be reposted (w/ credit) on TOM social media
Tokyo Otaku Mode has unlimited permission to use submission photos on otakumode.com and/or across contest announcement materials
Your photo may be cropped or edited for display purposes on otakumode.com
Violation of the above guidelines will result in immediate disqualification at any stage of the contest.
Prizes
The number of runner-up prizes will be determined during the judging process
Winners will be announced on this page & contacted via DM or email
All coupon prizes will be distributed by the end of April 2020
Judges
Hara
Photographer
Soh
Photographer
Morisawa
Designer
Cue
Designer
Tajima
Designer
Photography Tips & Inspiration
Tokyo Otaku Mode Instagram
Need some inspiration to get you started?
Follow TOM on Instagram!
We showcase stunning figure photos from all over the world (only with permission, of course). Every month, the photographer behind one featured image is selected to win $10 in TOM Points. Once the Figure Photo Contest results have been announced, your entries could get specially featured & win points, too.
Follow our account and keep tagging your figure photos with #tomsenpainoticeme for more chances to get featured in the future, even after the TOM Figure Photo Contest 2020 officially comes to an end!


Follow us on Instagram
Itching to improve your figure photo-taking skills?
Get a leg up with expert advice from TOM's staff photographers!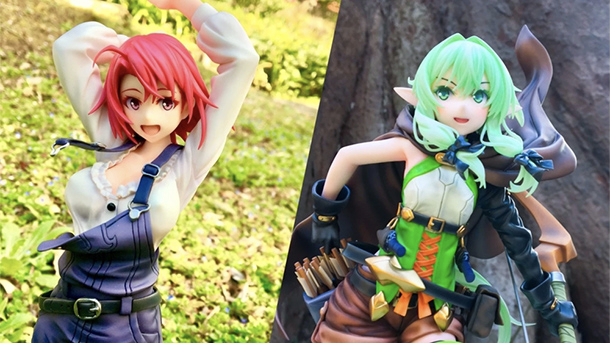 Four Ways For Fantastic Figure Photos With Just a Smartphone!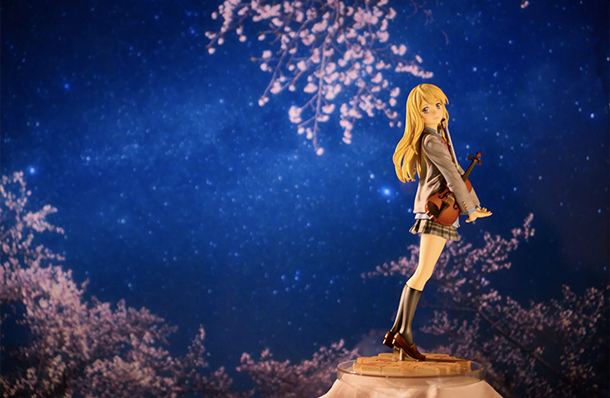 [Tutorial] How to Take Figure Photography Like a Pro