Follow
Following
Follow This Label
You'll receive email updates on new products with this label.
Refined by : In Stock, In Stock, Pre-Order & Special Order

Category : Art Prints > Calendars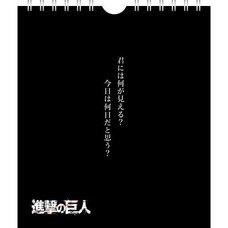 Attack on Titan Flip Calendar: "A Proposal to Humanity from the 13th Survey Corps Commander" Erwin Smith Ver.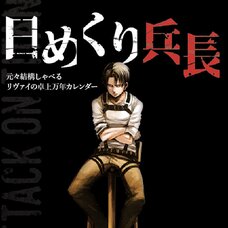 Attack on Titan Desktop Flip Calendar: "I've Always Been Talkative" Levi Ver.