Follow
Following
Follow This Label
You'll receive email updates on new products with this label.
It all started in 1979 when Yoshiyuki Tomino created Mobile Suit Gundam, a series that became a definitive piece in the real robot genre spawning many series, movies, and spinoffs including Mobile Suit Gundam: Char's Counterattack, Mobile Suit Zeta Gundam, Mobile Suit Gundam Wing, Turn A Gundam, Mobile Suit Gundam SEED, Gundam Reconguista in G, Mobile Suit SD Gundam, or Gundam Build Fighters. Going on non-stop for 36 years, the Gundam series takes place in different time periods with many different characters, and, of course, mecha in the focus.
Besides its great storyline, Gundam found its way to fans' hearts with its characteristic robots and the plastic model kits depicting them referred to as "Gunpla."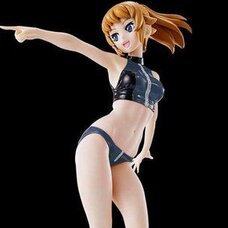 Figure-rise Labo Gundam Build Fighters Try Fumina Hoshino: The Second Scene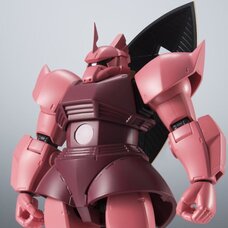 Robot Spirits Mobile Suit Gundam Gelgoog Char's Custom Ver. A.N.I.M.E.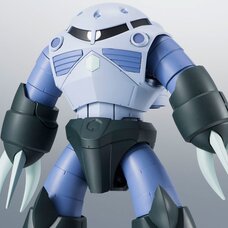 Robot Spirits Mobile Suit Gundam MSM-07 Mass Production Type Z`Gok Ver. A.N.I.M.E.