A new gray version of the Vertical Maneuvering Equipment 4-Way Bag that was released in 2017 and became popular among fans has joined the lineup. While keeping its Vertical Maneuvering Equipment-like design, this version closely resembles the color scheme seen in the series. It can be used as a low-profile fan item for everyday use or a cosplay item!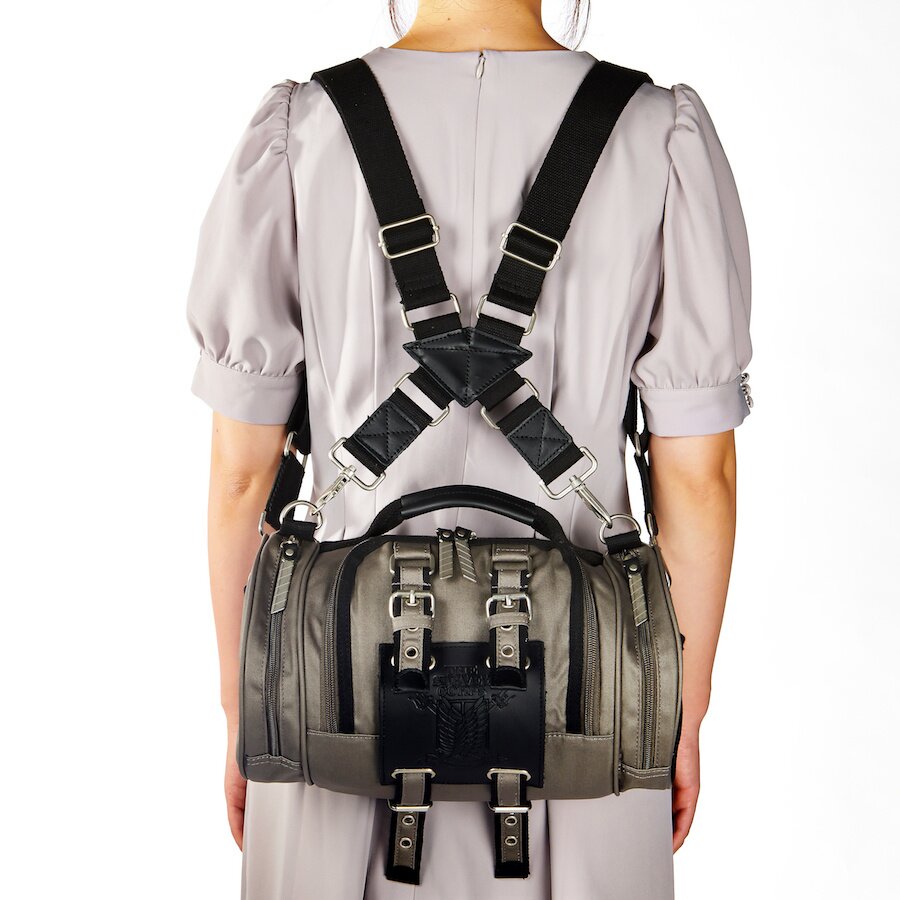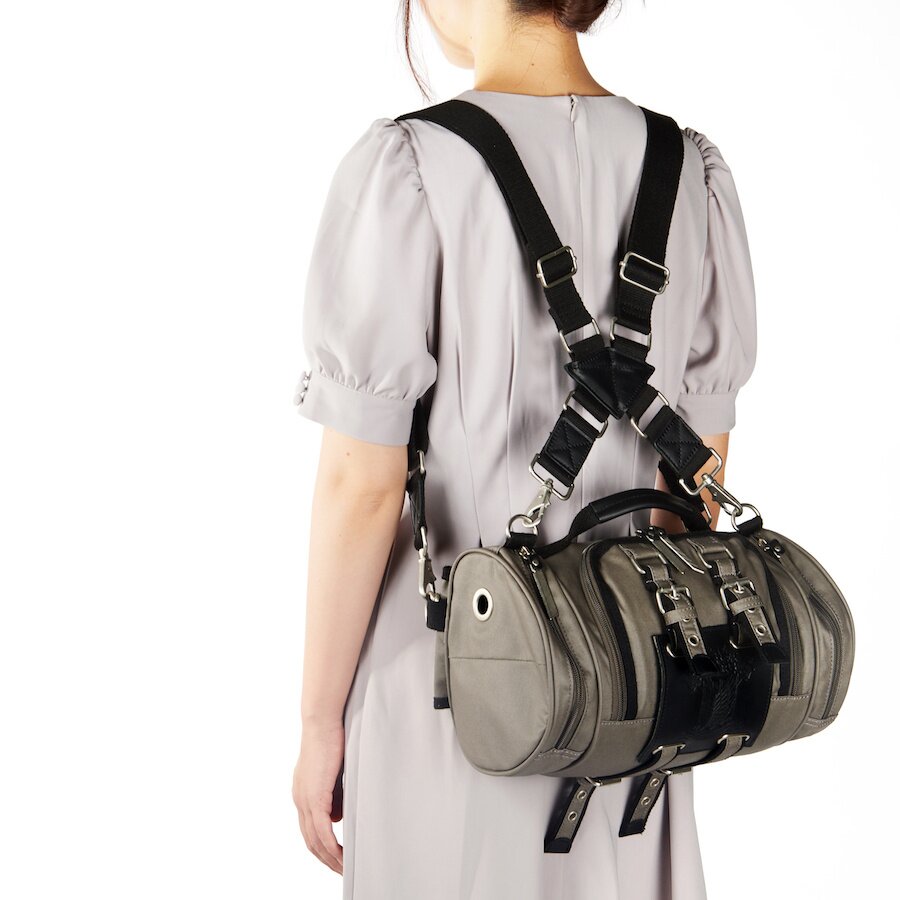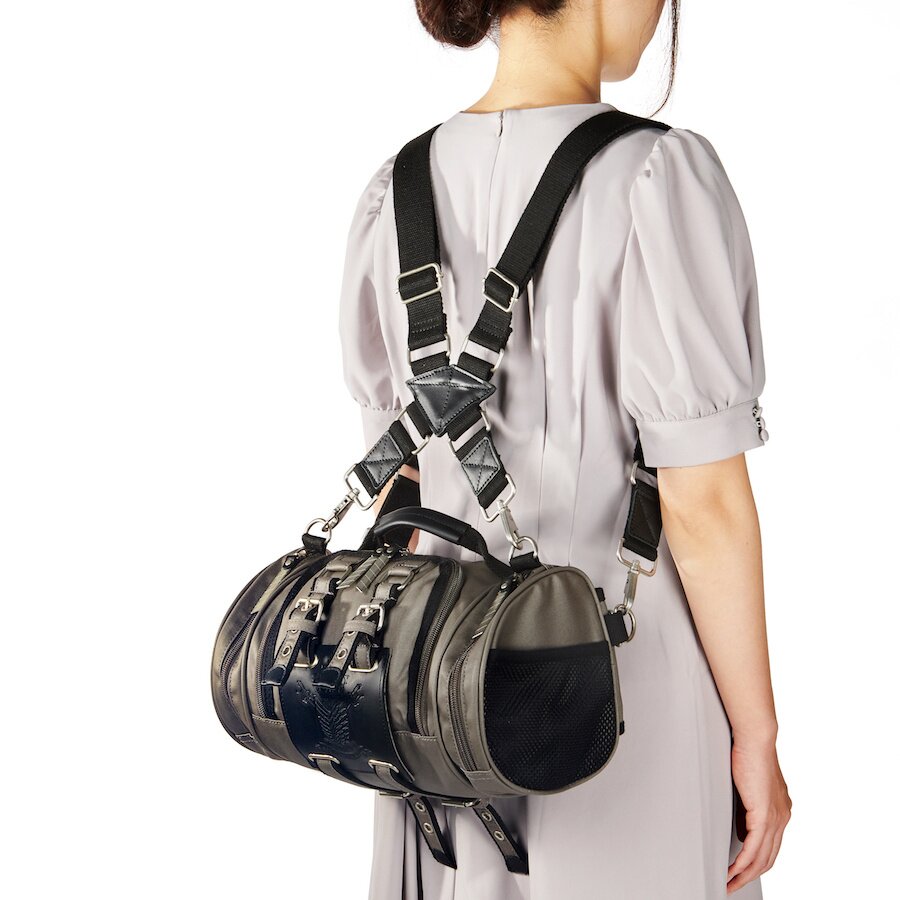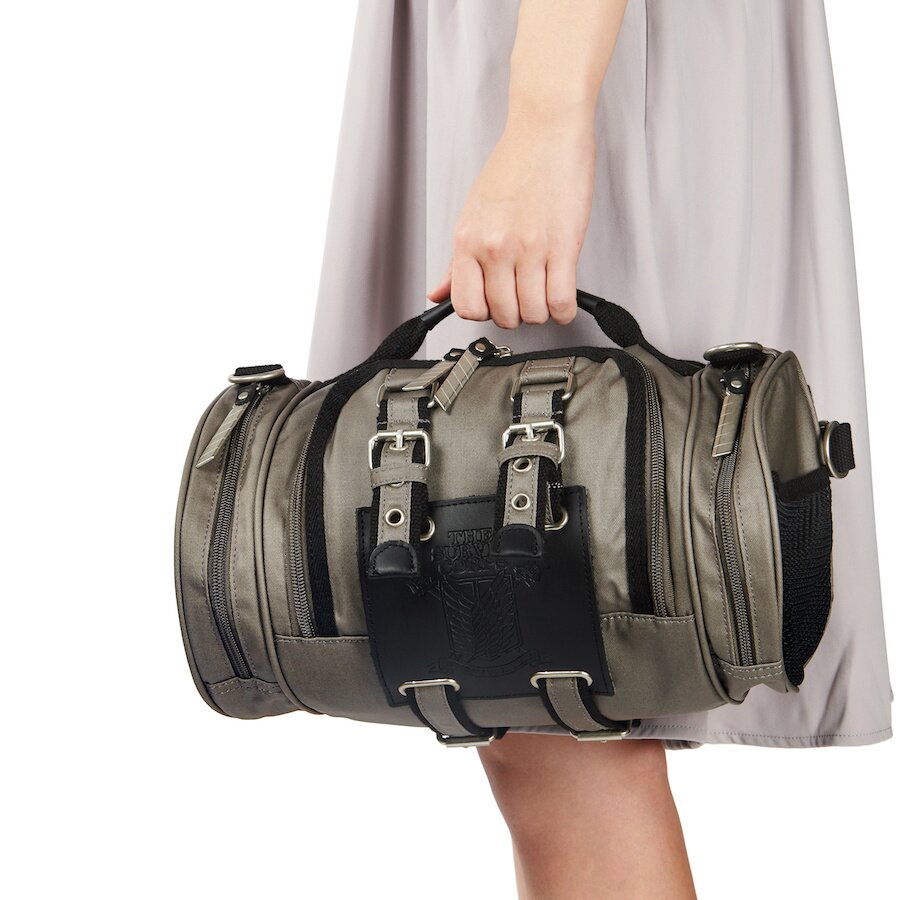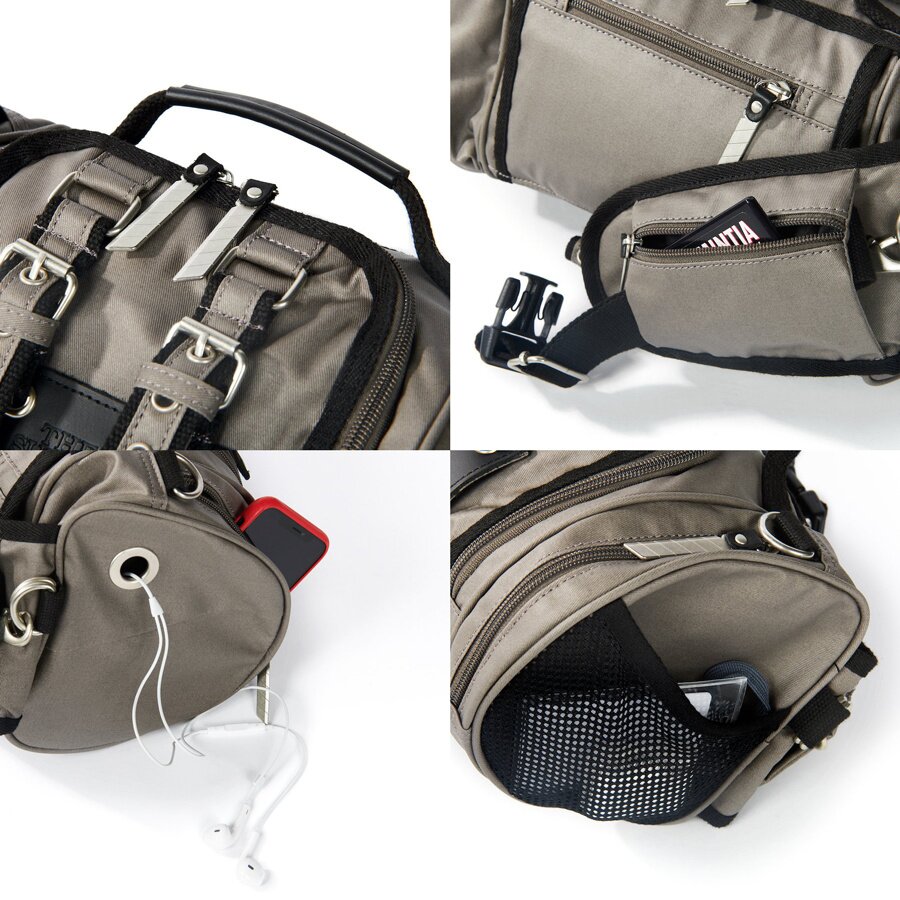 This edition also features a genuine leather panel with an emblem of the Survey Corps on the front. It is an optional accessory to turn the bag into a more hardcore item to truly dedicate your heart and further express your loyalty to the Corps. A set that includes all three swappable panels (Survey Corps, Garrison, and Military Police Brigade) depending on your preference is also available!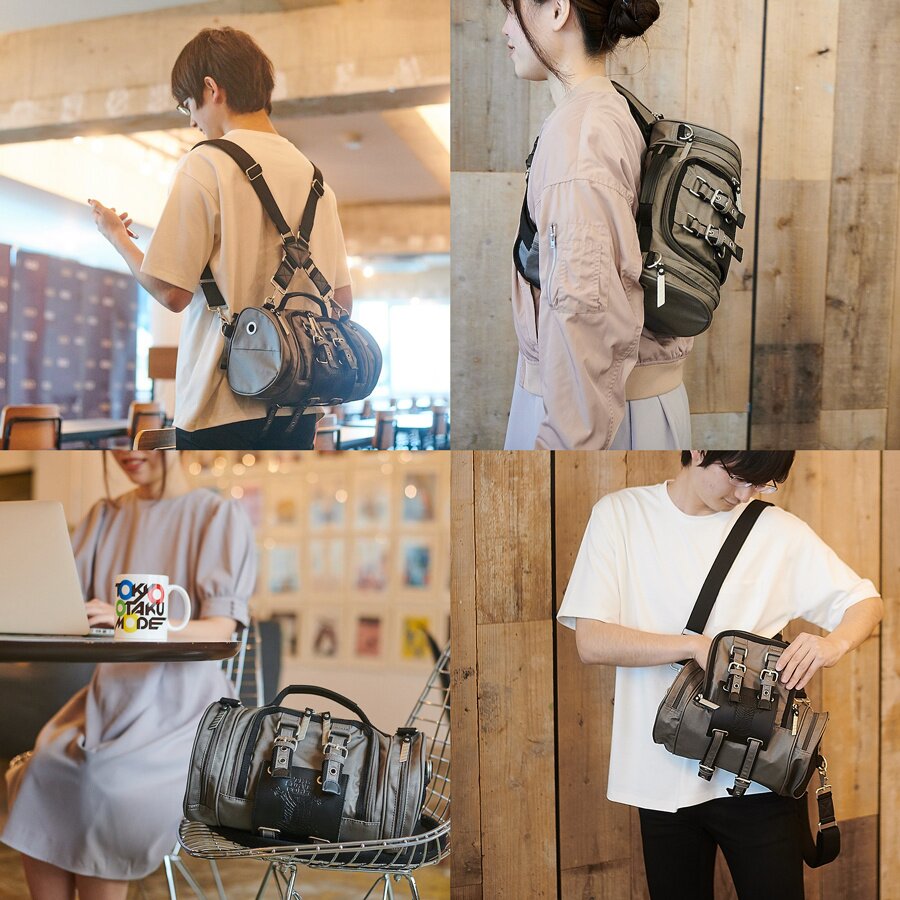 The Vertical Maneuvering Equipment 4-Way Bag is perfect for casual errands!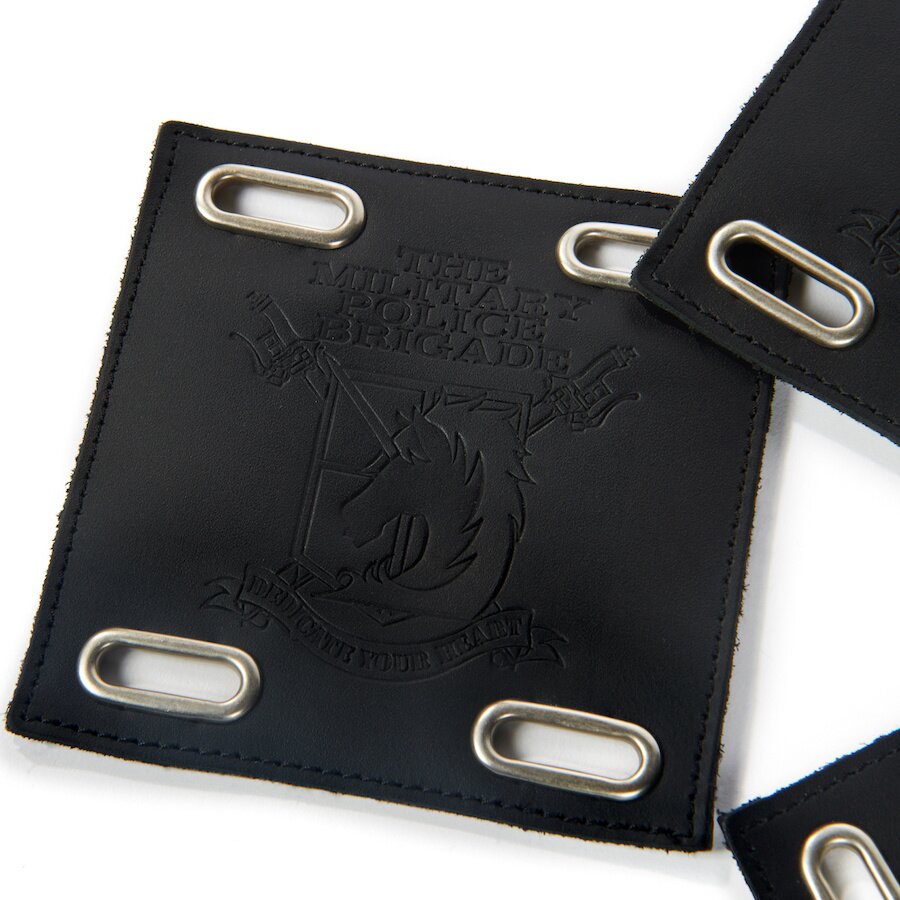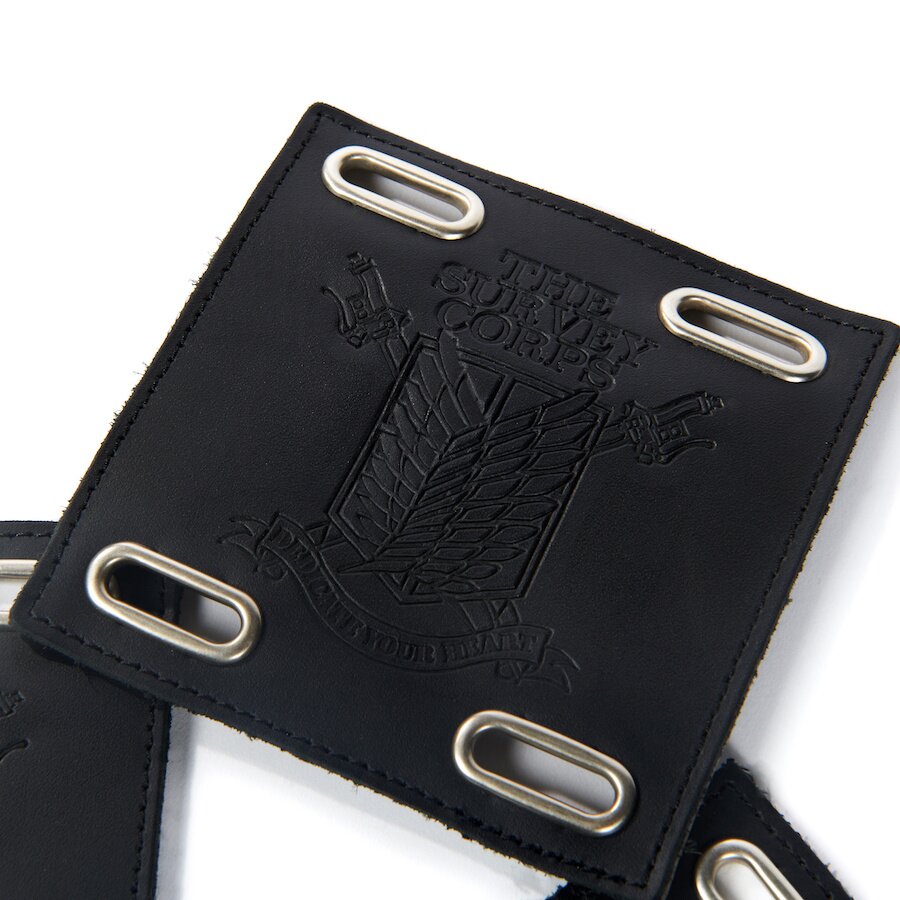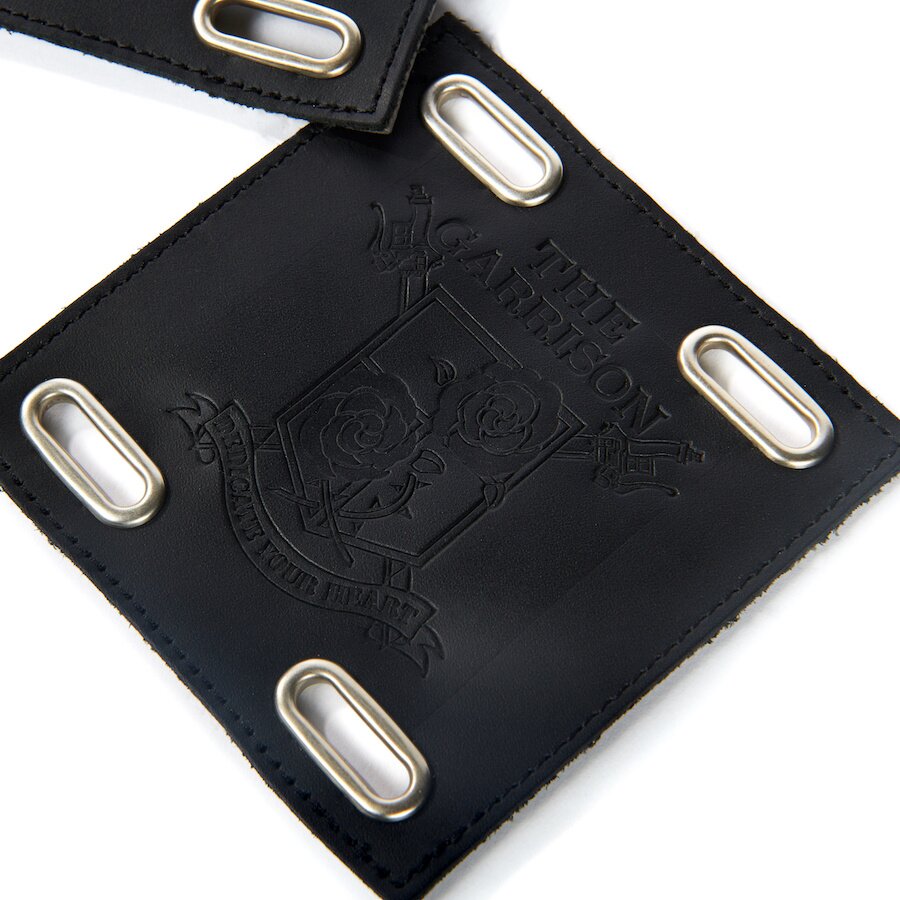 The Military Crest Set can be used to arrange and decorate your bag!
Note: The product is under development. The actual product may vary from the images.

Fits Waists: 68-116 cm | 26.8"-45.7"
Dimensions (approx.)
X-shaped Belt Length: 100-162 cm | 39.4"-63.8"
Main Compartment Zipper Length: 48 cm | 18.9"
Side Pocket: 17 x 15 cm | 6.7" x 5.9"
Side Pocket Zipper Length: 19 cm | 7.5"
Back Pocket Zipper Length: 13 cm | 5.1"
Belt Wing Pocket Zipper Length: 12 cm | 4.7"
Inner Mesh Pocket: 13 x 21 cm | 5.1" x 8.3"
Weight: 1100g
Materials: waxed cotton twill, genuine leather
Also includes X-shaped belt, straight belt
---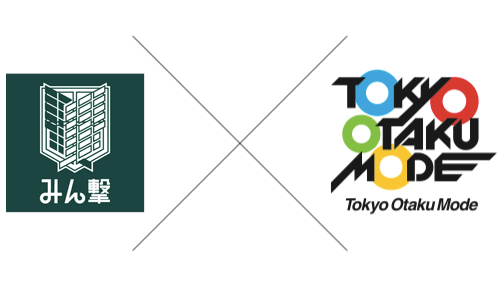 Attack on Your Wallet Corps is a collaborative product development project between TOM and
Mingeki, the official fansite for Attack on Titan
, which creates products based on both the project planning ideas posted by their fan club members and requests from overseas fans on TOM.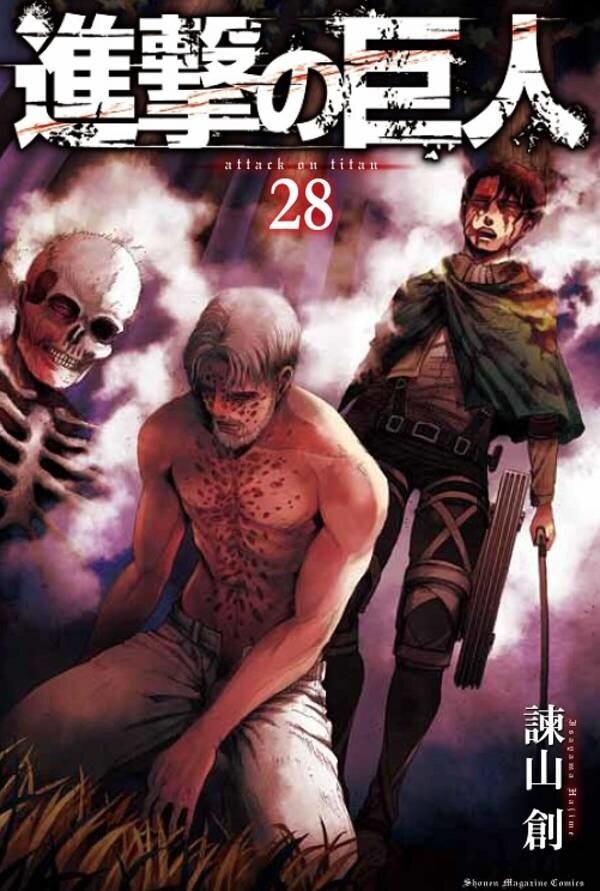 [Synopsis]
In a world where Titans ruled the world, humans had become the prey of the Titans and built massive 50-meter walls to protect themselves from annihilation in exchange for their freedom to the outside world...
Eren Yeager was a 10-year-old who dreamed of the outside world beyond the walls.
He felt out of place with people surrounding him who were satisfied with the temporary peace and had given up on leaving their walled-up world. Eren called them cattle, and they had alienated him.
However, with the emergence of the Colossus Titan which was able to cross over the wall, Eren's dream and the people's peace were suddenly crushed to bits.
Attack on Titan
Official Website
http://shingeki.net/

©Hajime Isayama, KODANSHA ®KODANSHA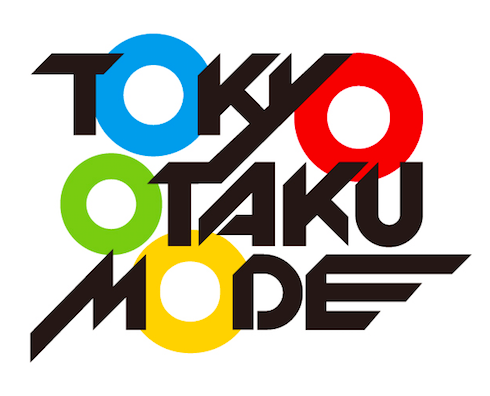 Tokyo Otaku Mode (TOM) shares with the world the latest Japanese pop culture news through its Facebook page, which has over 20 million likes as of October 2018 and sells official products related to Japanese anime, manga, games, music, and fashion through its website, the Tokyo Otaku Mode Shop.
Tokyo Otaku Mode Projects is a service aimed to connect Japanese companies with fans around the world by offering Japanese products, even outside of the otaku genre, and will continue offering various goods overseas and in Japan.
Please visit the corporate site for information about product development, shipping agencies, and our other businesses.
Corporate Website:
https://corporate.otakumode.com
Q: When will rewards be shipped out?



A: They are scheduled to be shipped starting in September 2019 after production is complete.



Q: What payment methods are there?



A: We accept credit/debit card and Paypal.



Q: Where will rewards be shipped from?



A: Rewards will be shipped directly from Tokyo Otaku Mode in Japan.



Q: Why can't I press the "Reserve" button?



A: Please ensure that you have filled out your payment method and shipping information and try again.



Q: Are the rewards that ship to Japan and ship internationally different?



A: No. The rewards are the same. The only difference is the shipping cost.



Q: How will you ship the rewards?



A: Rewards will be shipped by EMS.



Q: Will I need to pay any additional import duties, VAT, customs taxes, or local handling fees when receiving my reward?



A: Depending on your country's customs laws, you may be required to pay a tax before obtaining your package. In some areas, such as the United Kingdom and France, the local postal service may charge an extra handling fee for processing packages affected by customs taxes. Payment of customs taxes and any possible handling fees is the responsibility of the purchaser.



Q: Can I change my Shipping address?



A: Shipping address can be changed via your My Projects page. Please note that the shipping address is no longer changeable after we enter shipping preparations. The option will disappear once we enter shipping preparation.



Q: Can I cancel any order?



A: We do not accept cancellations.



Q: What should I do if the package for my product arrived damaged?



A: The package is for protecting the actual product, and cannot be exchanged.