The "final chapter" of the Rurouni Kenshin live action movie series has unveiled its poster!
It was also confirmed that Iseya Yusuke and Tsuchiya Tao will be reprising their role as Shinomori Aoshi, leader of the Oniwabanshu, and Makimachi Misao, a young kunoichi.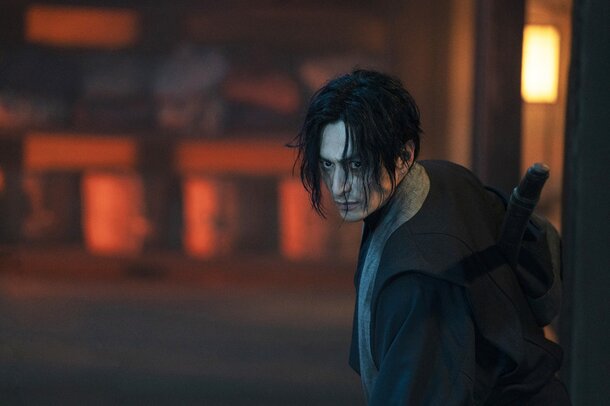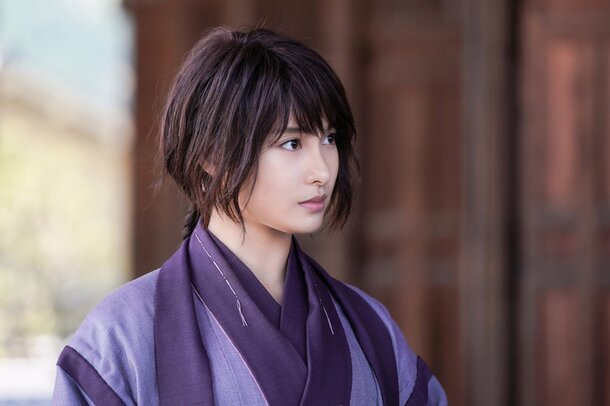 ONE OK ROCK, who performed the theme song for the previous films in the series, will once provide the title track for The Final / The Beginning.
Adapted from Watsuki Nobuhiro's popular manga of the same name, the live action movie series follows former warrior Kenshin as he tries to live a peaceful life.
Billed as the "final chapter", the upcoming movie will be released in two parts: The Final on Jul. 3, followed by The Beginning on Aug. 7. The former sees Kenshin face off against Enishi, while the latter explores how Kenshin got his famous scar.
(C) Watsuki Nobuhiro / Shueisha (C) 2020 Rurouni Kenshin The Final/The Beginning Production Committee