Popular anime Fairy Tail has released the last key visual for its currently airing final season!
It's also been revealed that the show's climax will feature an original story involving Acnologia, who does not appear in Mashima Hiro's original manga.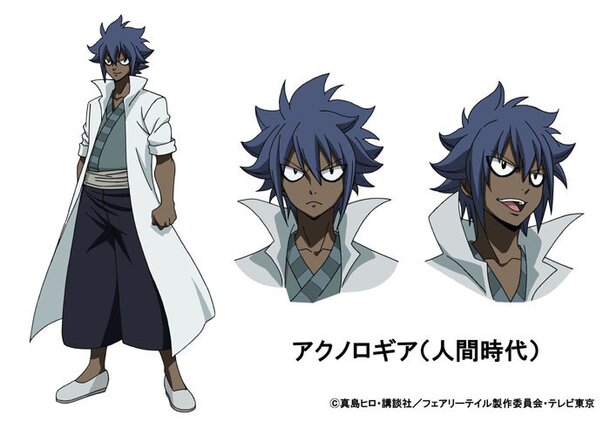 Fairy Tail follows dragon slayer wizard Natsu Dragneel and the members of his guild as they go on missions and clash with dark enemies.The first season of the TV anime aired back in 2009 and is currently celebrating its 10th anniversary.
The final season of Fairy Tail is currently airing on Sundays at 7:00 am.
(C)Mashima Hiro / Fairy Tail Production Committee, TV Tokyo