The TV anime adaptation of popular smartphone game A3! smartphone game will air as a two cour season, with Season Spring & Summer airing from January to March 2020 and Season Autumn & Winter following from July to September.
The new trailer showcases the handsome Spring Troupe's profiles, along with spoken lines from each member. In addition, a series of character settings for the five has also been released.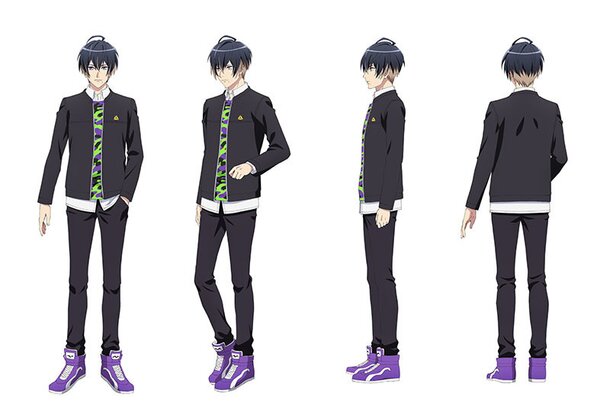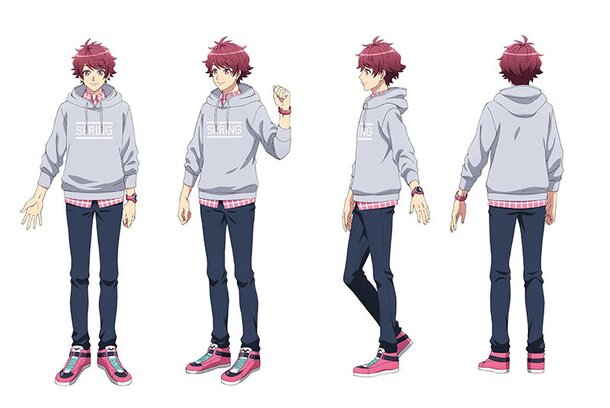 Nazuka Kaori will be joining the cast as new Mankai Company director Tachibana Izumi, along with the return of the 20 troupe members' original voice actors. Oishi Masayoshi, who performed the opening song for the game, will also be back for the anime.
A3! airs in 2020, with the Spring & Summer half from January to March, and Autumn & Winter from July to September.
(C) A3! ANIMATION PROJECT