The Pokémon Company has announced a new smartphone app for 2020 that will get Trainers sleeping better: Pokémon Sleep!
While details are still scarce, the app's aim is to make waking up in the morning fun, instead of the difficult ordeal it is for many.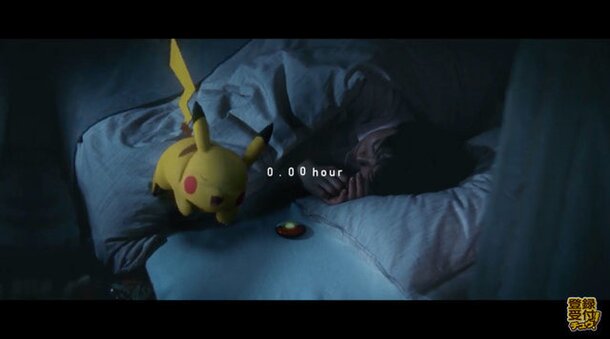 A new item called the Pokémon GO Plus + is also set for release. Users of Pokémon Sleep will be able to link it to the app to record their sleeping time, as well as for regular Pokémon GO Plus functions.