Following on from Red and Green, the two games will take place in the idyllic countryside and modern cities of Galar.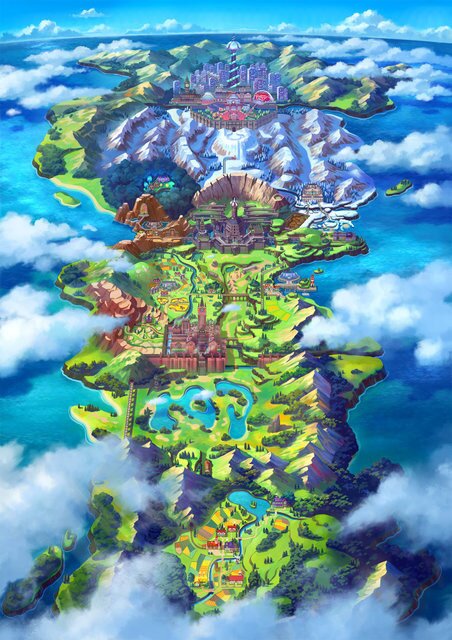 Three new partner Pokémon will be introduced in the games, including Grookey, a curious and naughty grass based monkey Pokémon, Scorbunny, an energetic fire bunny, and Sobble, a timid water-based lizard.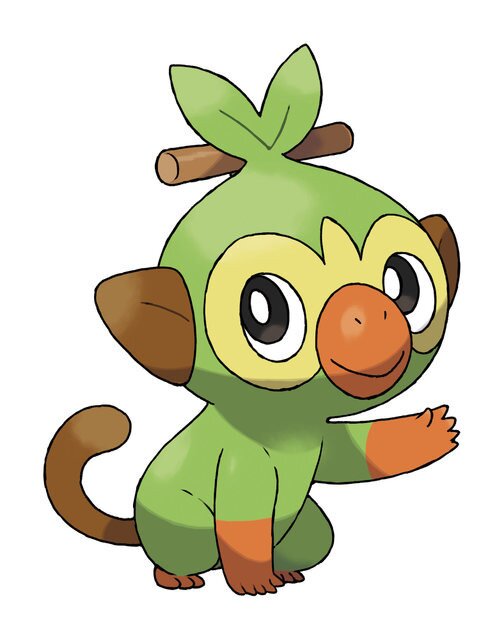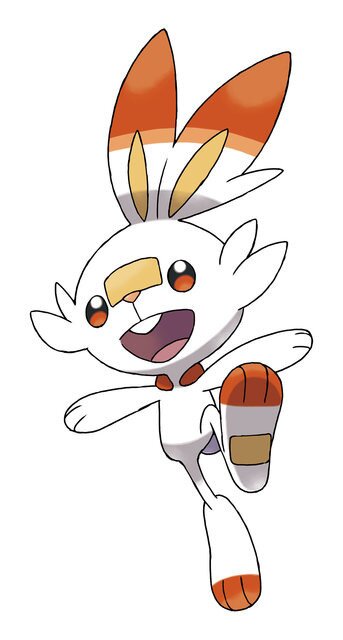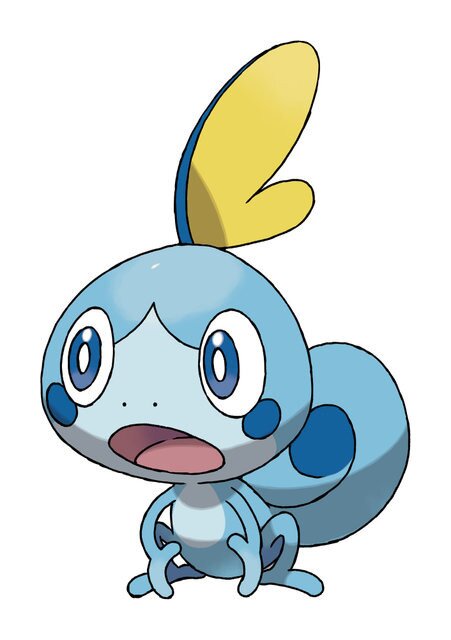 (C)2019 Pokemon. (C)1995-2019 Nintendo/Creatures Inc. /GAME FREAK inc.