Sailor Moon and Princess One Spoon are serving up pampered princess vibes with their third collaboration on daily products!
Scheduled to go on sale at Princess One Spoon Tokyo starting Dec. 22, there are plenty of charming new goodies to drool over, like the print cushion cover below!
Glossy with satin, the cover is also double-sided. It comes in four different versions, so one side will feature the silhouette of your chosen character, with the other side featuring her weapons and transformation items.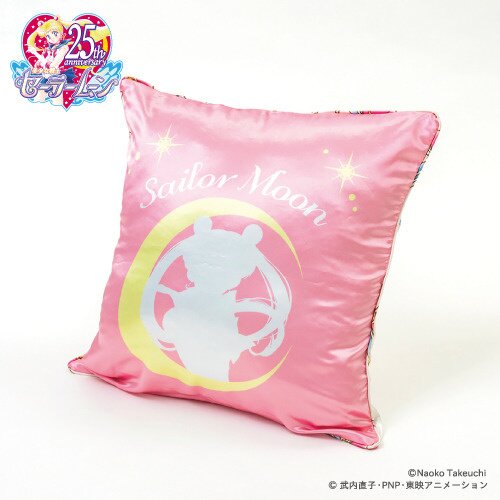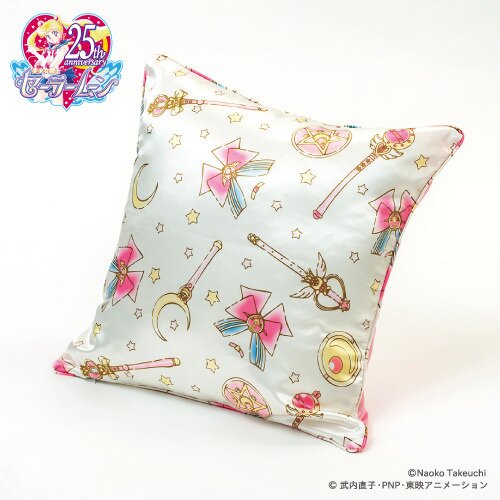 These comfy room shoes make lazily shuffling around in your home more glamorous than ever. Topped off with an oversized bow on each foot, there are four versions available for this one, too.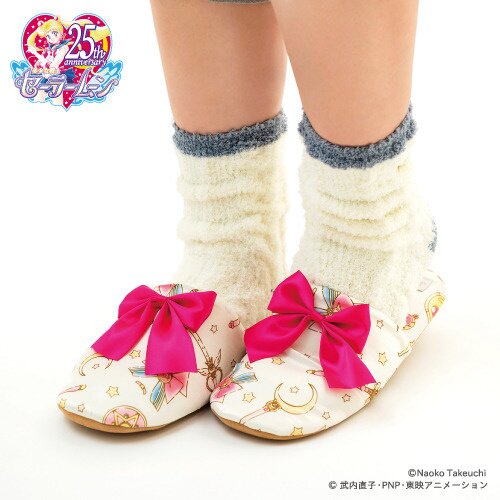 There are plenty of storage options to come with this line-up, too. Whether you need a flat pouch that's zippered with a touch of transparency, a cosmetics pouch with a mini bow and charm, or a nifty little compact case, you'll find it here.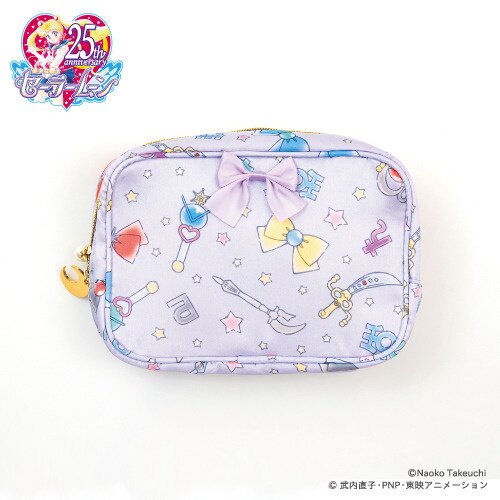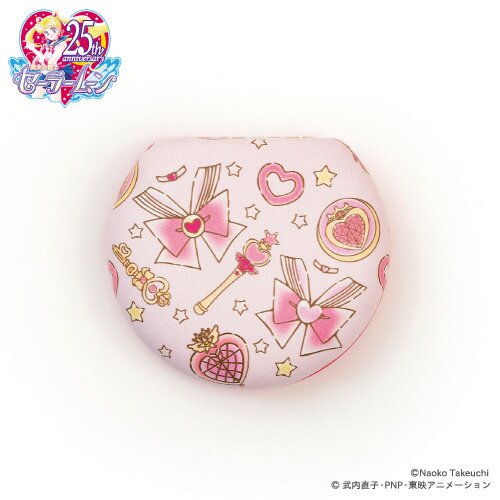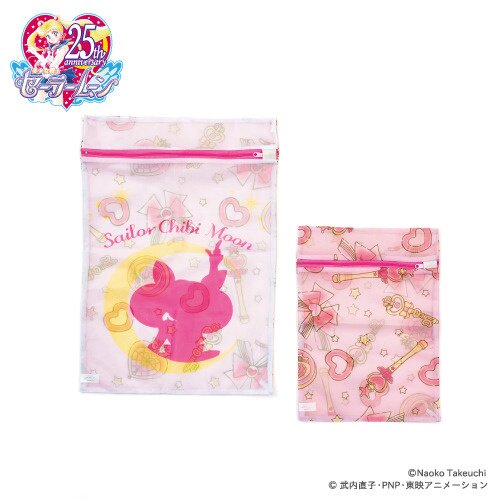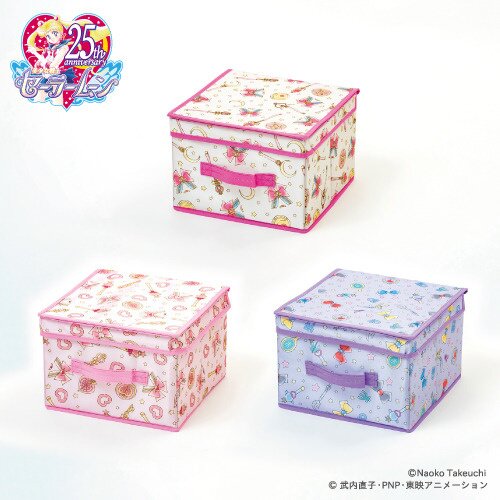 Cleaner clothes, key covers, stained glass keychains, and charming hair ties top off this collaboration, promising a little extra enjoyment with goods you use on a daily basis.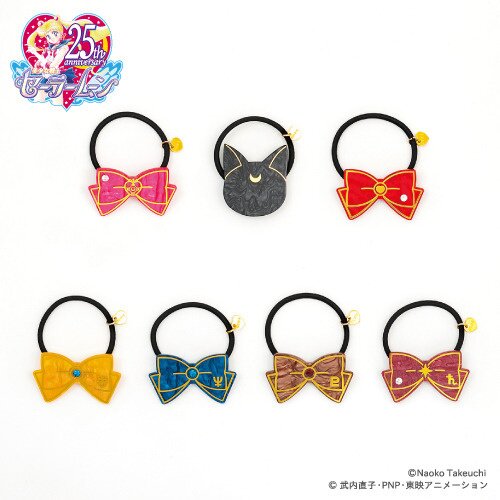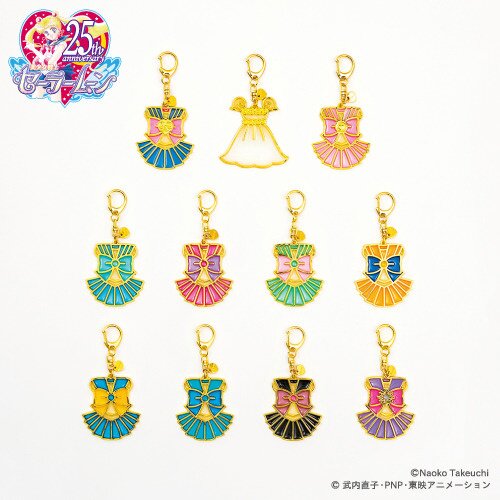 Which item will you choose as part of your magical girl arsenal?
© Takeuchi Naoko / PNP / Toei Animation