There are two major aspects that make these cafes a definite must-stop on your journey: the ridiculously mouthwatering menu and the ultra fun lineup of custom goods. The custom menu features delicious food, desserts, and drinks that look almost too good to chow down on, including Pikachu and Eevee dorias, puddings and lattes!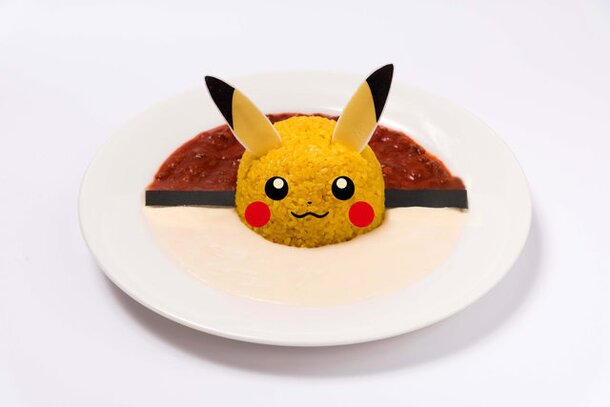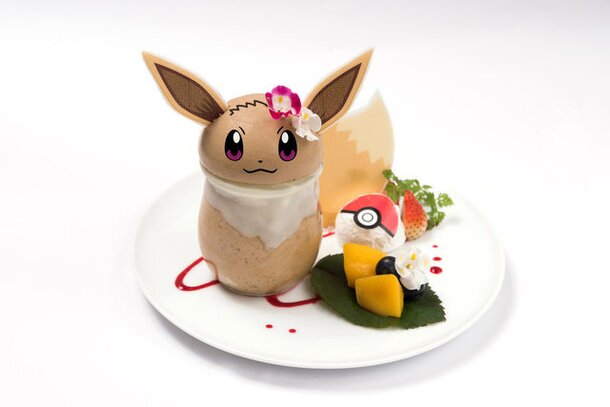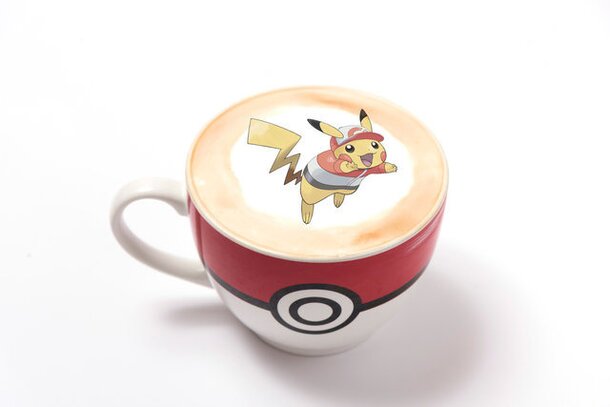 Other Pokémon will also get the chance to shine, including Snorlax and those of the Rocket crew.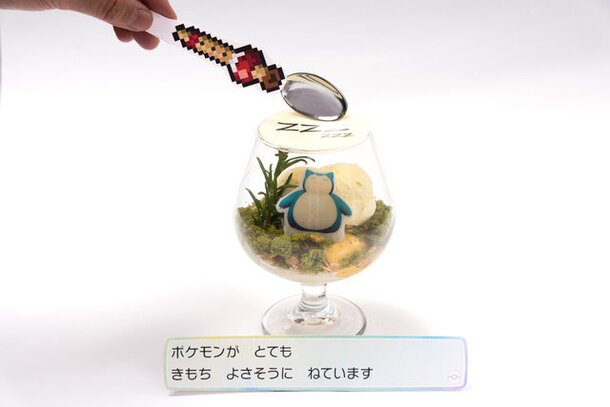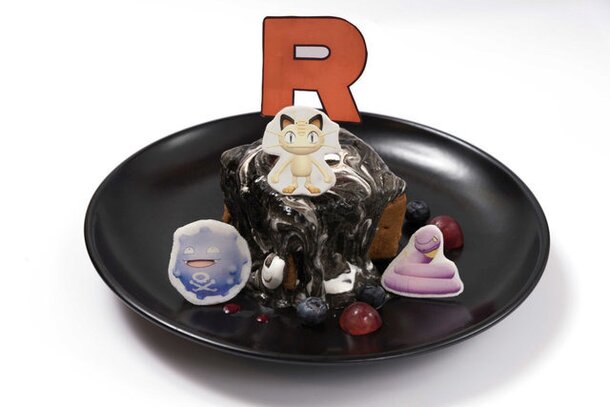 All visitors will score a paper mat with a map of the Kanto region.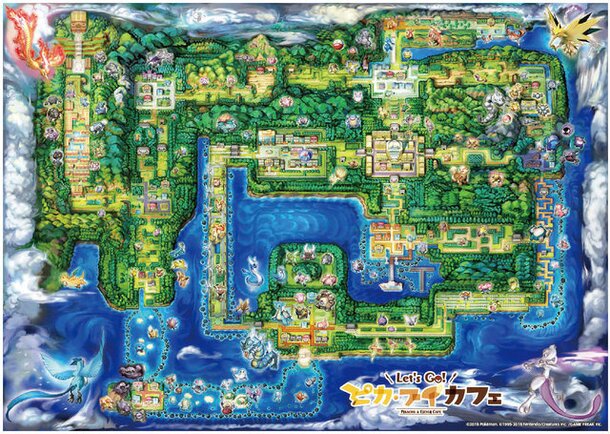 The merch will give you a chance to keep a bit of Pokémon with you wherever you go. From stickers and T-shirts to key holders and more, there's plenty of things to make your journey easier.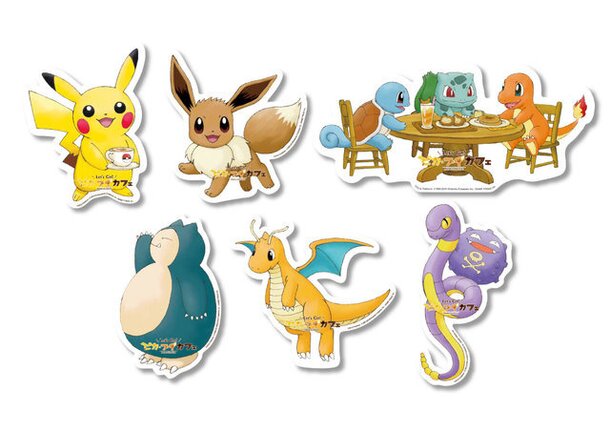 The cafe will be open at the The Guest cafe and&diner locations in Sapporo (Sapporo Parco 4F) from Oct. 27 until Dec. 25, in Fukuoka (Fukuoka Parco Main Building 5F) from Nov. 2 until Dec. 17, in Tokyo (Ikebukuro Parco Main Building 7F) from Nov. 9 until Jan. 7, in Osaka (Shinsaibashi 161 2F) from Nov. 16 until Jan. 29, and in Nagoya (Nagoya Parco West Building 8F) from Nov. 16 until Jan. 14.
©2018 Pokémon. ©1995-2018 Nintendo/Creatures Inc. /GAME FREAK inc.