Laid-Back Camp is coming back in a big way! Not only will fans have a second season to look forward to, but there will also be a Laid-Back Camp movie as well as another short anime project.
Inspired by the manga by Afro currently running in Manga Time Kirara Forward, the anime revolves around the everyday lives of high school girls in Yamanashi who enjoy going camping in a low-key way. The first season of the TV anime was broadcast from Jan. to Mar. 2018 with a broadcast date for the second season to be announced at a later date.
Details on release and plot details for all three of the newly announced works are still scarce, but fans impatient for more Laid-Back Camp can look forward to the release of its 7th manga volume on Oct. 11.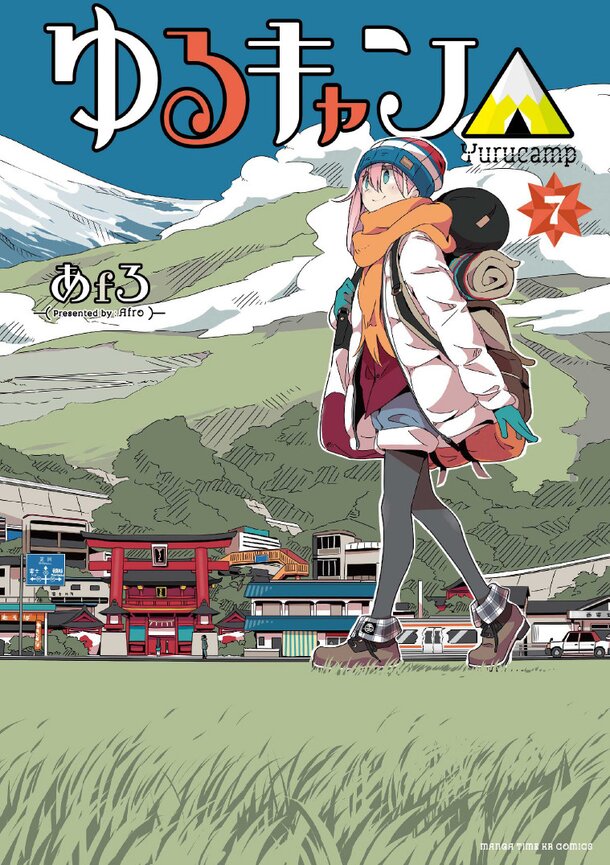 (C)Afro, Houbunsha / Yagai Katsudou Circle