All three designs come with a matching case and cloth for keeping them safe and clean. The frames themselves are light and soft, thanks to the TR90 plastic used.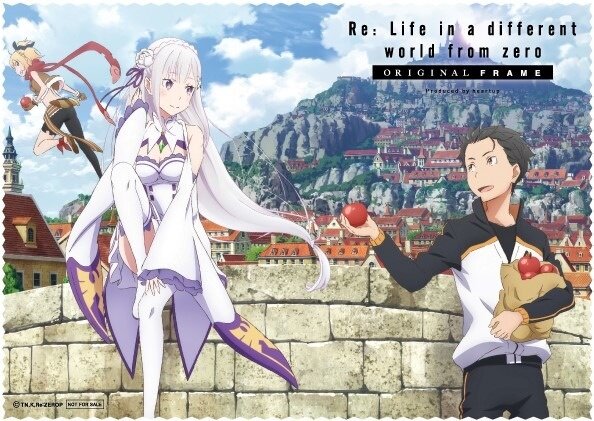 Each version also has its own pattern and color scheme to match the character in question. The Emilia model uses the sweet purple and white color scheme associated with her. Meanwhile, the Rem and Ram models are inspired by the pair's hair colors and iconic maid outfits. Be sure to look out for accents on the temple, inspired by each character's hairpins.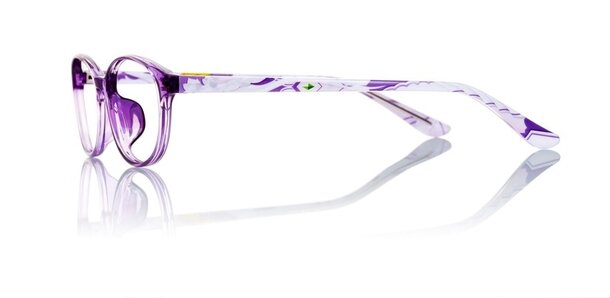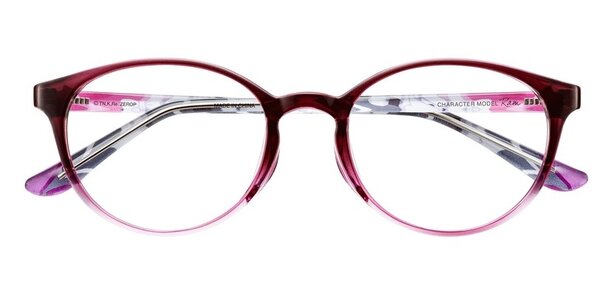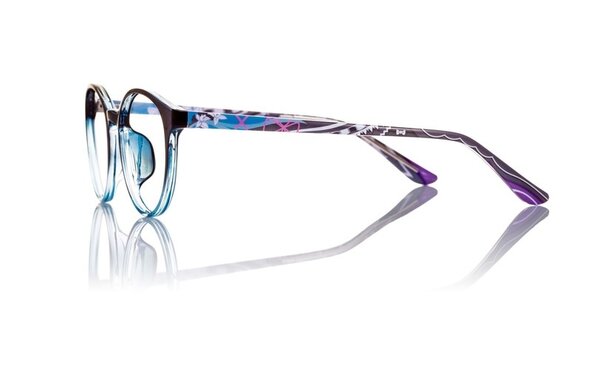 A special complete box set has also been revealed, which includes a Subaru design for a total of four glasses frames. This is the only way to get the Subaru model, and it comes with three cleaning cloths. Only 200 sets are to be released in total.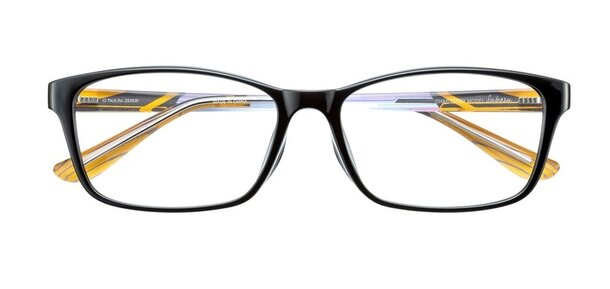 The frames come with lenses for cutting blue lights so they can be used as is, but it's also possible to swap in prescription lenses.
The Emilia, Rem, and Ram models will be sold individually for 6,680 yen each, while the complete box set with the Subaru model costs 26,720 yen. Both will be available through the Heart Up online shop, physical Heart Up stores, and more from Oct. 26. For more information, visit the official collab page.
(C) Nagatsuki Tappei・Kadokawa Publishing / Re:Zero − Starting Life in Another World Production Committee