Written by Sigsawa Keiichi with illustrations by Kouhaku Kuroboshi, Gun Gale Online is a spin-off of the massively popular series Sword Art Online by Kawahara Reki, and and now you can bring some of its world into your life with these glasses!
Inspired by LLENN's beloved gun P90, there are two versions: the LLENN custom version (pink) and the standard version (black). Prescription and PC lenses can also be used for a separate fee.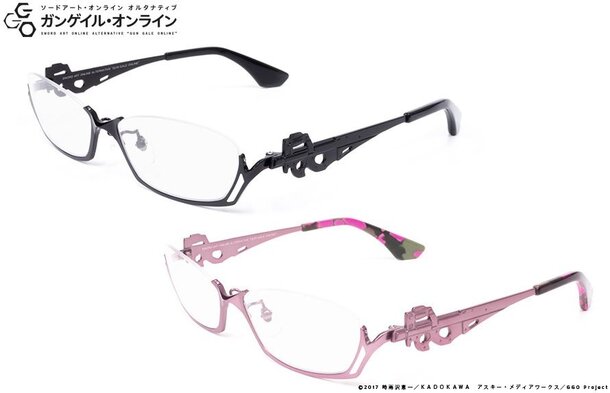 The front uses a stylish and unisex half-rim style.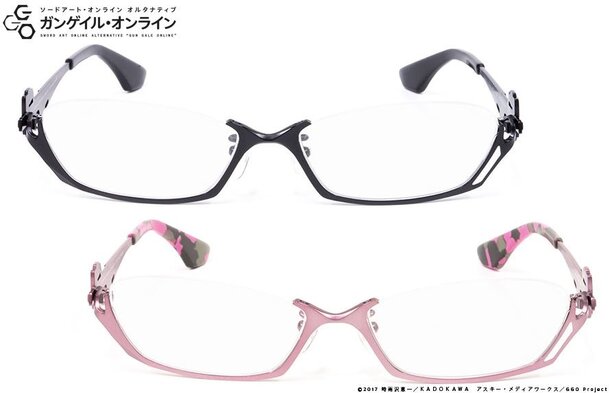 They also come with a matching glasses wipe with a special illustration plus a case so you can protect these even during battle.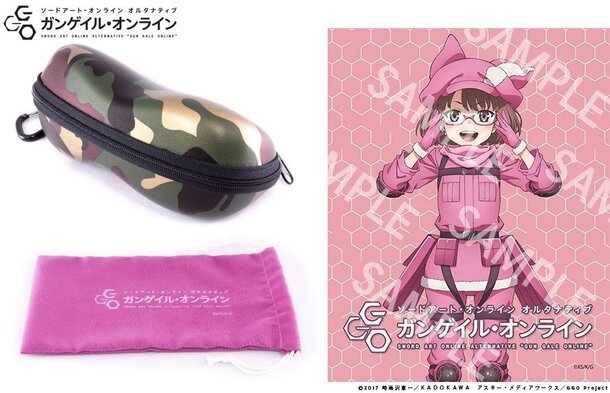 These glasses are available for preorder until Sept. 24 for 14,000 yen (before tax). To learn more, check out the official website!