There's nothing we love more than a great hero to admire in anime and manga. Each plot might be full of trials (related to combat, relationships or otherwise!), but it's precisely because our protagonists are so great of heart that it's possible to put our trust in them - no matter how bad things get.
Did any characters come to mind? Anime!Anime! has gathered a list of anime's most trustworthy characters, so let's see if your favorite hero is among them!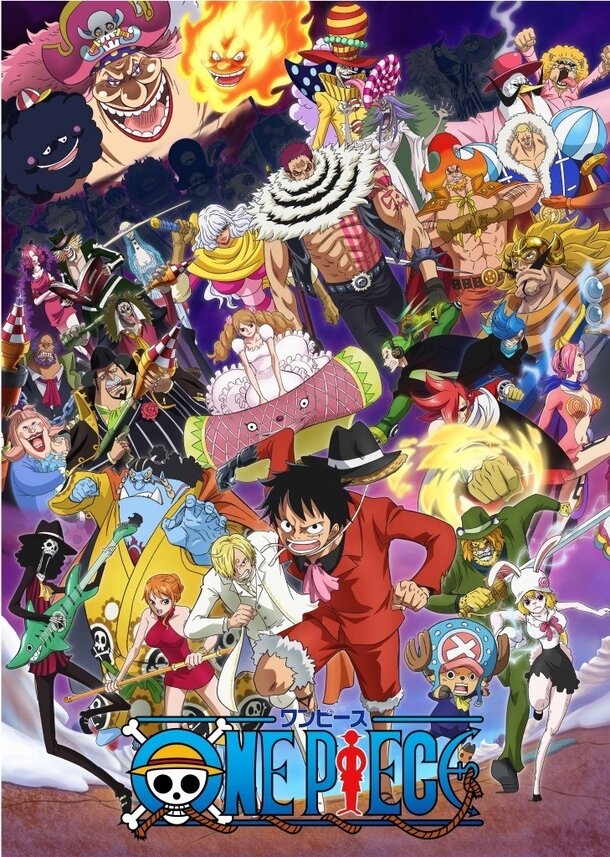 3rd was a 3-way tie between Monkey D. Luffy from One Piece, Hijikata Toushirou from Gintama, and Uzumaki Naruto from Naruto. With such big-ticket names vying for attention, it's safe to say that Weekly Shonen Jump is packed with lovable and trustworthy characters!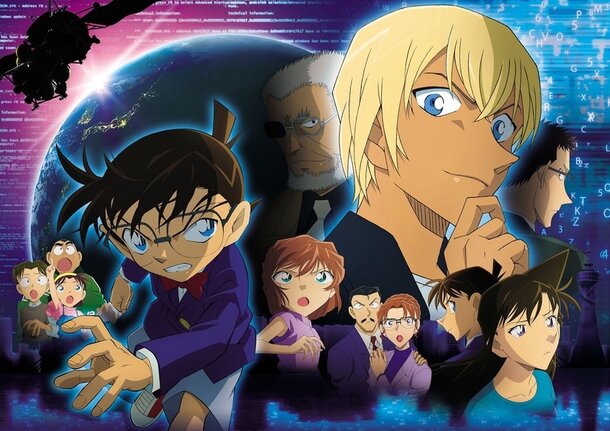 Next in 2nd with 7% of the vote is Edogawa Conan from Detective Conan! Despite his childlike appearance, he always manages to solve the mystery and save the day somehow. He also always comes through for Ran when she's in a pinch, which is definitely admirable!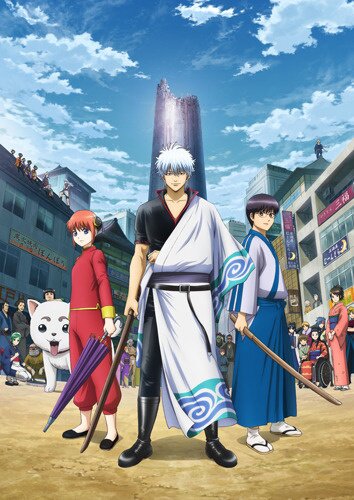 Yet another Jump star, Sakata Gintoki of Gintama, took 1st place with 13% of the vote! It seems that fans love how he's the type who might seem like he betrayed his friends... but in the end he's saving them in his own crazy way. He'd never abandon his friends, and as a result, we can't help but love and trust him!
It's a solid list, but did your favorite make it? Let us know who else deserves to be up there with this trustworthy bunch!