This summer's Comiket almost upon us, so we can definitely expect some great costumes, and even if you won't be joining in it's always a good idea to plan ahead for the next event! But with so many characters to choose from, it's always difficult to narrow it down. If you're stuck, or simply looking for more inspiration, why not see what other fans think?
In preparation for the upcoming Comiket, Anime!Anime! polled 37 fans on male characters they'd most like to cosplay or see cosplayed, with 80% of the fans in fact being female. Without further ado, let's see whose names are making the biggest splash this summer!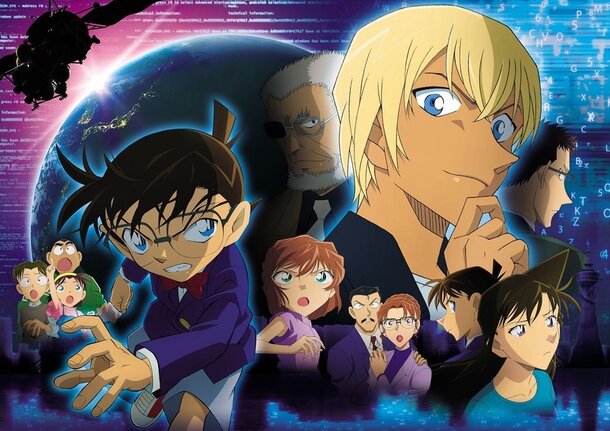 The responses were all over the board from old favorites to new hits including ace detectives Edogawa Conan, Hattori Heiji, and Kaito Kid from Detective Conan. Levi from Attack on Titan was of course popular too! As for characters from new anime, White Blood Cell from Cells at Work! was a frequent mention.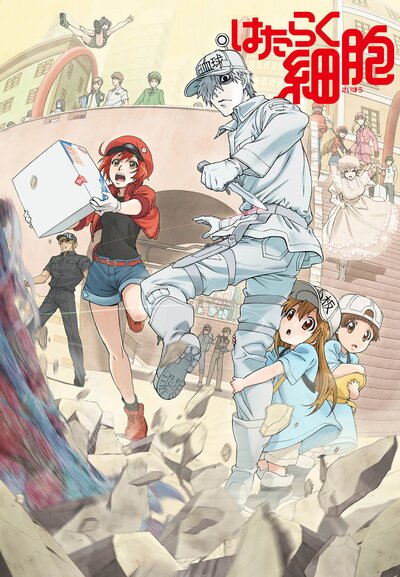 There were some rather difficult (but definitely fun!) responses as well, including animal characters like Chopper from One Piece and Nyanko-sensei from Natsume's Book of Friends. But who came out on top?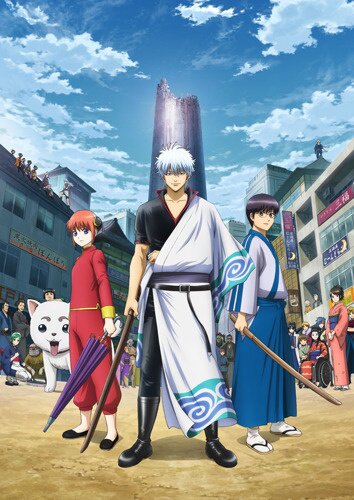 Sakata Gintoki from Gintama, of course! From wanting to wear his kimono to simply loving the goofy character, there are a million reasons fans want to cosplay as Gintoki. Okita Sougo, Takasugi Shinsuke, and Elizabeth came up as possible candidates as well.
Did you find some great inspiration in this list? Be sure to look out for the female character edition, as well!