This summer marked Anime Expo's 26th annual convention. The event was held at the Los Angeles Convention Center from July 1st - 4th, hosting over 115,000 anime fans and 150 guest performers and artists. The Expo featured tons of activities such as dance battles, AMV shows, academic lectures, gaming tournaments, and concerts. There were even places to fix costumes and props as well as professionally-built photosets for cosplayers!
This year's cosplays were impressive as always! Check them out in our Anime Expo photo report!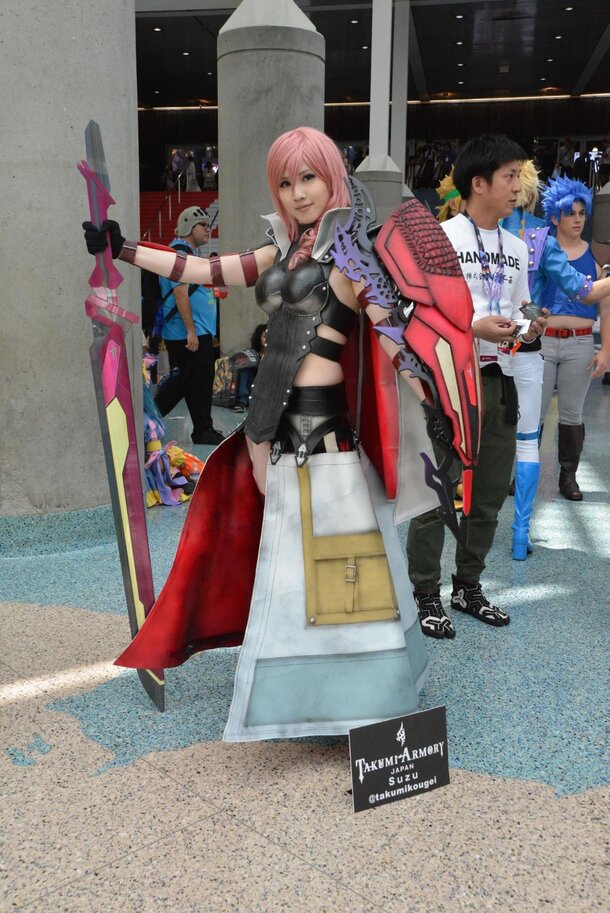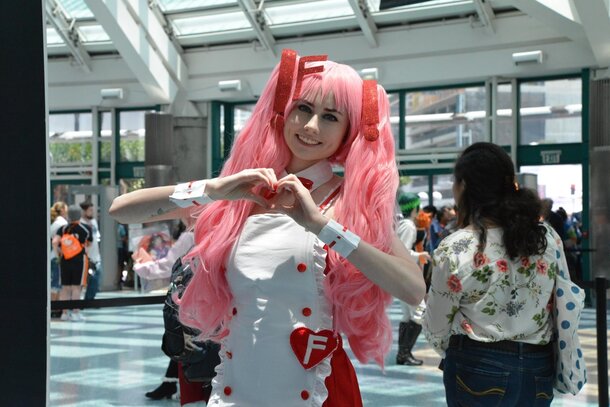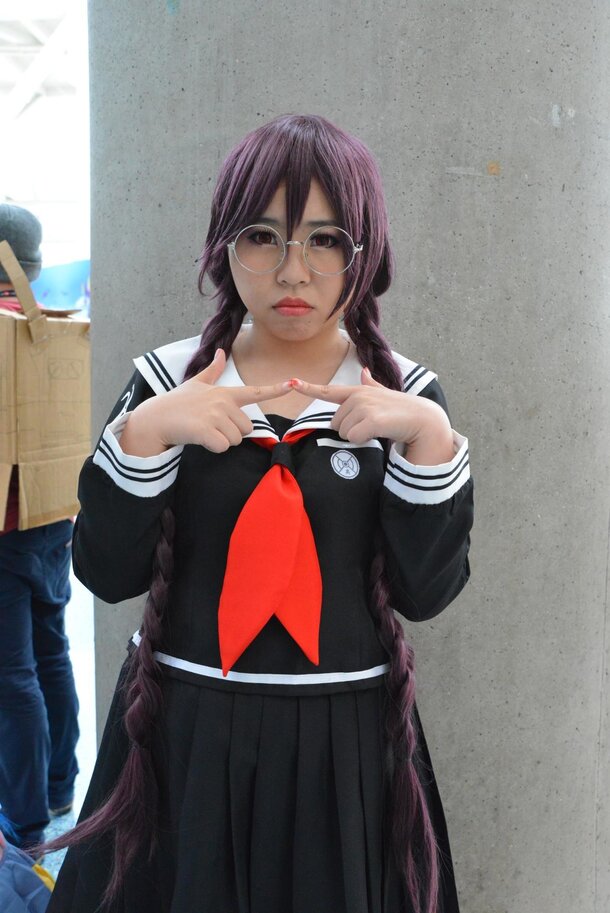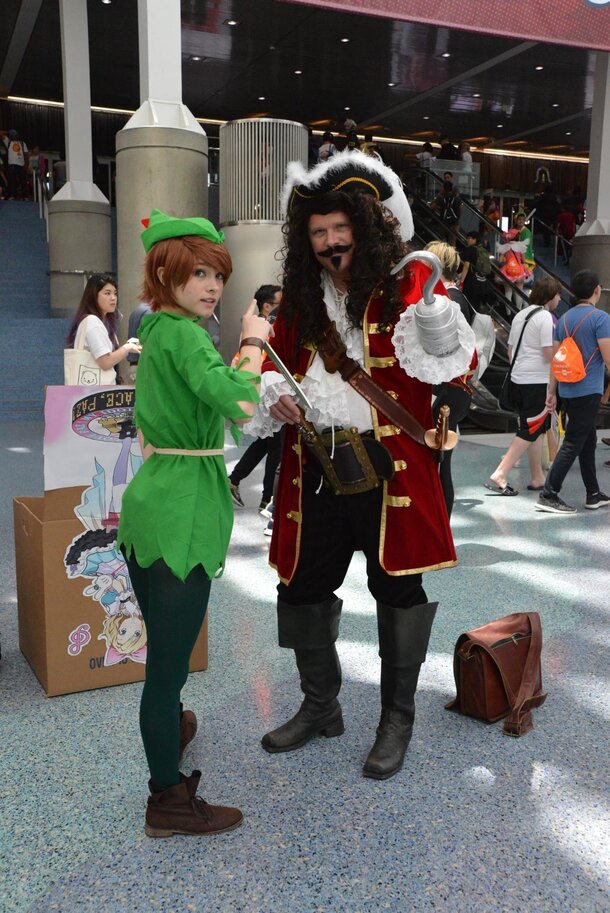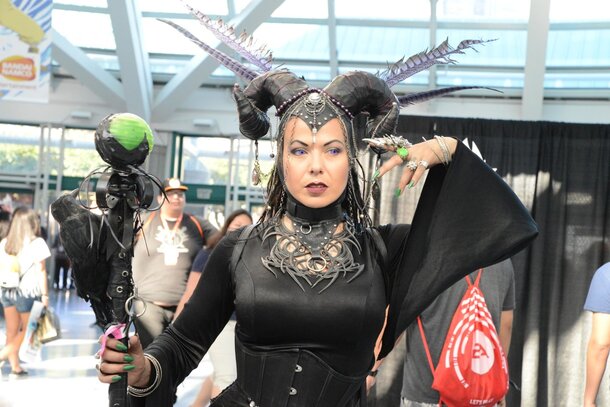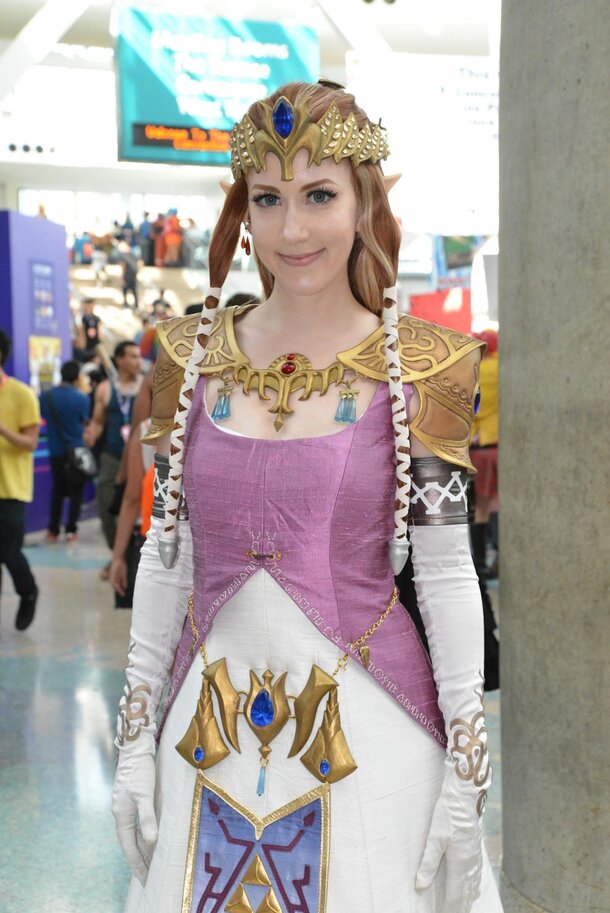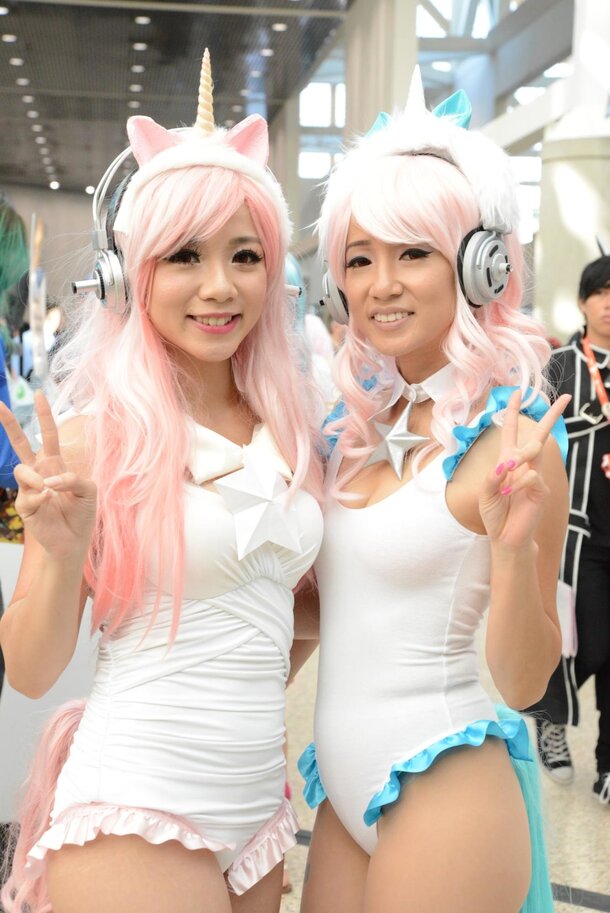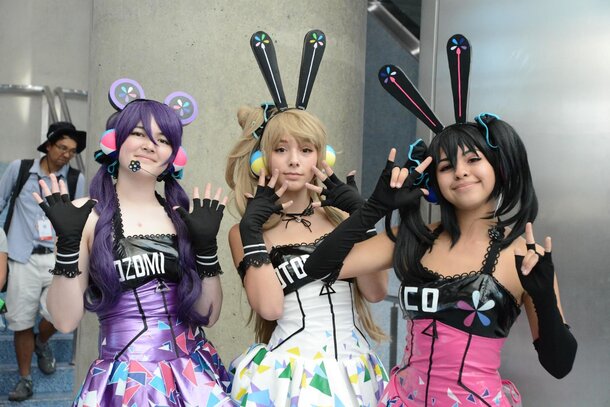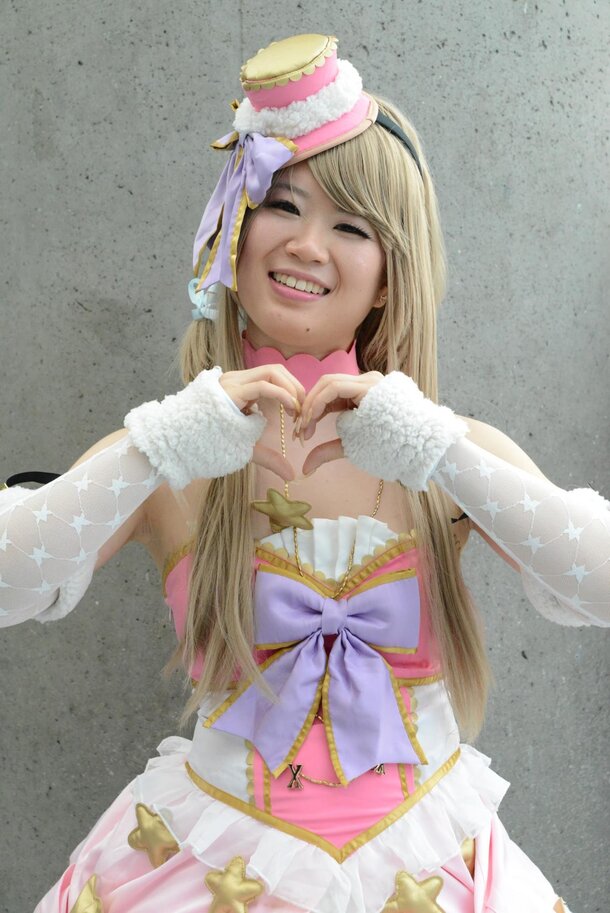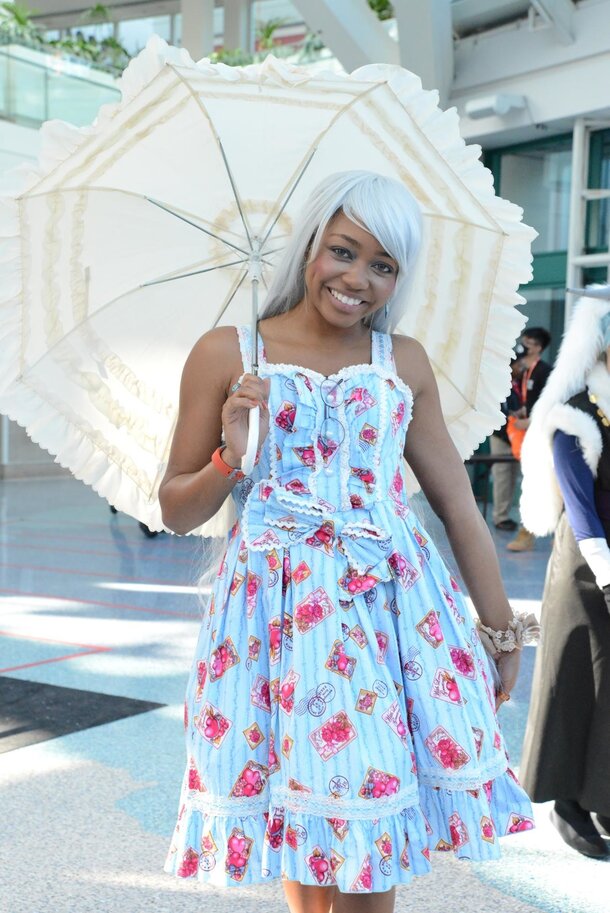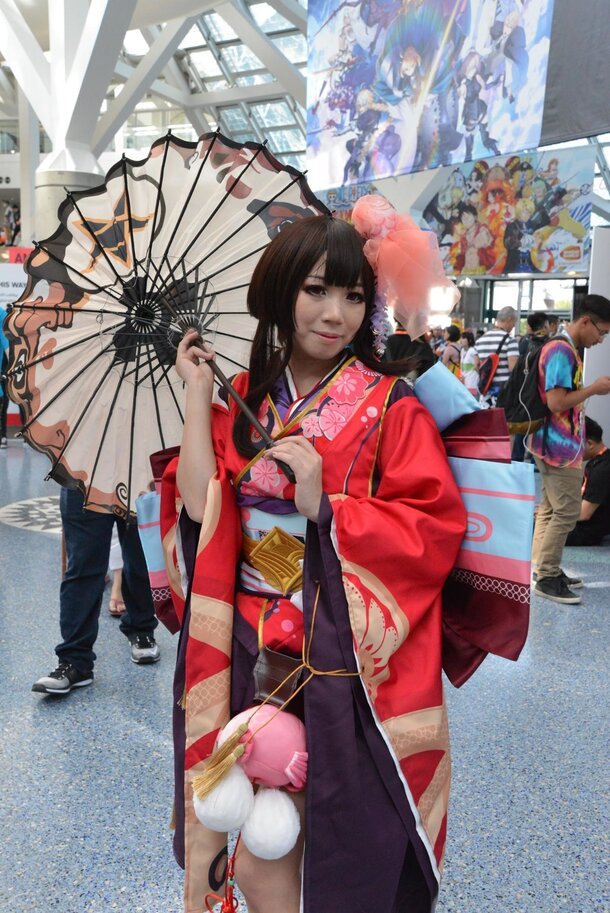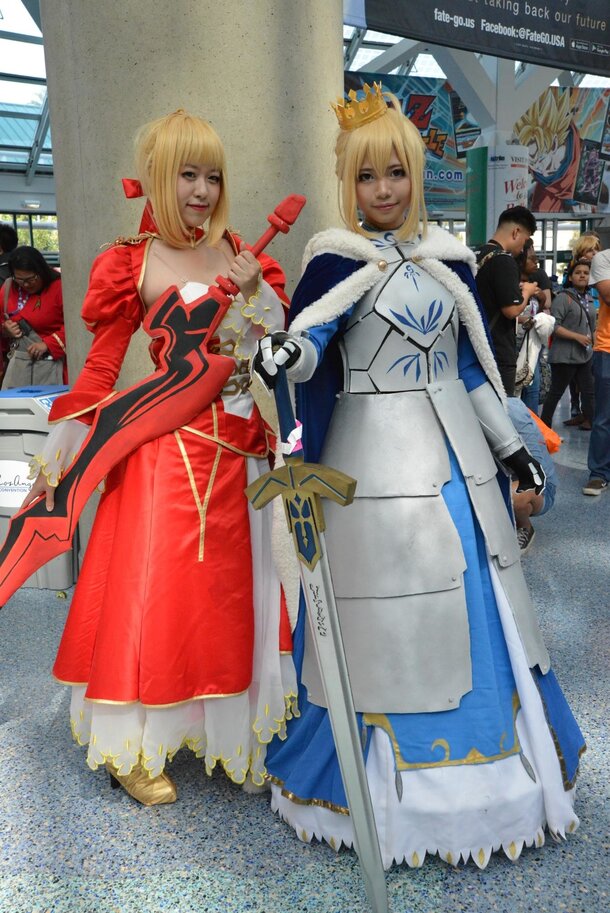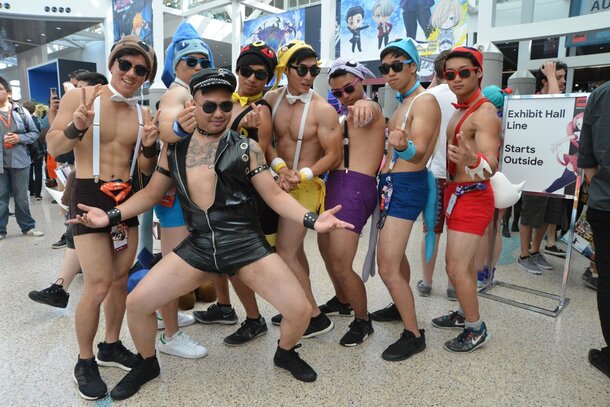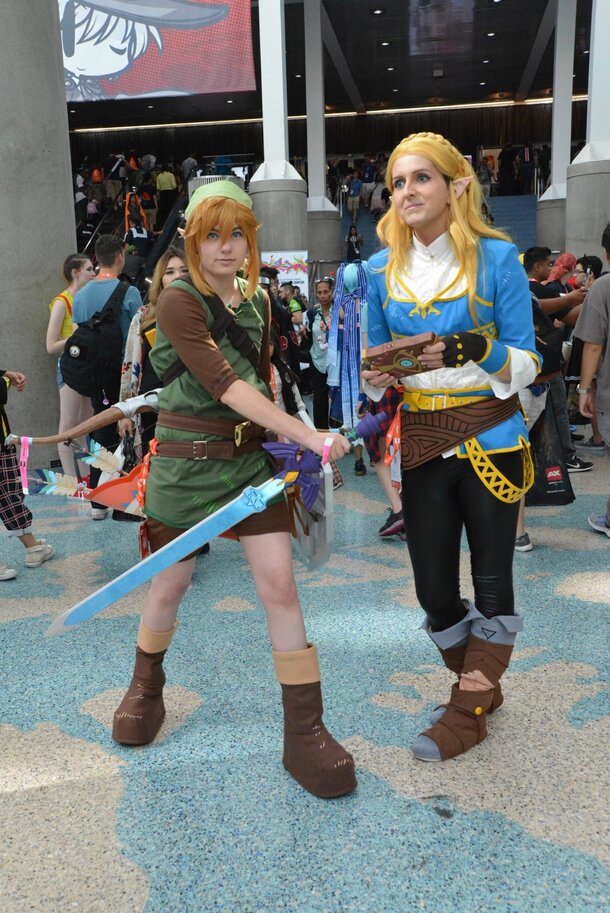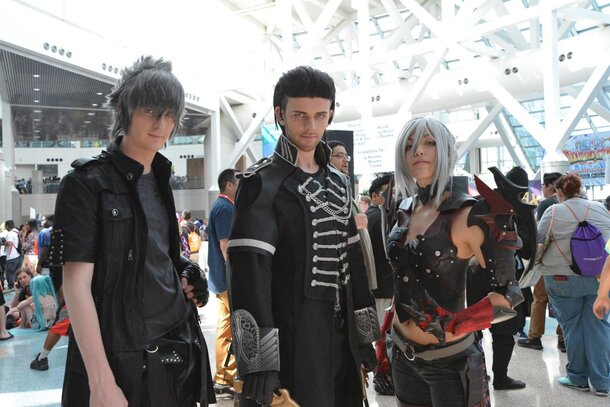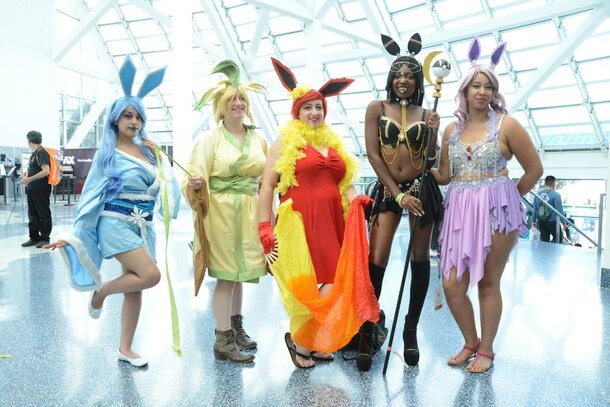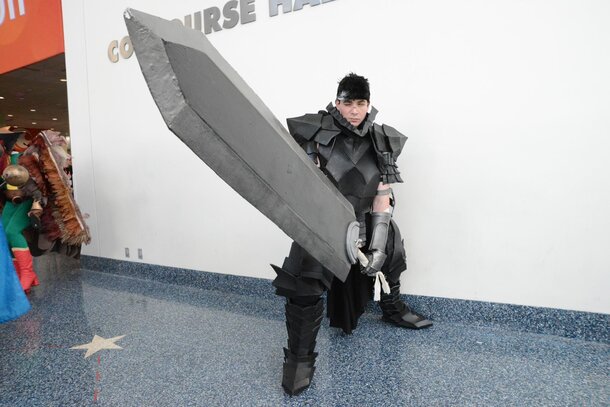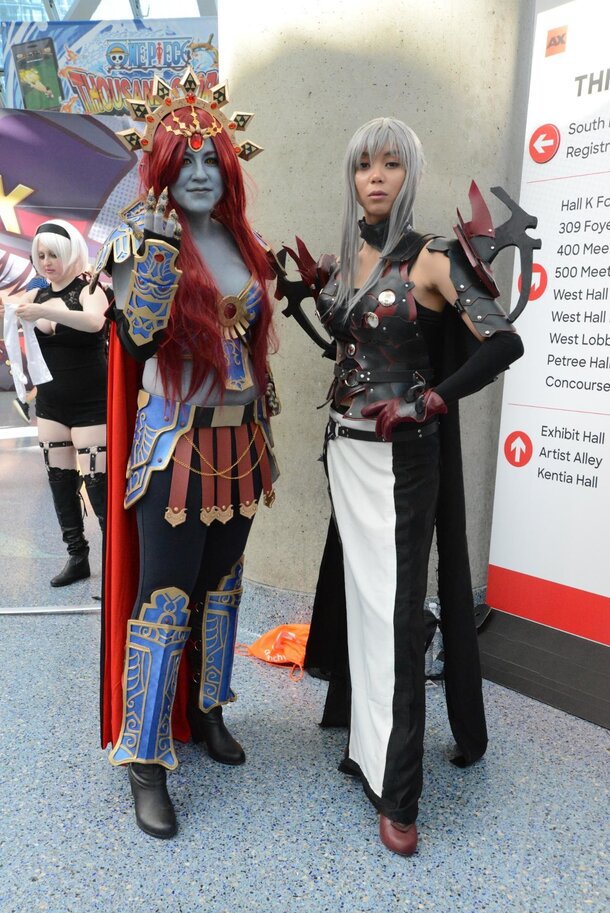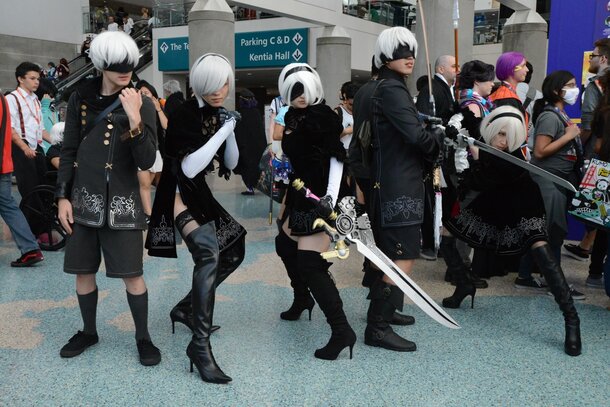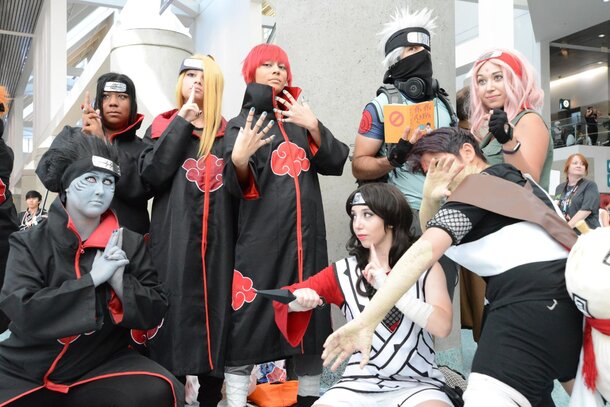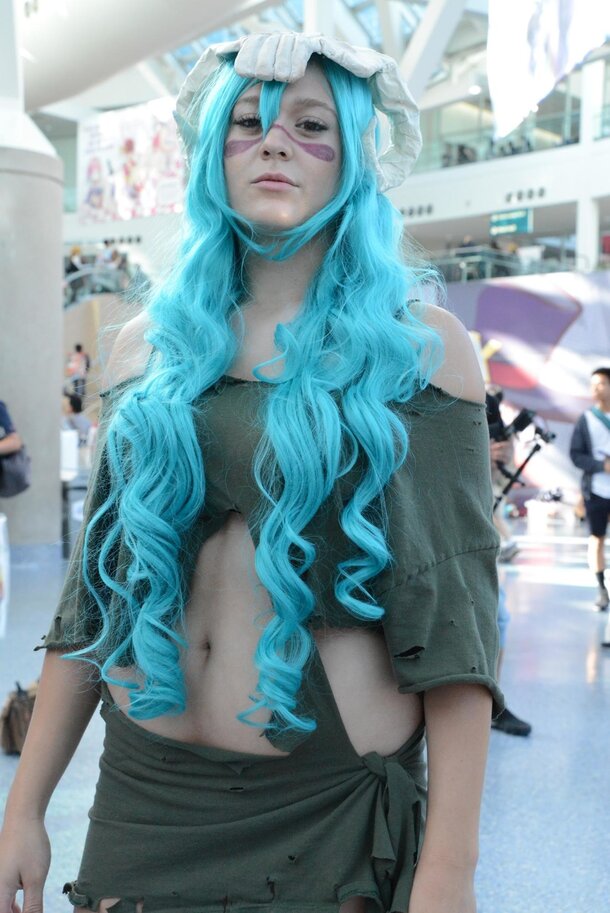 Funnily enough, many of the people who came to our TOM booth weren't very dressed up…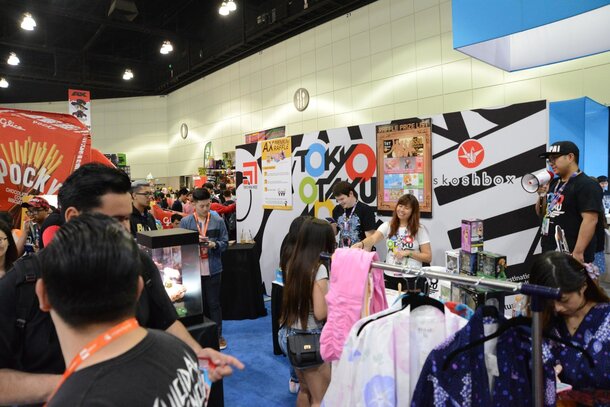 So we took it upon ourselves to liven the place up with some beautiful yukatas!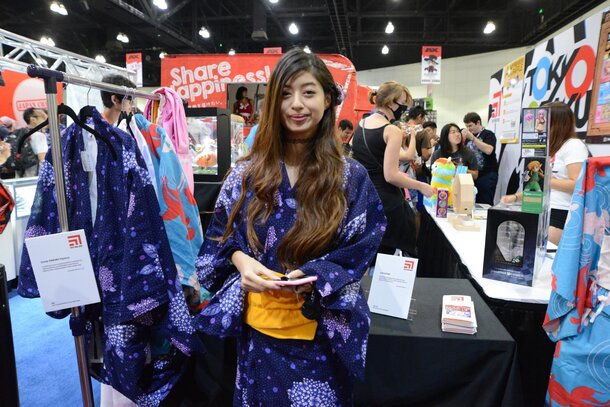 Our raffle drew in people…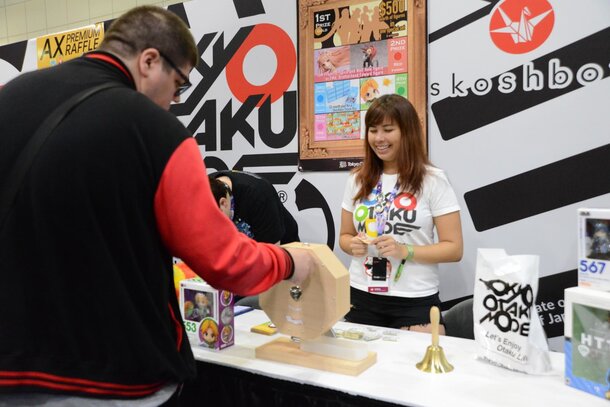 But they stuck around for our interesting and cute goods!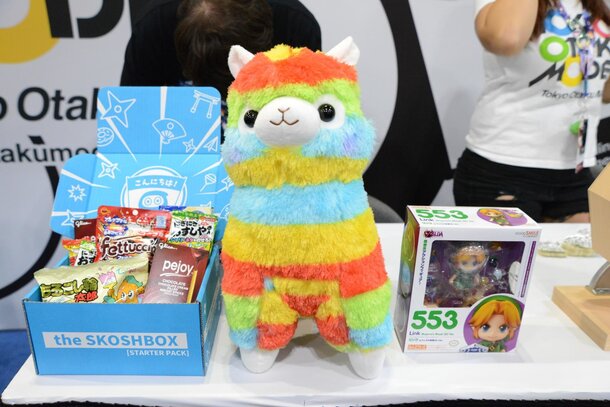 We hope you enjoyed the report - see you next year!
This is a Tokyo Otaku Mode original article with photography by Sachiko Kanai.