Upcoming TV anime Ingress the Animation has revealed that it will launch an in-game story that will allow players to follow the main characters' tracks until its premiere in October!
Ingress the Animation is based on Niantic's location-based, augmented-reality mobile game Ingress, which is also known for providing data for Pokémon GO.
The in-game story will focus on the anime's three main characters: Makoto, a man with the ability to read the memories of objects he touches, Sarah, a girl who has lost her memories, and Jack, a mysterious character pursuing Sarah. Details on how to play will be released on the game's official Twitter.
An archaeologist named Hank Johnson was also announced as a new character at the user event Cassandra Prime Sapporo that was held on July 28. He will be played by Sasaki Hiroo.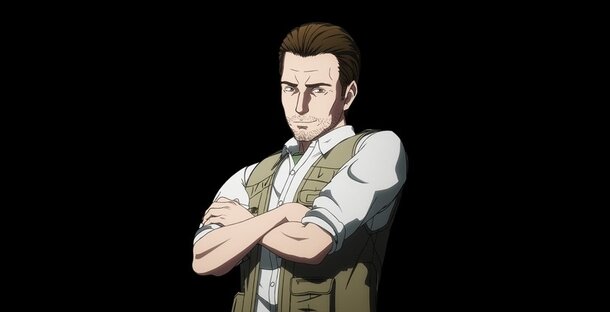 Ingress the Animation will begin airing on Fuji TV's +Ultra anime block and Netflix in October.
© Ingress Production Committee