Earlier this week, stills were released for the upcoming sequels of cult classic FLCL!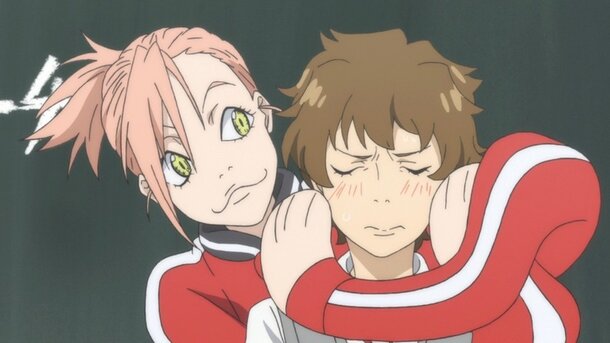 First broadcast in Japan between 2000 and 2001, and then in America in 2003, the OVA immediately became a fan favorite with its hilariously memorable characters, wacky humor, and out-of-this-world plot. It won third place in the Fantasia International Film Festival in Canada in 2003, and even set new records for DVD sales in Japan.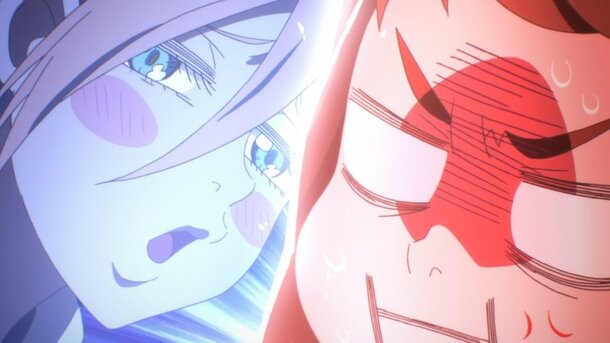 The two new seasons, which are called FLCL Progressive and FLCL Alternative, are the result of a collaboration between Adult Swim, Production I.G., and Toho. Both seasons will have 6 episodes each.
While Progressive already began streaming on Adult Swim in June with Alternative to release in November, fans in Japan will be treated to theatrical screenings of the seasons. Alternative will premiere on Sept. 7 and Progressive on Sept. 28.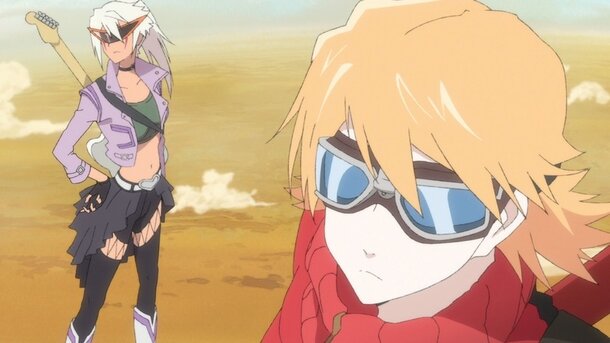 The sequels were directed by Uemura Yutaka, who also directed the popular anime Saga of Tanya the Evil. The original director of FLCL, Tsurumaki Kazuya, is also involved as the series supervisor. Sadamoto Yoshiyuki, who worked on both the original FLCL and Neon Genesis Evangelion like Tsurumaki, handled character design.
Voice actress Shintani Mayumi, who voiced the iconic Haruhara Haruko, also reprised her role for the sequel. Her return, along with that of major staff members, signals a return to form that fans will be able to enjoy.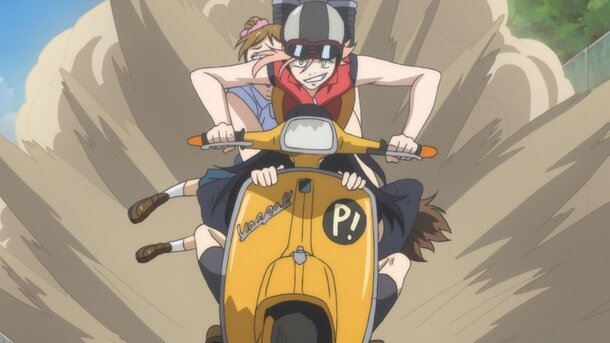 FLCL Alternative and FLCL Progressive are slated to premiere in theaters in Japan on Sept. 7 and 28 respectively.
(C)2018 Production I.G / Toho