The upcoming Love Live! Sunshine!! movie has unveiled a new teaser trailer and visual featuring its setting in Italy!
The trailer's release also marked the first appearance of the movie's official logo.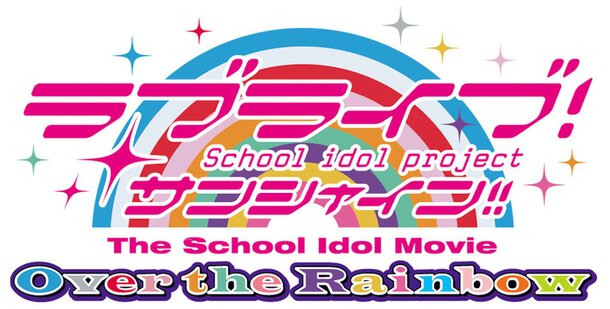 The first round of bonus gifts for advance ticket buyers, one of 10 illustrated clear files, will be available from Jul. 29.