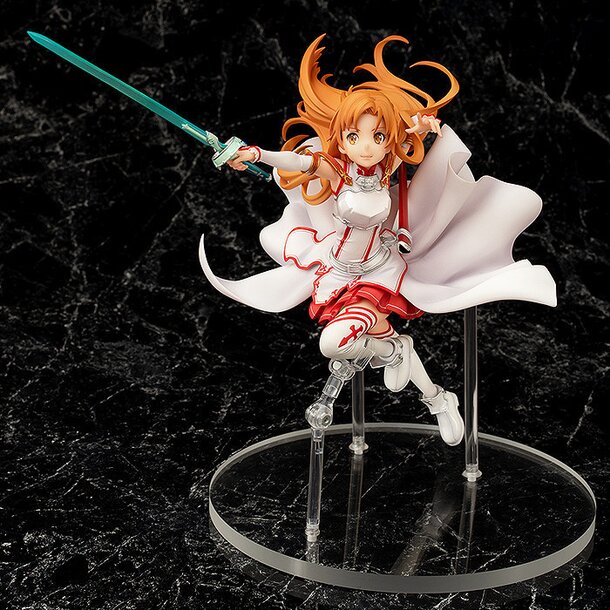 Sculpted by Satoshi Toda and painted by Ayumi Itsukaichi, Asuna looks magical as she effortlessly jumps forward into battle.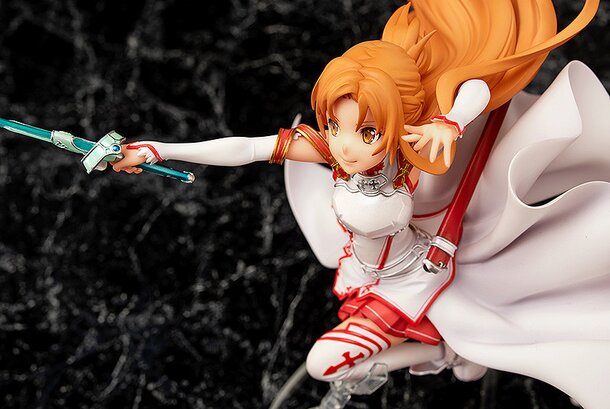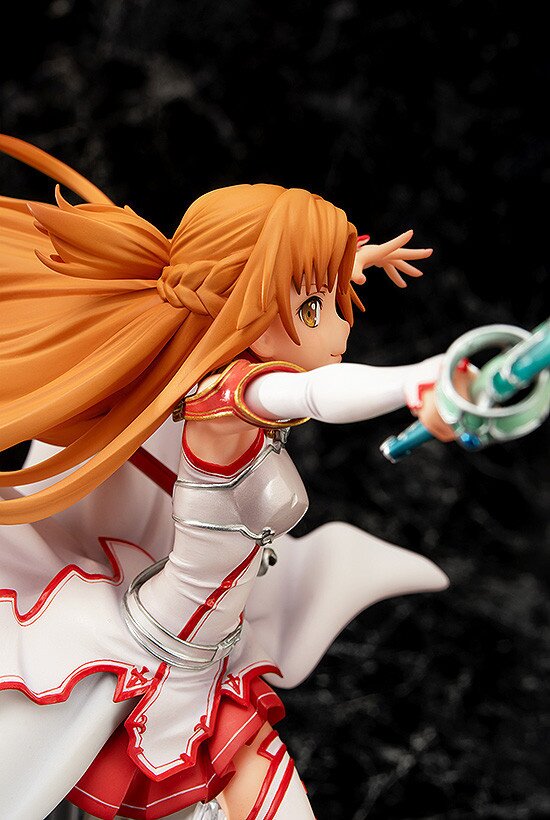 She's depicted wearing her Knights of the Blood uniform and is equipped with her rapier Lambent Light, which even looks like it's glowing! This effect was achieved by creating the rapier from translucent parts, then painting over.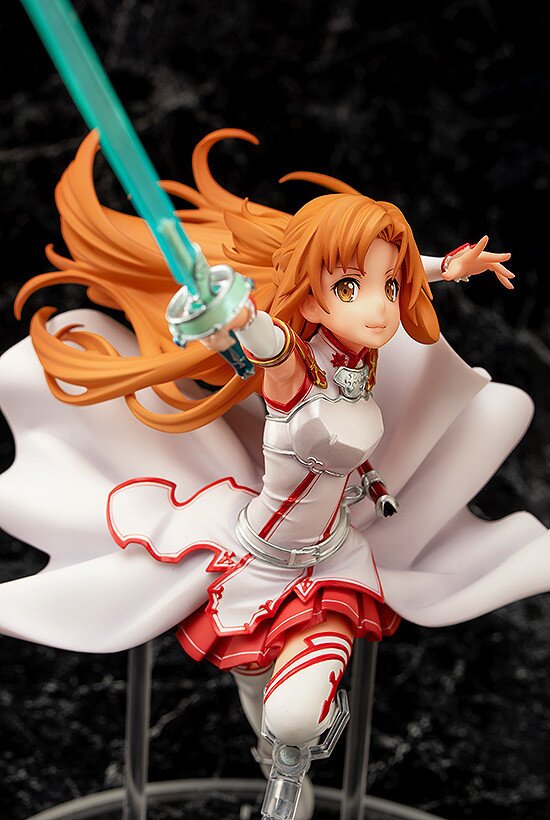 To add "The Flash" to your party, preorder her at Tokyo Otaku Mode. The expected release date is Dec. 2018.
©2016 川原 礫/KADOKAWA アスキー・メディアワークス刊/SAO MOVIE Project