The highly anticipated latest installment in the Kingdom Hearts franchise finally has a concrete release date. The Disney-themed RPG will be available for PS4 and Xbox One in Japan from Jan. 25 with the US release date set for Jan. 29.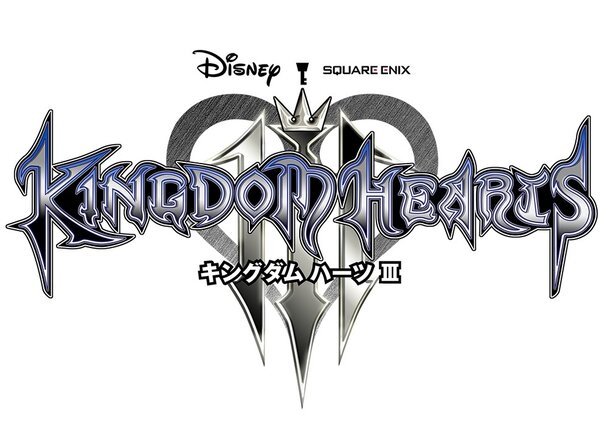 Announced at E3, the release date confirmation was also accompanied by a series of brand new gameplay trailers showcasing the Frozen, Pirates of the Caribbean and Tangled areas.
The game will be available for digital preorder from the PlayStation and Microsoft online stores where fans who get their order in early will be be gifted a bonus in game Keyblade.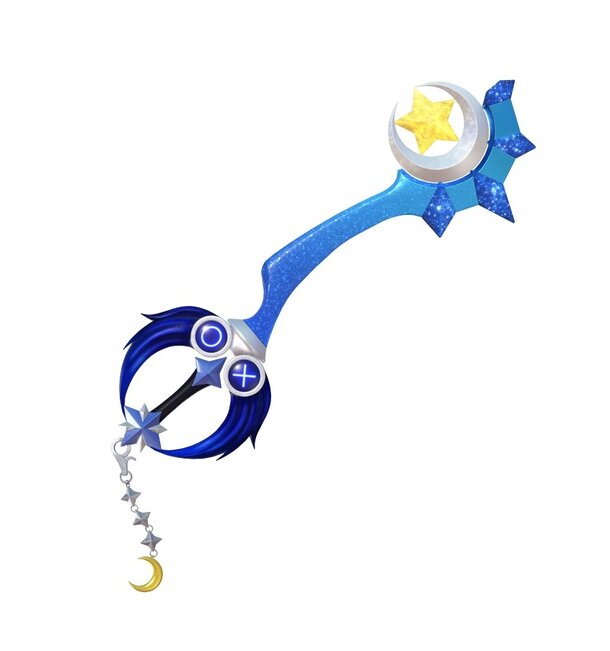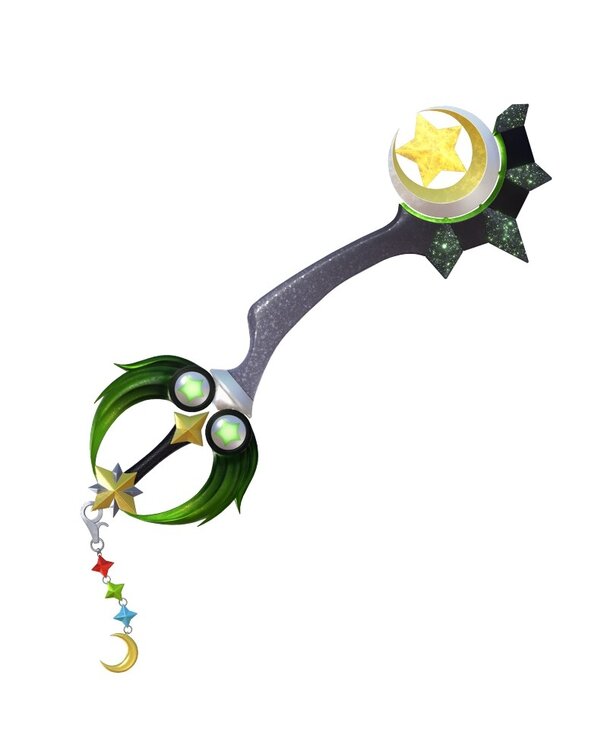 In Japan, the games will also be available as an "all in one" package which includes the new game plus Kingdom Hearts HD 1.5 + 2.5 ReMIX and Kingdom Hearts HD 2.8 Final Chapter Prologue, as well as an art book, and PS4 theme.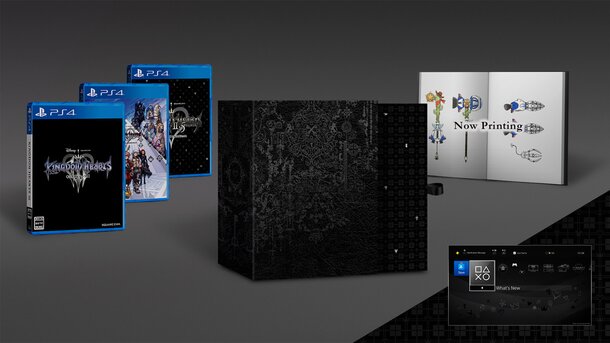 A new Kingdom Hearts branded limited edition PS4 will also be up for grabs.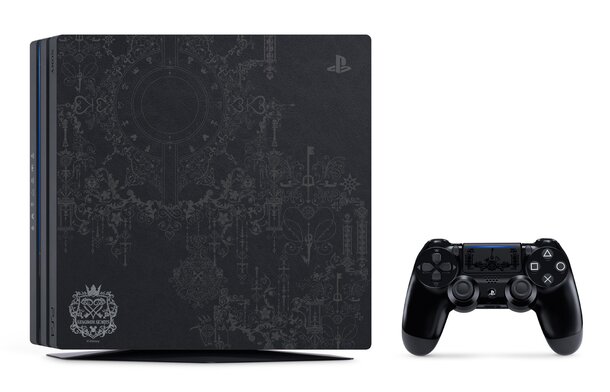 (c) Disney (c) Disney/Pixar Developed by SQUARE ENIX
Adapted with permission from SPICE