Through characters who go to real sightseeing spots themselves as well as those living in completely different worlds, anime fans always have the chance to join in on many kinds of journeys. With that in mind, it's time to think about which journey-themed anime is your favorite!
143 fans were polled from May 10-13 by Anime!Anime!, with around 60% of these votes from male fans. Roughly 48% came from those aged 19 and younger with another 28% made up of those in their 20s. Let's set out to find the top journey titles!
New and old titles alike made it onto the list, but which three shined the brightest?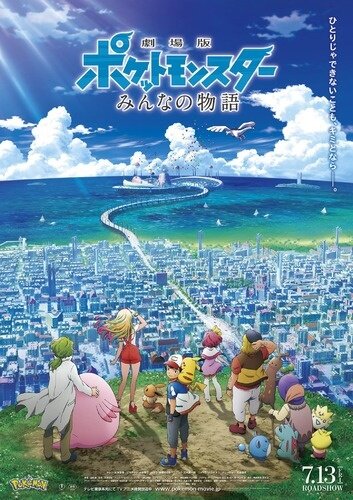 Coming in 3rd with a solid 10% of the vote is a franchise known and loved all over the world: Pokémon! The entire series follows Satoshi (or Ash) as he sets out on a journey to become the Pokémon Master, and it's given fans the chance to see all sorts of incredible continents and (of course) Pokémon! Who wouldn't prefer journeying with friends to sitting in school at 10 years old?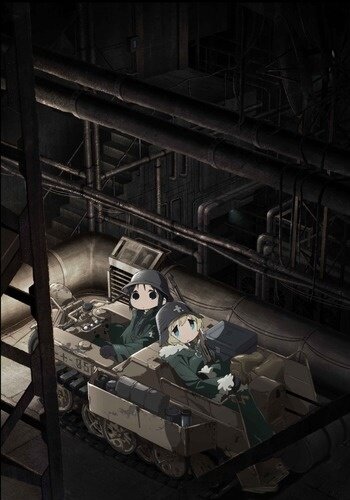 Just barely beating out Pokémon for 2nd placewith 11% of the vote is Girls' Last Tour. This series is set in a world where civilization has collapsed, and follows the adventures of two young girls wandering around ruins.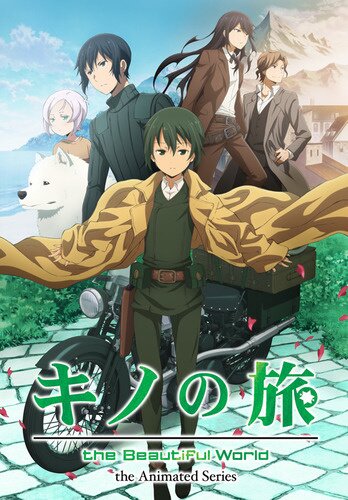 Topping the list with a phenomenal 29% of the vote is Kino's Journey. This series revolves around the titular Kino as she travels around the world to see all sorts of incredible and unique countries, so surely no there's no other more worthy of the title of "top journey anime"!
This list definitely has us imagining what journey we'd like to join in on, but what about you? Did your favorite make the list?