With its July broadcast date drawing closer, Season 3 of Attack on Titan has unveiled a brand new trailer featuring its newest character, Kenny Ackerman.
Based on the manga by Isayama Hajime, Attack on Titan Season 3 picks up after the Titans have destroyed the walls, leaving humanity to wander the outside world in search of answers to the Titan threat.
The accompanying Season 3 key visual features the series' major characters, Eren, Mikasa, Armin, and Levi among others, assembled and ready to fight.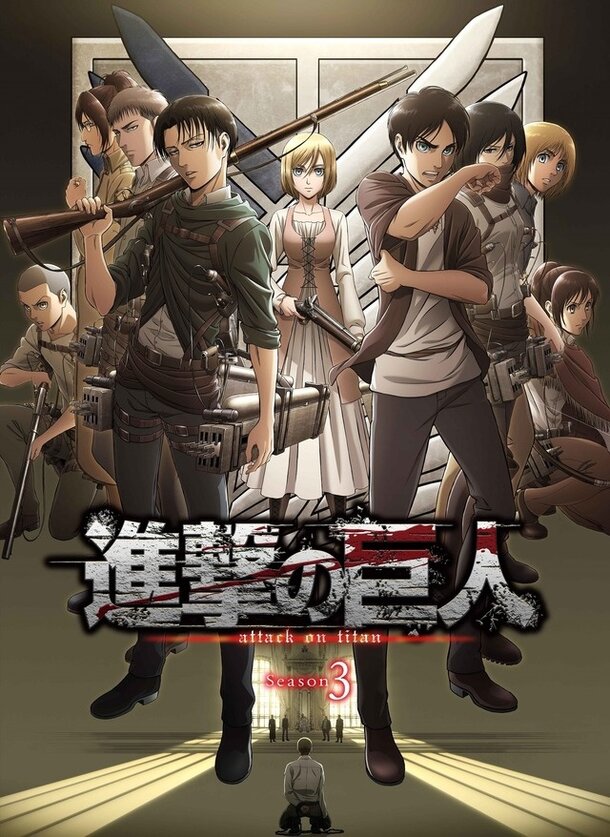 (C)Isayama Hajime, Kodansha / Attack on Titan Production Committee