Classic manga Fist of the North Star has finally entered live action territory again in the form of a humorous body wash commercial in collaboration with mens' body care brand De Ou.
With actor Itou Hideaki starring as Kenshiro, this is Fist of the North Star's first venture into live action since the straight-to-video live action film that came out in 1995. It certainly seems to be a success, having been praised personally by original illustrator Tetsuo Hara.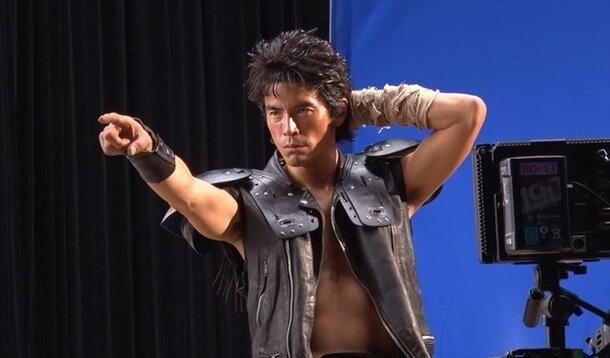 Fist of the North Star celebrated its 35th anniversary last year, and it's still going strong with its prequel anime Fist of the Blue Sky: Souten no Ken Re:Genesis currently broadcasting.