All 18 volumes of Fist of the North Star plus a bonus episode titled "He Who Rides With Me" will be available both in Japanese and English for the first time in a special eBook!
The "Fist of the North Star" Innovative eBook Kickstarter campaign began on Sept. 12, reaching its funding goal in just seven hours. As of Sept. 21, a whopping ¥18,000,000 has been pledged by more than 600 backers, over 6 times the original goal of ¥3,000,000.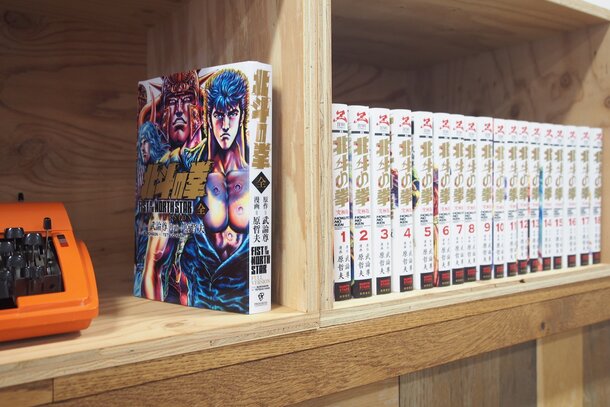 Written by Buronson and illustrated by Hara Tetsuo, Fist of the North Star was serialized in Weekly Shonen Jump from Sept. 1983 and went on to run for approximately 5 years. Following Kenshiro, the successor to assassination art "Hokuto Shinken", or "Fist of the North Star", the series enjoyed huge popularity in Japan and has sold over 100 million copies. It has also been adapted into a TV anime series, as well as a number of anime films and OVAs.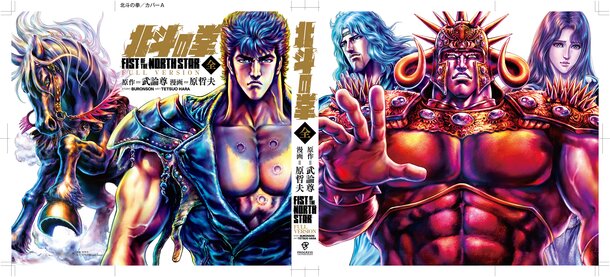 Set to begin shipping in Feb. 2018, the new eBook promises to deliver this classic manga in a way that truly immerses readers into the story. Features include a 2-page display format that will showcase the double page spreads with maximum impact, a high-resolution E Ink screen for ultra-high image quality, and a function to switch instantly from Japanese to English and vice versa.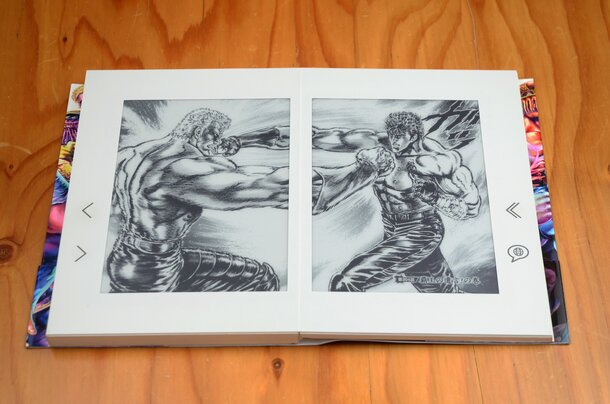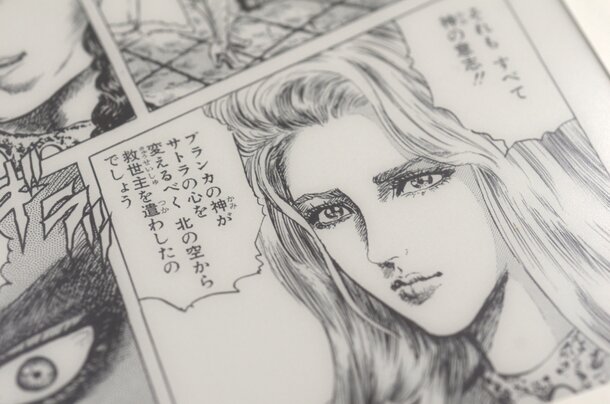 Best of all, for those who are in danger of running out of space from all those manga magazines and volumes stacked up, this eBook gives you the original 18 volumes plus the extra episode in one compact volume. However, there's no need to worry about compromising on the feel of a real book, as the body is actually made of paper and even comes with a cover that makes it seem like a regular manga volume. Plus, the eBook will require no downloads to enjoy the content - simply insert 4 AAA batteries and start reading.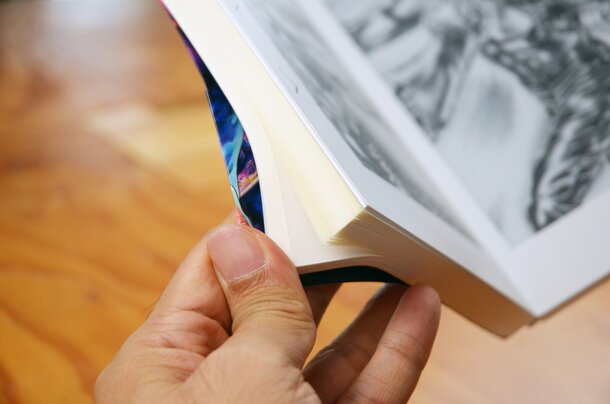 Are you ready to welcome Fist of the North Star to your manga library? For more details on the campaign, visit their Kickstarter page!