Takahashi Youichi's classic soccer manga Captain Tsubasa is getting a new anime!
First serialized in Weekly Shonen Jump in 1981, Captain Tsubasa follows the journey of soccer prodigy Oozora Tsubasa, who dreams of conquering the FIFA World Cup. The manga is still continuing as Captain Tsubasa: Rising Sun in Grand Jump, and has been adapted into numerous anime series and films.
Fifteen years on from the most recent anime adaptation, Captain Tsubasa: Road to 2002, the new series will tell the story of Tsubasa from the start of the original manga.
The cast will feature both new and returning voice talents, including Sanpei Yuko (Tsubasa), Suzumura Kenichi (Genzo Wakabayashi), Fukuhara Ayaka (Misaki Tarou), Tamura Mutsumi (Ishizaki Ryou), Satou Takuya (Hyuga Kojirou) and Konishi Katsuyuki (Roberto Hongo).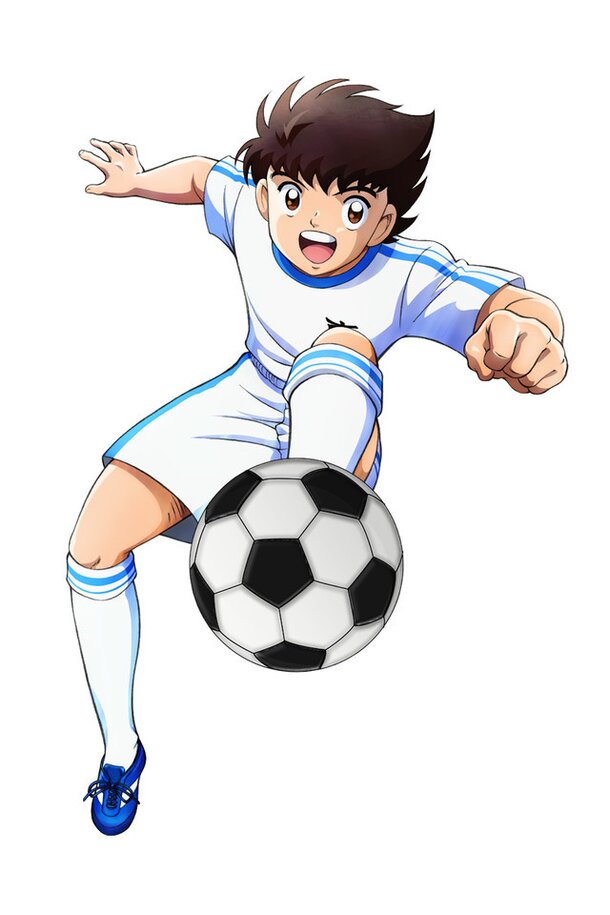 Katou Toshiyuki ( Level E, JoJo's Bizarre Adventure ) will be directing, with animation by david production.
Details on the new anime's release is yet to come, so if you're impatient for Tsubasa's soccer exploits, check out more visuals in the album below!